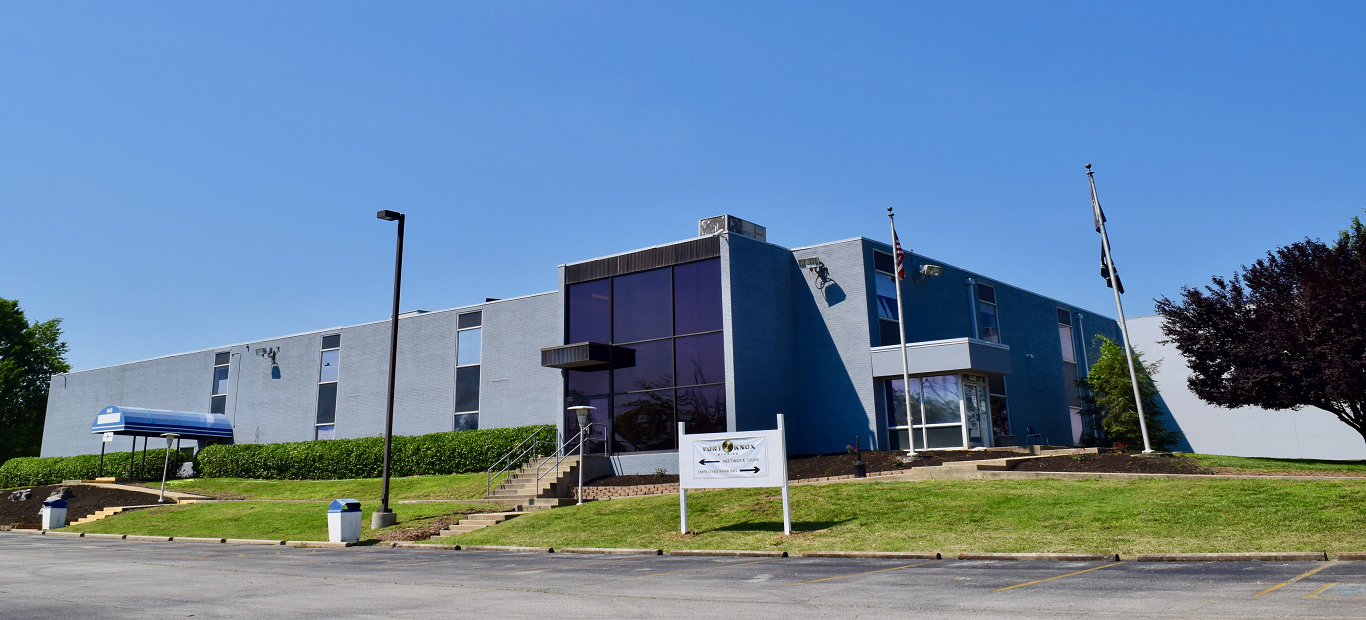 EverWest Enters Nashville Industrial Market with Elm Pike Hill Building Acquisition
March 24, 2020
NASHVILLE, TN (March 17, 2020) – Denver-based EverWest Real Estate Investors has cemented its entry into the Nashville industrial market with the purchase of a 169,855-square-foot infill building located at 640 Massman Dr., in the heart of the metro Nashville's logistics supply chain.
Purchased in a $12 million off-market deal from a private owner, EverWest plans to renovate the fully vacant building with improvements that will maximize functionality and the building's location within the sought-after Elm Hill Pike area. With a vacancy rate of just 1.7 percent and trailing rent growth of more than 6.6 percent, this is one of Nashville's most popular industrial neighborhoods, strategically positioned between downtown Nashville and the Nashville International Airport.
"Nashville has been on our radar for quite a long time, but little industrial product is trading on the open market," said EverWest Senior Vice President and Head of Acquisitions Mark Bigarel. "We are thrilled to have identified this off-market opportunity and look forward to renovating and re-leasing this asset, which is located in one of Nashville's most sought-after industrial pockets."
EverWest will renovate the 640 Massman Dr. building with improvements including new dock doors, energy-efficient LED lighting, exterior paint and transformation of approximately 5,000 square feet of office space into fully modernized interiors. It will also upgrade the parking and truck court areas with new asphalt.
Built in two phases between 1970 and 2000, the 640 Massman Dr. building sits on 11.45 acres just off of Elm Hill Pike. It features 20' to 32' clear heights, expansive parking and a separate parcel for trailer storage. It is minutes from Interstates 40 and 24, and the Nashville International Airport, within a highly strategic regional distribution hub.
The submarket is further strengthened by a low cost of doing business and robust new business attractions and expansions, including the Amazon HQ2 that alone will add approximately 5,000 new employees to the downtown market.
EverWest will begin renovations at 640 Massman Dr. in the second quarter of 2020, with completion expected in the late third quarter of 2020.
EverWest is an active investor and lender across the United States, including regional activity in the Southeastern U.S. spanning industrial, office and multi-family product.
EVERWEST REAL ESTATE INVESTORS LLC
EverWest Real Estate Investors LLC, a wholly owned subsidiary of GWL Realty Advisors, is a real estate investment and operating company based in Denver, Colorado. The company's goal is to create significant value for investors through a combination of capital appreciation, strategic acquisition, development, capitalization, repositioning and management of commercial real estate assets. For more information on EverWest, visit www.everwest.com. For more information on GWL Realty Advisors, visit www.gwlra.com.