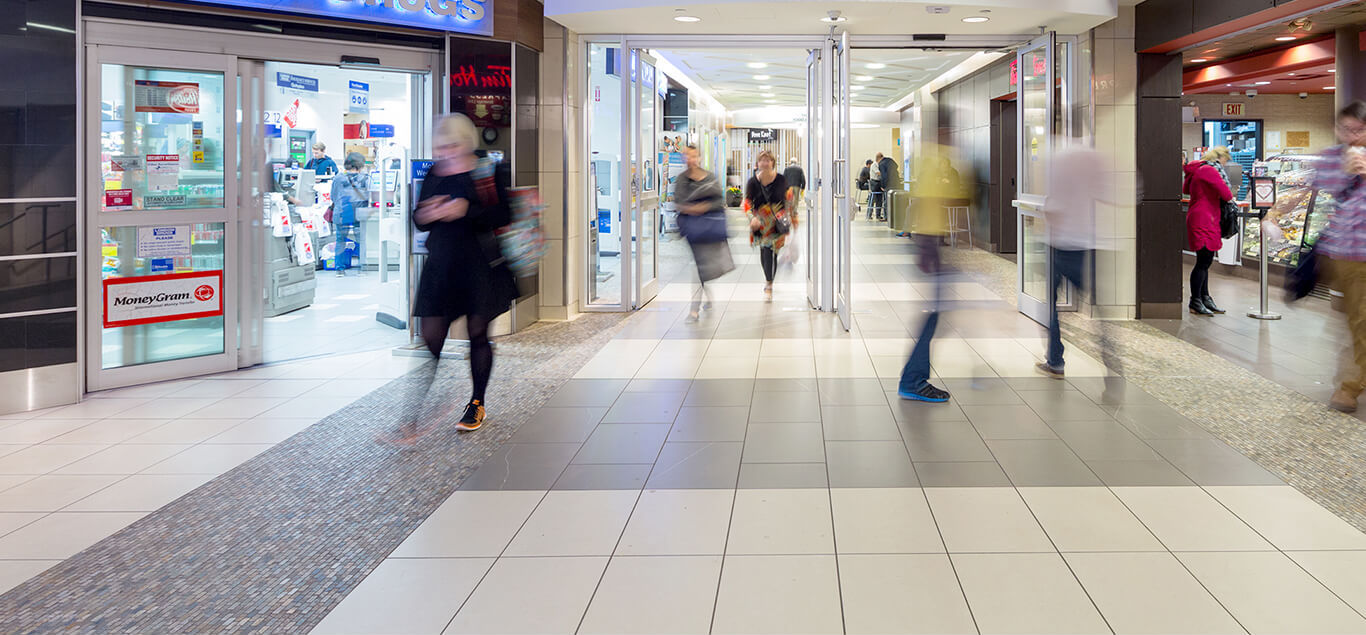 Accurate, transparent and focused reporting, aligned with international sustainability standards, supports outstanding sustainability performance.
Performance Data
Sustainability performance data is communicated through our Annual Review, our corporate website and our sustainability data table. The data covers operations across Canada, representing our assets under management.
All environmental data has been externally assured by PwC Canada.