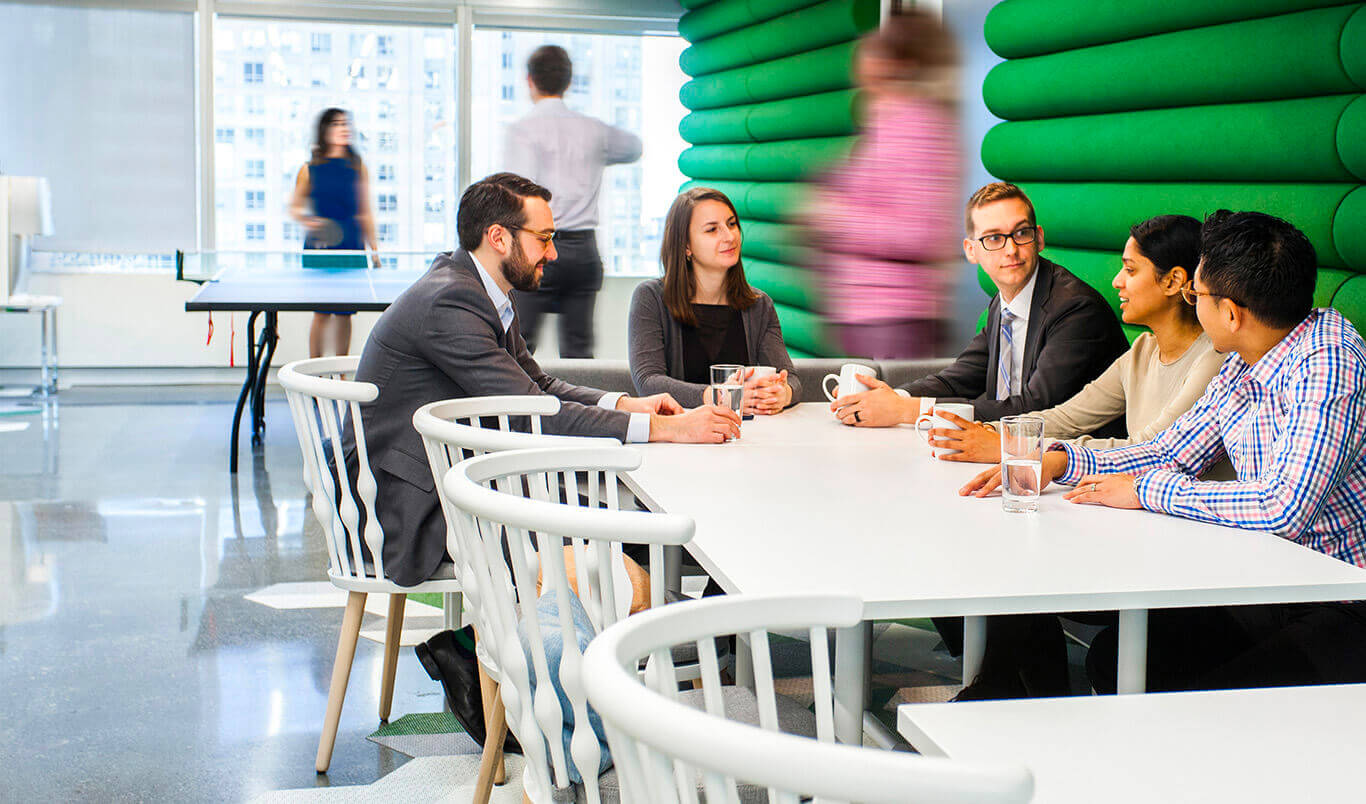 Our people live our values through the work they do and the results they deliver.
To find out what sets GWL Realty Advisors apart from its peers, we asked our employees what they thought. Their answers are reflected in our values – values that define who we are, what we stand for, and how we approach work and relationships.
Integrity
Take pride in being honest, in keeping your word and in the strong principles that guide us.
Ambition
Eagerly pursue opportunities and do your best on behalf of our stakeholders.
Empathy
Understand what matters to others; with that foundation, you'll be able to reach agreements and deliver results.
Creativity
Embrace originality and innovation, and stay open to considering new ideas and new directions.