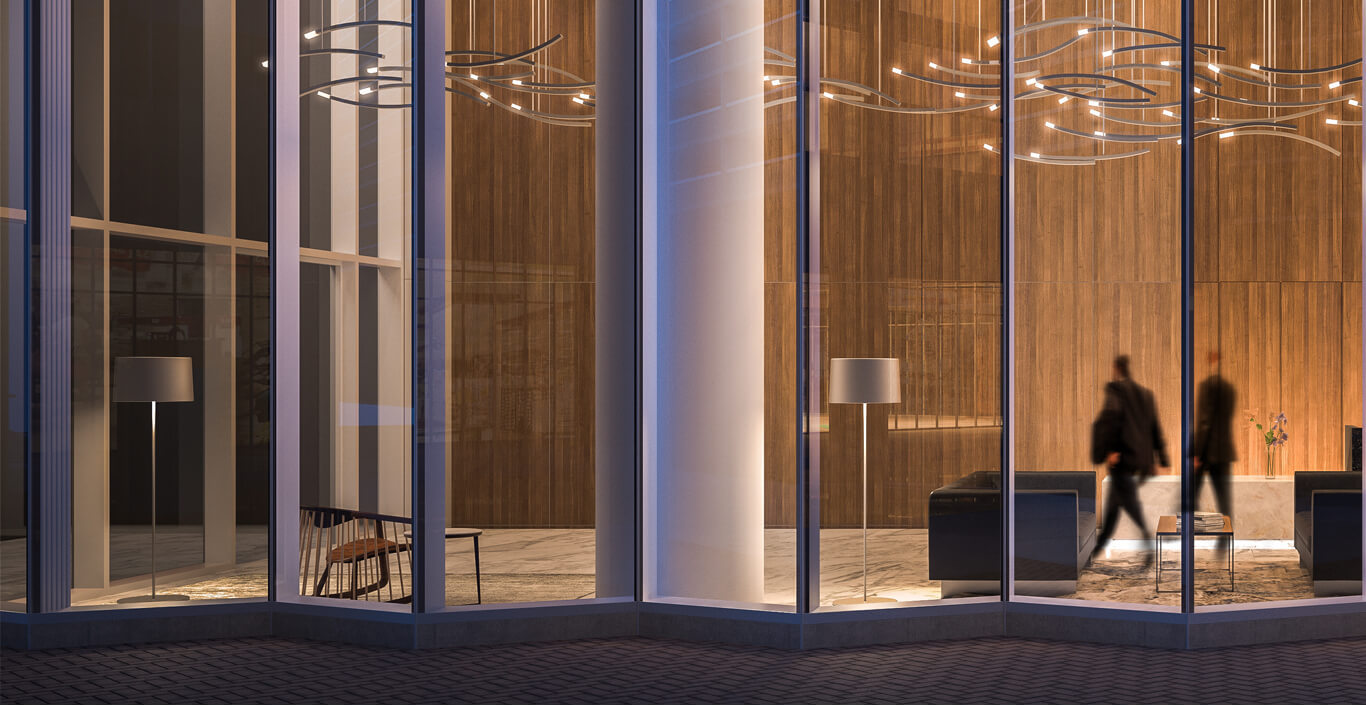 Governance
Strong governance makes us better in everything we do.
Ethics and Integrity
Our values and Code of Conduct form the ethical foundation for everyone in our organization.
Our Code of Conduct anchors our responsible business approach. Training on the Code is part of our orientation process for new employees. We also provide ongoing training on relevant topics such as privacy, anti-corruption, money laundering and safety. Each year, employees attest their continued compliance by reviewing and confirming adherence to the Code of Conduct.
We extend our high standards of ethical, environmentally sound and socially responsible behaviour to suppliers working on our behalf by including specific requirements in our contractual arrangements.
We commit to doing the right thing, at all times.
Corporate Governance
Our company President, supported by the Executive Team, has overall responsibility for managing and growing our business. This includes ensuring that strategies and goals are aligned with our changing business context and include both financial and non-financial objectives. Various senior management committees assist the Executive Team:
| | |
| --- | --- |
| Corporate Environmental Committee | Cross-functional team responsible for reviewing and evaluating the Environmental & Sustainability Policy and associated programs, including ensuring environmental and health and safety compliance, responsible practices that meet the standards of due diligence and prevent or mitigate losses, effective training and implementation, appropriate response to environmental issues and applicability to GWL Realty Advisors' business model and new business initiatives. |
| Human Resources Committee | Oversees human resource strategies, including compensation, talent management and succession planning. |
| Investment Committee | Reviews and approves all major terms for any proposed acquisitions, dispositions, development or major capital projects undertaken on behalf of our clients. |
| Transformation Committee | Cross-functional team responsible for identifying and guiding strategic process and system projects that affect the efficient and effective operations of the business. |

Managing Compliance
A robust compliance framework helps us live up to our many legal and regulatory requirements.
Overseen by our risk and compliance team, the framework is informed by The Canada Life Assurance Company's risk assessment process and supplemented with policies and practices specific to our real estate business.
Our compliance obligations cover a wide range of topics, such as Office of the Superintendent of Financial Institutions (OSFI) requirements, commercial and residential tenancies, real estate brokerage licensing, privacy, anti-money laundering, health and safety, and environmental matters, among others. Strict policies define our expectations in each of these areas.
We maintain numerous compliance programs and retain third-party services to audit our performance. Our brokerage licensing certifications and renewals are monitored in each province where we provide licensed services. Select property management practices are also assessed through third-party verification processes. Key compliance policies include the following:
| | |
| --- | --- |
| Real estate brokerage licensing | Our National Real Estate Licensing Policy guides our approach to brokerage licensing. We ensure we are licensed appropriately in each province where we carry on business and monitor the maintenance and renewal of all licenses. |
| Privacy | In accordance with our Privacy Policy, we have formal data security systems and continue to train our employees on data privacy controls. |
| Bribery, corruption and money-laundering | We abide by anti-corruption, anti-bribery and anti-money laundering policies, which set out specific guidelines for the detection and reporting of fraud and money laundering. |
| Conflict of interest | In accordance with our Code of Conduct, we have strict policies to prevent conflicts of interest, i.e., where personal interests interfere with the interests of our company. We require all potential conflicts of interest to be disclosed by our employees and third parties. |
| Environmental sustainability | Our Corporate Environmental and National Sustainability Policies include requirements related to environmental compliance, energy, greenhouse gases, water, waste, green cleaning, indoor air quality and sustainable procurement. |
| Health and safety | Our occupational health & safety policies, procedures and programs anchor our safety management system and reinforce our zero injury aspirations. |
Enterprise Risk Management
We view risk management as a cornerstone of our strategy. Our Compliance Committee oversees our risk management approach and function, taking a precautionary approach to identifying key risks and ensuring effective risk management capabilities are integrated into day-to-day business activities.
Where relevant, we consult with regulators, clients, tenants and other stakeholders to inform our risk identification processes. As part of our investment processes, we conduct due diligence assessments that look into financial, physical, governance, regulatory, market, environmental and social risks.
Risk identification, assessment and performance are communicated to our executive team and our parent company on a quarterly basis to ensure that material impacts, risks and opportunities are effectively understood, monitored and managed.
Responsible Investing
As a trusted real estate investment advisor, our primary objective is to deliver strong, long-term returns for our clients. This means investing in quality assets and protecting and enhancing the value of our clients' assets by considering both financial and non-financial value drivers, including environmental, social and governance (ESG) factors.
Our Investment Policy guides our approach to acquiring and disposing of our clients' real estate assets, and requires rigorous ESG due diligence assessments that are reviewed by our Investment Committee and portfolio teams before a transaction is executed.
GWL Realty Advisors' commitment to responsible investing has been consistently recognized by the Global Real Estate Sustainability Benchmark (GRESB).