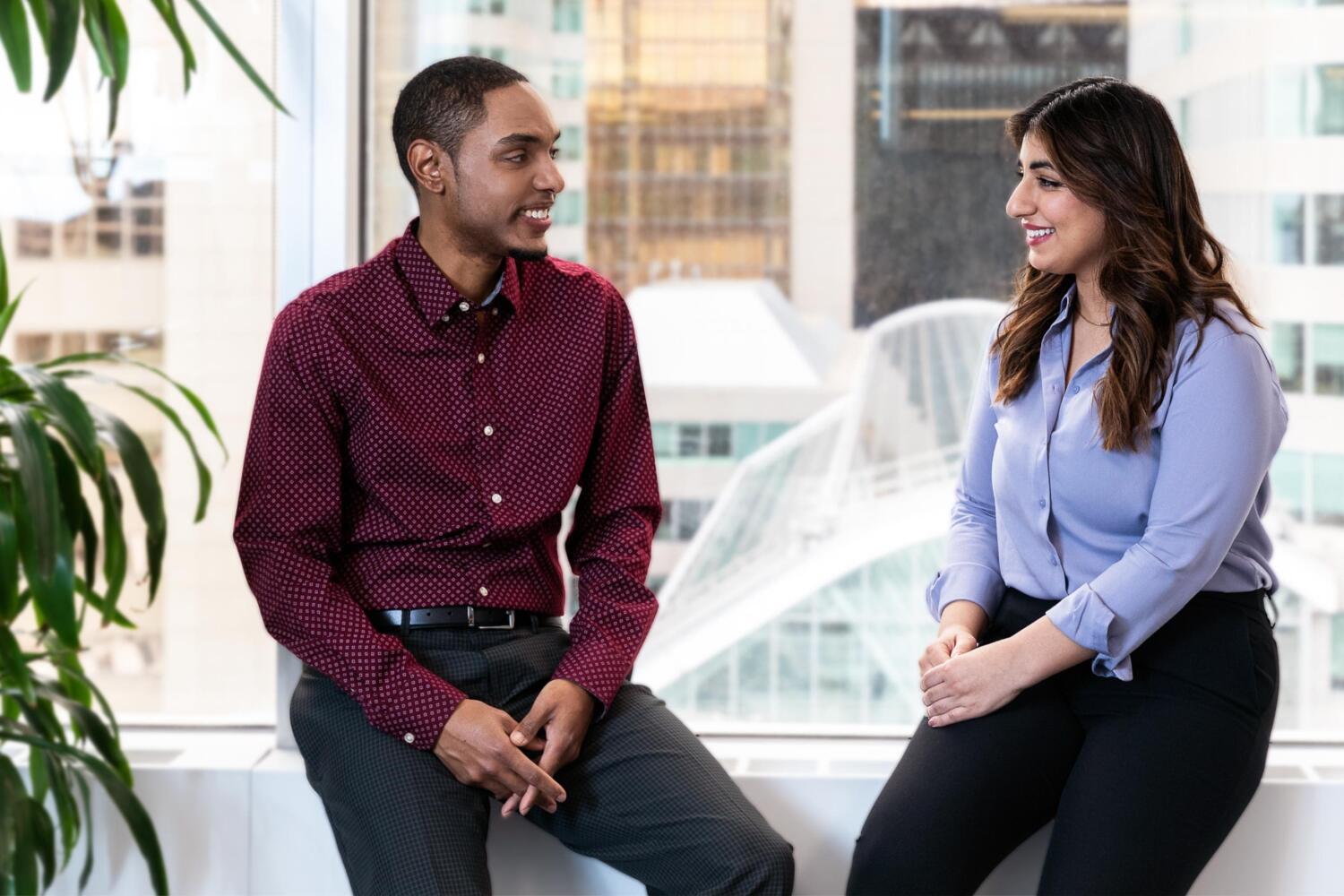 Build Your Career
Your Career with us can open doors to wherever your talents lead you.
Career Options
One of the great things about being an international real estate company is the variety of career options we can offer our employees. Combined with our investment in your learning and development, we can empower you to achieve your goals.
You could be managing a real estate portfolio for a large pension fund, buying or selling properties, overseeing a development project, managing or leasing a building, or taking on corporate responsibilities related to finance, human resources, sustainability or communications. As careers go, there's a lifetime of opportunity here.
Where do you see yourself? Here are a couple of areas that might interest you: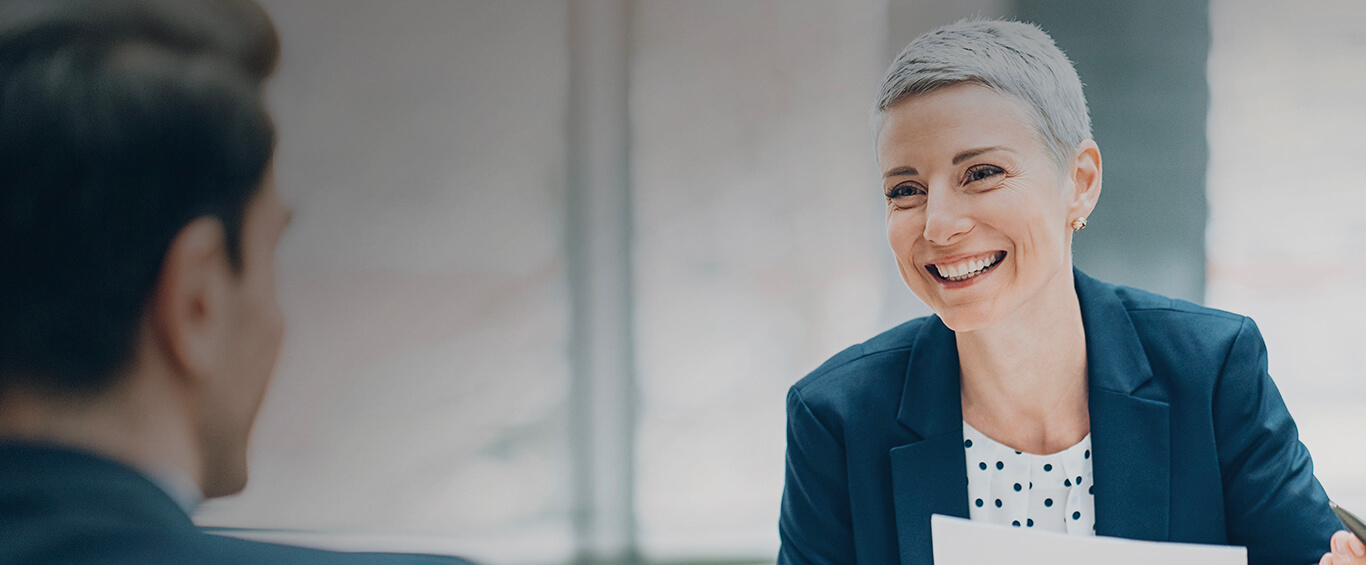 Asset management
Asset managers develop strategies to maximize the value and cash flow of the properties we manage. They conduct financial analyses, create annual budgets and business plans, manage risks and more. In essence, they act like a property owner and look out for the real owner's best interests. The asset management job stream offers many opportunities for career development and advancement.
Asset management analyst
Provides financial analysis data for decision-making on acquisitions, dispositions, property development, appraisals and other asset management activities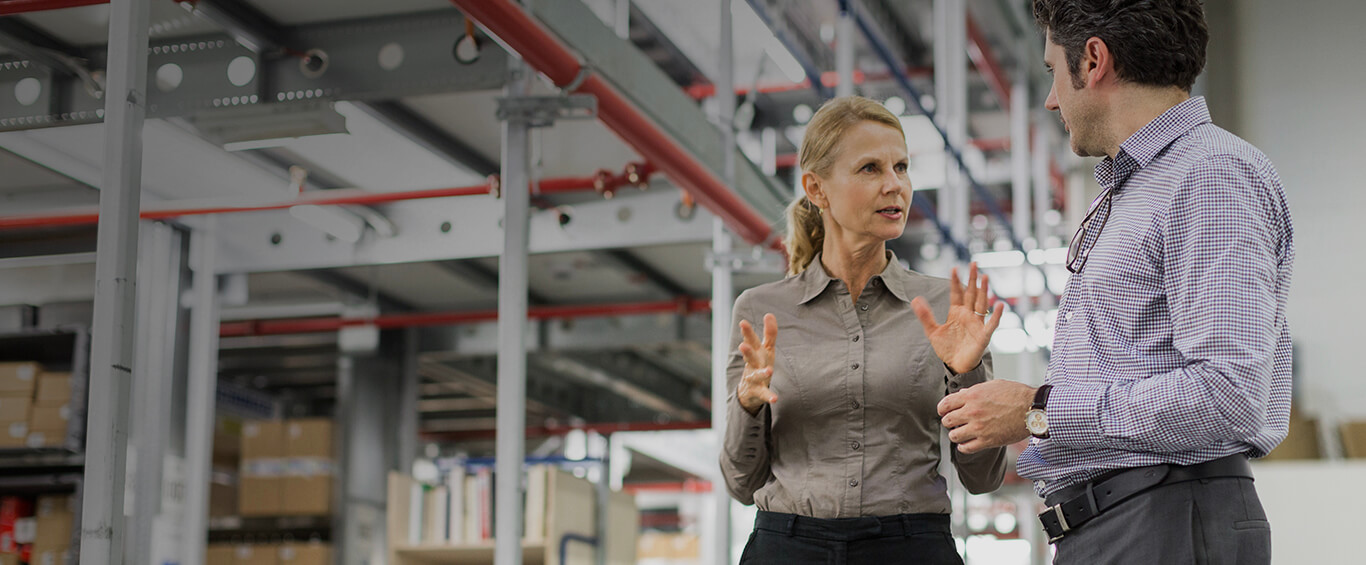 Property management
Property managers operate and maintain the properties under our care. A big part of their role is creating great experiences for the people who live or work in our buildings. There are numerous opportunities for career progression in the property management stream.
Tenant services co-ordinator
Delivers prompt and exemplary tenant service and is the primary contact for inquiries
Learning and Development
We believe that the best way to empower you is through a mix of on-the-job experience and formal and informal learning. Relationships with managers and leaders play a vital role too, so we make sure that you have opportunities to talk with people who can give you career advice.
In addition to in-house training programs, each employee can spend up to $2,000 a year on external training and development. We also encourage you to participate in industry and professional associations and conferences where you can continue your learning and build your personal network.
Building Operator Programs
With the proliferation of high-performance green buildings, there's a growing need for building operators with specialized training on how to operate complex new systems. To help existing and aspiring building operators, we have established partnerships with educational institutions and industry affiliates.
This includes supporting the Building Operator Certification Program offered through the Canadian Institute for Energy Training (CIET), which enables our building operators to enhance their knowledge of different building systems.
Summer Students
Our summer student program gives college and university students an opportunity to learn some of the fundamentals of real estate, from the building equipment involved in the construction of a new development to the valuation of a property. Each year, we take in about 15 students across Canada.