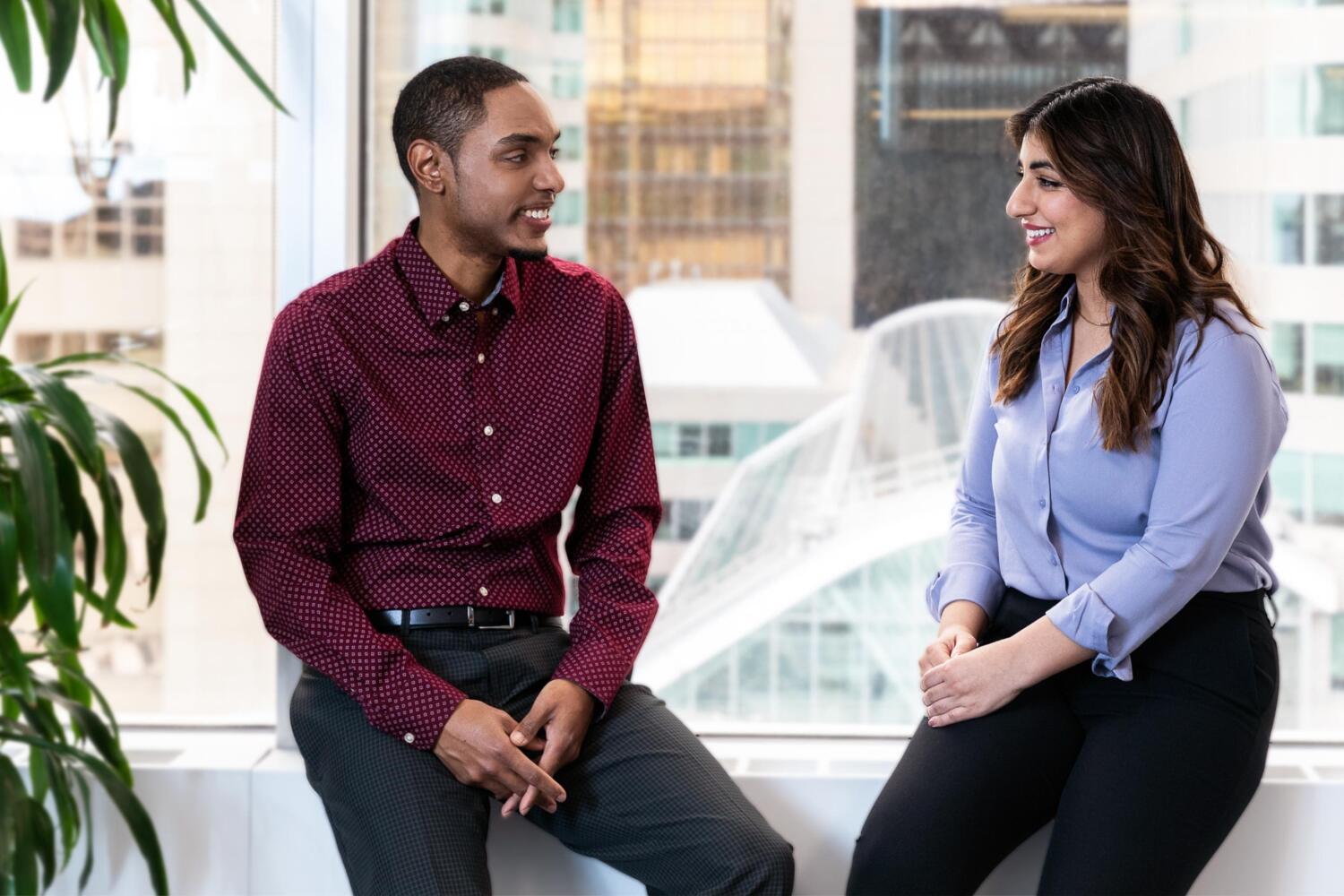 Build Your Career
Your Career with us can open doors to wherever your talents lead you.
Career Options
One of the great things about being a leading real estate company is the variety of career options we can offer our employees. Combined with our investment in your learning and development, we can empower you to achieve your goals.
Check out some of the role descriptions below and career growth opportunities available as you gain more experience. The possibilities are endless.
Asset Management
Investments
Property management
Building Operations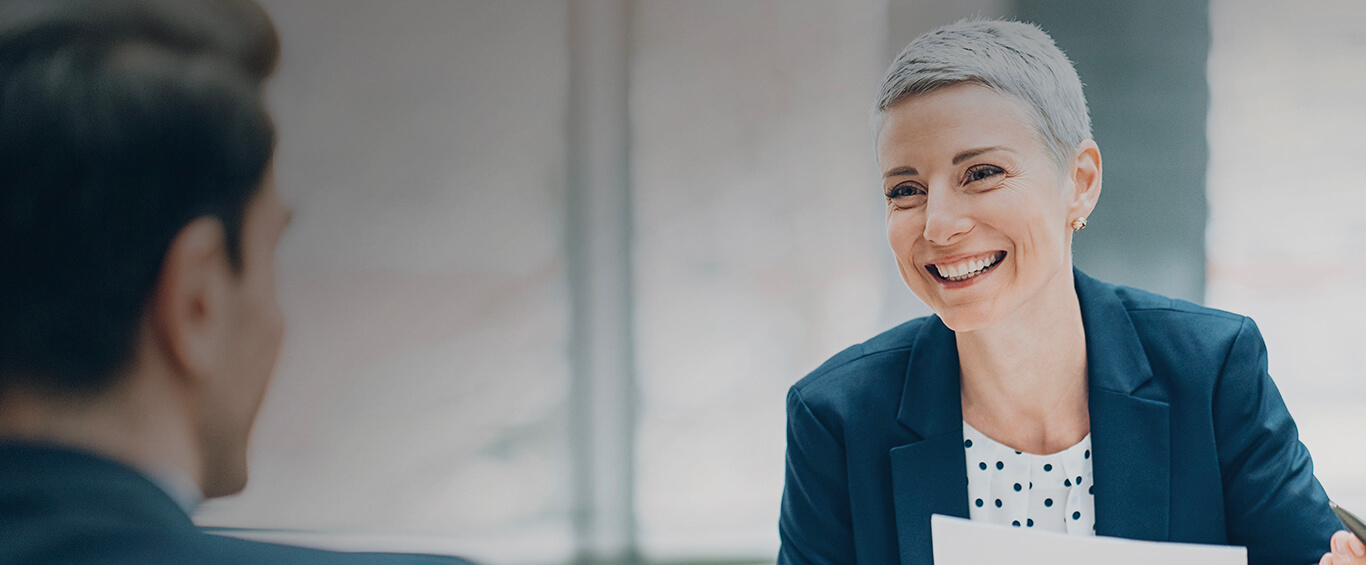 Asset management
Asset managers develop strategies to maximize the value and cash flow of the properties we manage. They conduct financial analyses, create annual budgets and business plans, manage risks and more. In essence, they act like a property owner and look out for the real owner's best interests. The asset management job stream offers many opportunities for career development and advancement.
Asset management analyst
Provides financial analysis data for decision-making on acquisitions, dispositions, property development, appraisals and other asset management activities.
Staff Profile
Meet Robin Needham, Regional Operations Manager for the Calgary portfolio. Robin has been at GWLRA for 20 years, starting as a Building Operator, followed by Assistant Property Manager and Property Manager, and now in his current role which he began in 2021. In Robin's role, he is responsible for reviewing the operations of Calgary buildings, including job-shadowing building operators to ensure consistency and efficiency across the portfolio.
"GWLRA has created opportunities for and supported my upward mobility over the years. The company is committed to putting people first, which I'm grateful for."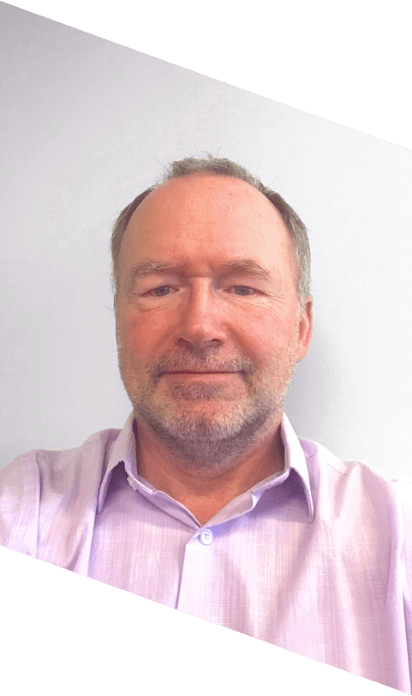 Becoming the Best
Whether you have years of experience or are just starting your career, we will help you realize your full potential and achieve your career goals.
Learning and Development
We're big believers in continuous learning and development through a mix of on-the-job experience and formal and informal learning.
In addition to in-house training programs, each employee can spend up to $2,000 a year on external training and development. We also encourage you to participate in industry and professional associations and conferences where you can continue to build your network and grow your personal brand.
Equity, Diversity & Inclusion
At GWLRA, we strive to provide an inclusive, equitable and diverse environment where staff feel involved and supported in all areas of the workplace. It's a place where we not only celebrate diverse ideas but seek them out. And while we recognize that this is an ongoing journey, we're encouraged by our progress, having recently earned a Diversio Level 1 certification. Diversio is a global diversity and inclusion data and consulting company. Achieving Diversio's Level 1 certification is a recognition of important steps taken by our company including: making a public commitment to equity, diversity and inclusion (EDI), collecting diversity and inclusion data, setting goals improvement, and the implementation of programs and policies that align with governance, talent acquisition, employee engagement, and data transparency.

We're an inclusion certified employer