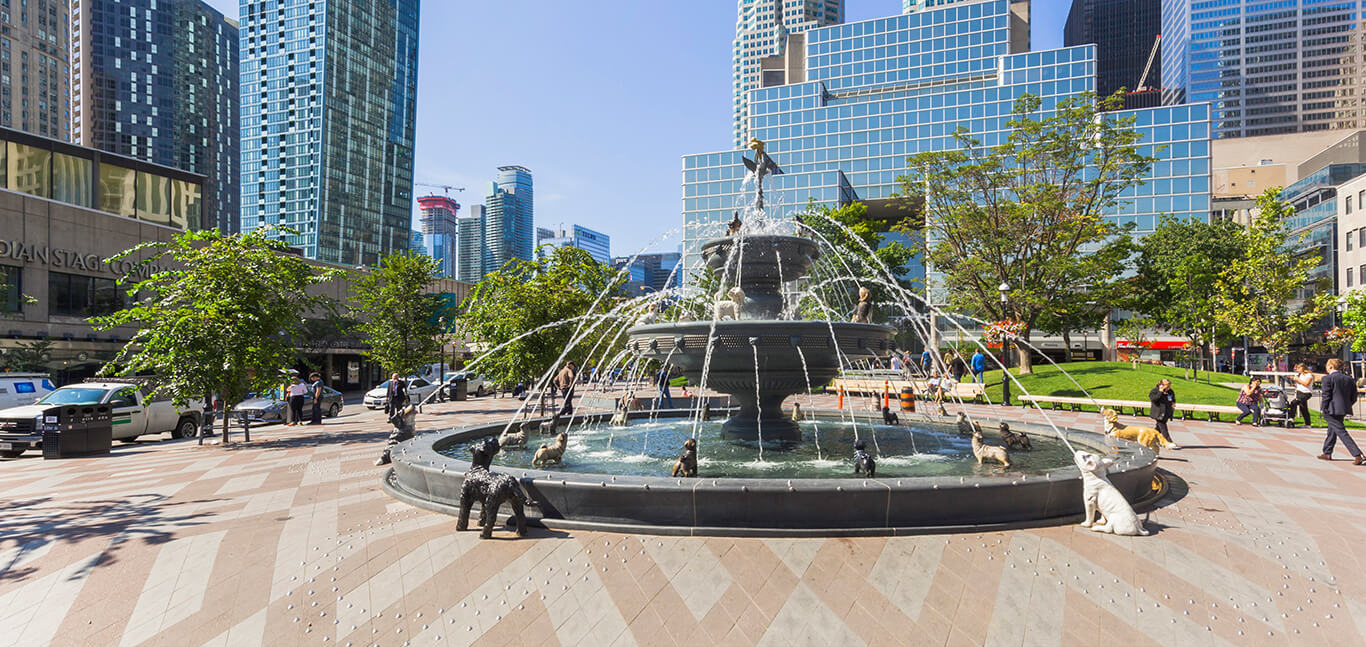 Sustainability makes our properties better—for communities, for tenants and residents, and for our clients.
92%
of our eligible portfolio (by floor area) has green building certifications
16%
reduction in greenhouse gas emissions from 2013 to 2019
Environmental Management
A strong environmental management system is fundamental to operating high-performing, resource-efficient and lower-carbon buildings.
It grows the value of our clients' assets, while mitigating risks, reducing operating costs, increasing tenant loyalty and preserving the environment.
Our corporate Sustainability Team is responsible for ensuring environmental policies, procedures, objectives and programs are effectively implemented. As part of our approach:
We ensure that properties within our portfolio are carefully managing a broad range of environmental risks, including hazardous materials, chemicals, chlorofluorocarbons, waste, indoor air quality, and mould prevention and management.
Portfolio, asset and property management teams work together to identify realistic and economically feasible projects to improve the efficiency of buildings and reduce their environmental impacts.
For our office portfolio, we implement the Sustainability Benchmarking and Conservation Program to assess annual performance, support decision-making, and encourage energy, water and waste reductions. The program includes five-year (2013–2018) targets for carbon monitoring, energy efficiency, waste reduction and water management.
We conduct due diligence assessments and third-party environmental compliance checks of environmental management activities at our properties.
Environmental impacts are tracked through our customized Building Sustainability Profiles database and reporting system, which provides standardized carbon, energy, waste and water data for each asset.
The Sustainability Team reviews carbon, energy, water and waste performance, comparing our results against industry benchmarks and best practices, regional averages and internal performance measures. The information is provided to property and asset management teams to help them target improvements. Reports are submitted at least annually to the corporate Sustainability Steering Committee and the Executive Team.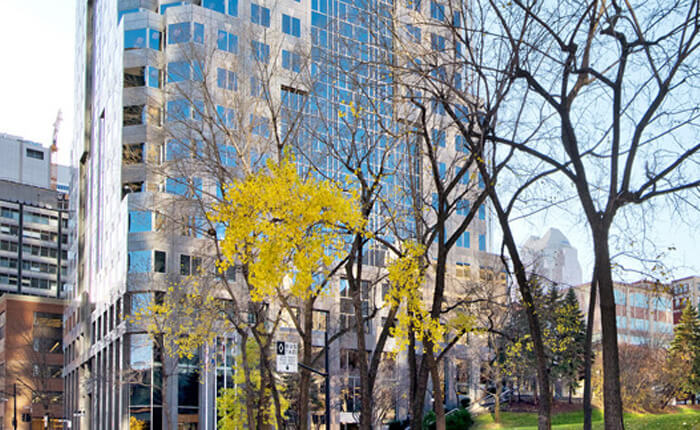 Carbon Management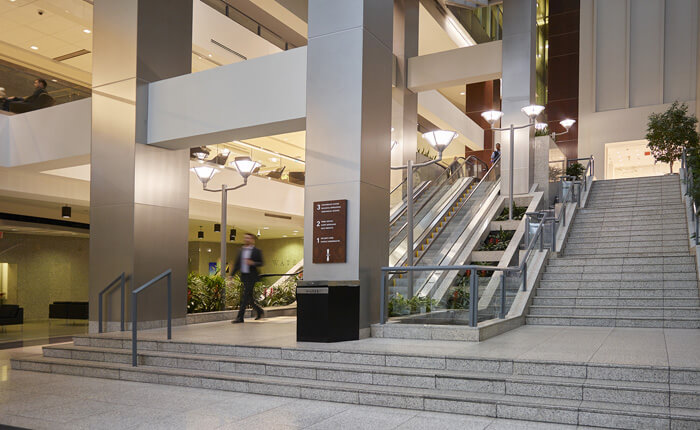 Energy Efficiency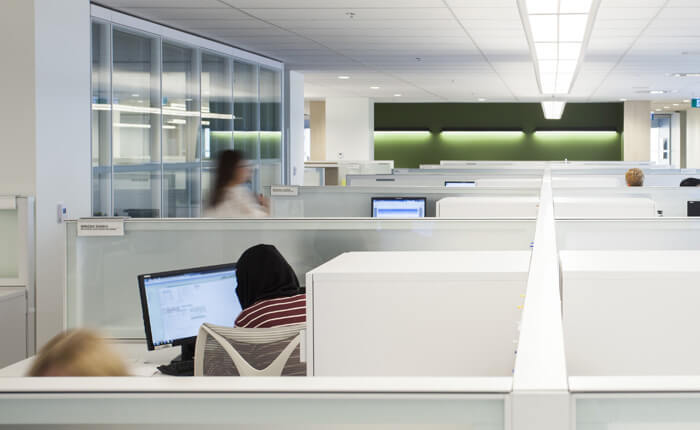 Waste Reduction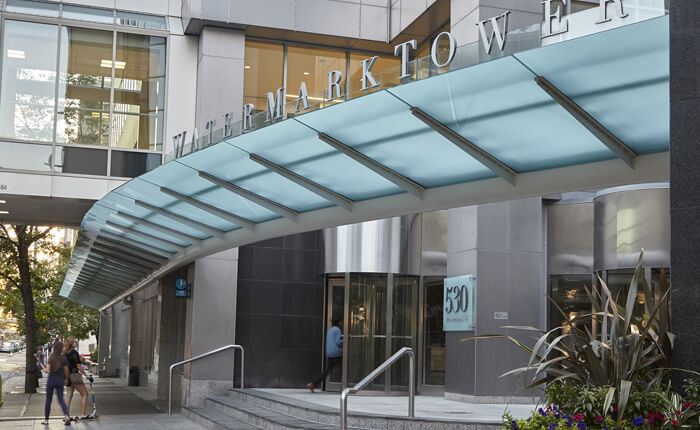 Water Management
Green Building Certifications
Pursuing green building standards helps us attract high-quality tenants, ensure best-in-class operational practices and enhance the long-term value of our clients' assets.
Ultimately, we want to achieve green building certifications for all eligible assets under our management. Our program ensures that we target the right green building rating for the asset, and that qualifying criteria are assessed and effectively managed for ongoing eligibility.
The two most important standards for us are the BOMA BEST® and LEED® green building rating and certification systems, both of which are internationally recognized frameworks. Qualifying criteria for these standards include the use of sustainable materials, innovative design and construction, site locations, health and indoor air quality, sustainable and connected communities, and resource efficiency related to water, energy and waste.