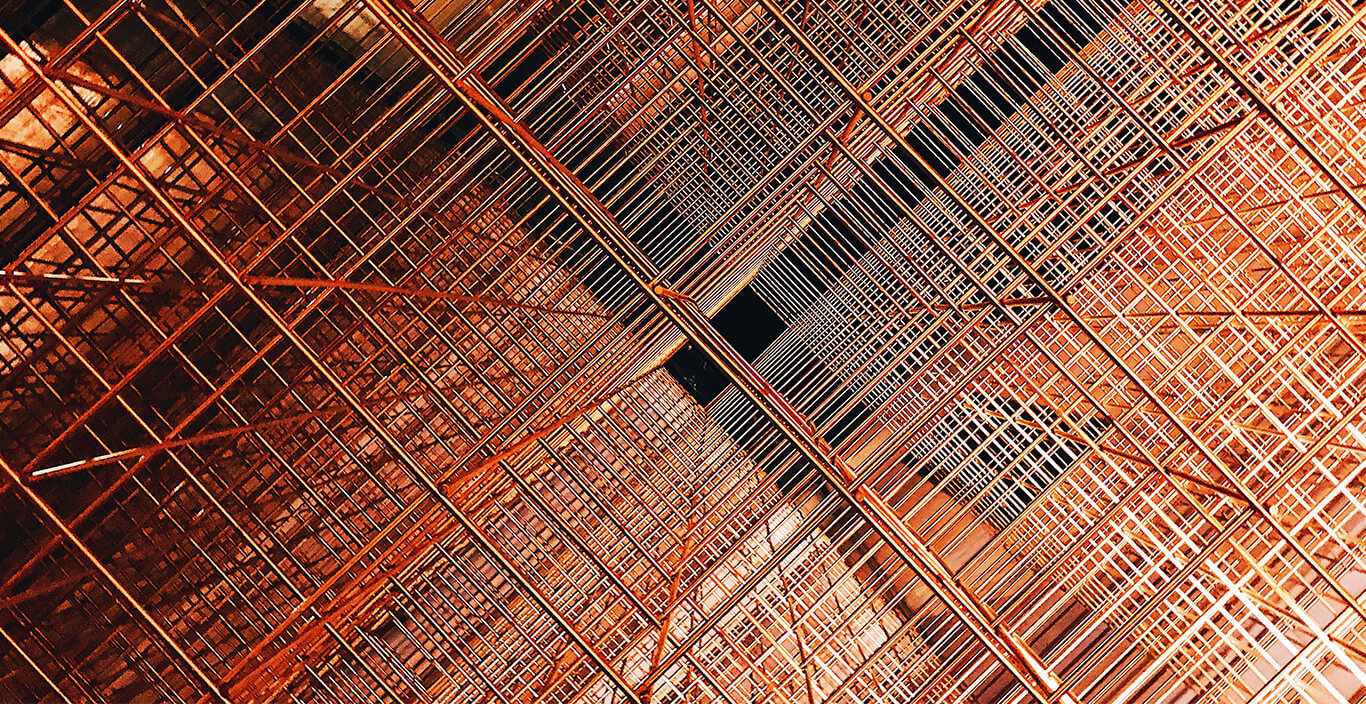 Asset Management and Leasing
EXPERT INSIGHTS INTO MANAGEMENT AND LEASING HELP TO ENSURE THAT OUR CLIENTS' ASSETS DELIVER LONG-TERM PERFORMANCE.
86%
portfolio is green certified (LEED® or BOMA BEST®)
92%
average occupancy rate
Asset Management
Our asset management team creates and executes custom business plans for each asset, which include leasing, property management, capital improvement and cost control strategies. Each business plan is designed to optimize value and position the property for long-term value appreciation. In addition to upgrading building amenities and common spaces, we consider capital investments to improve technology and enhance energy and water efficiency, which help to reduce utility costs and add value to assets.
Leasing
Leasing plays a key role in enhancing our clients' investments. we develop strategies to ensure buildings are optimally leased with long-term agreements.
With leasing specialists in each region and for each asset class, we are experts when it comes to understanding local market needs, spotting opportunities, and then presenting our managed properties so they attract the most desirable tenants and residents. We have strong relationships in the brokerage community that have often been built over years of successful collaboration. We take pride in being consultative and in structuring agreements that make it easy to get to "yes."