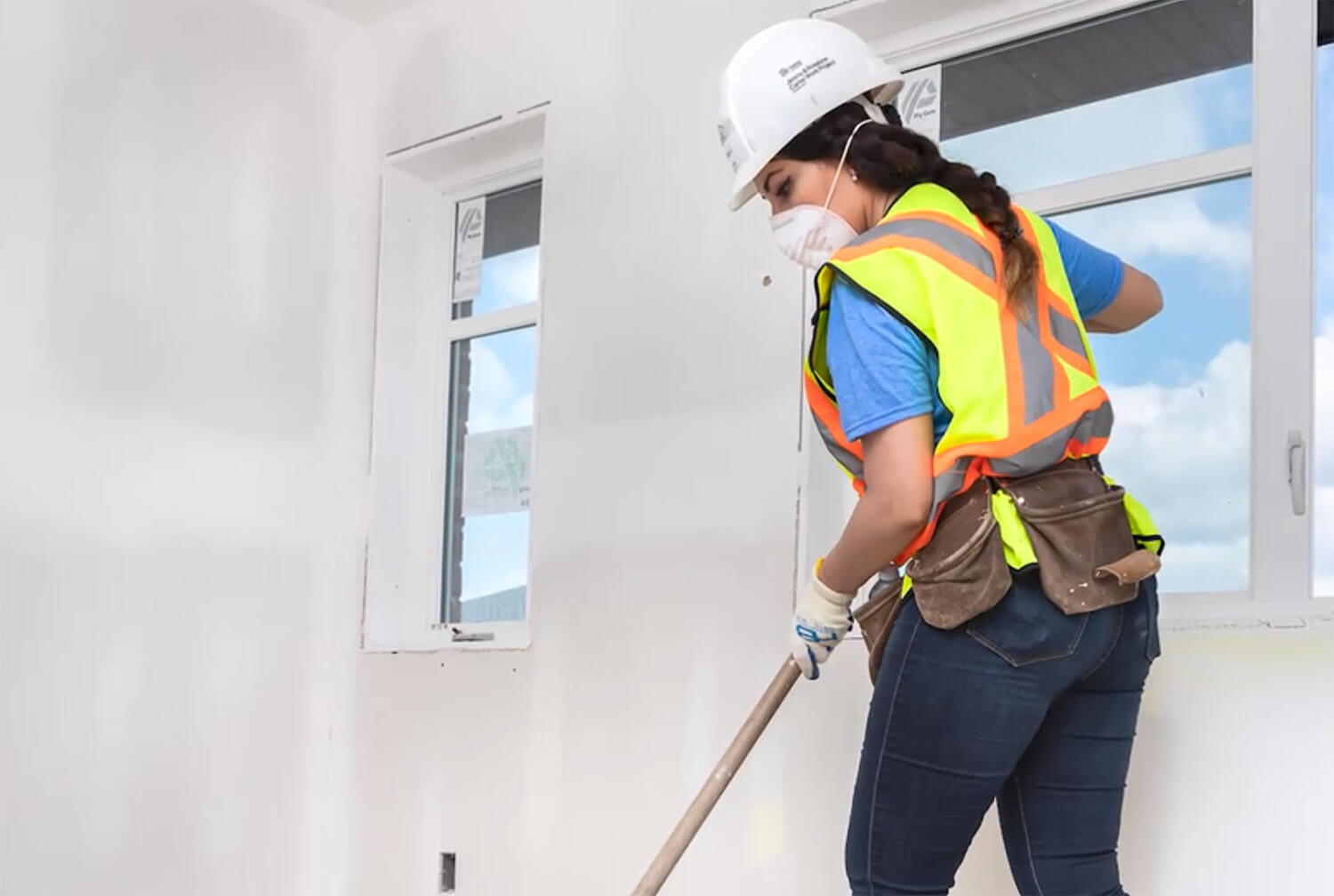 Social
Our properties are integral to local communities, and we want to help those communities thrive.
$190.5K
invested in community organizations (2022)
17
houses built for Habitat for Humanity
(Greater Toronto Area)
Community Consultation
Real estate has a tangible impact on communities, so it's essential to consult with neighbours before starting any development or major redevelopment project. Community meetings provide valuable insight into local social and environmental issues and concerns.
Stakeholder perspectives are integrated into our planning, design and construction processes. We often work collaboratively with community partners to address specific concerns. Project updates are publicly available through property websites, letters and other media.
Consultation sparks ideas for enriching community life and enhancing a building's long-term value.
Economic Impacts
Our economic impacts are far-reaching:
Much more than bricks and mortar, the buildings we develop and manage are engines of economic activity. They house businesses and retail stores, supporting the employment of thousands of people and contributing to the economic prosperity of communities. We design and manage our buildings to help these businesses succeed – for example, by enabling rapid reconfiguration of an industrial property to meet tenants' changing needs.
Our development projects boost regional and local economies, through the massive amounts of goods and services required to complete these complex undertakings. Directly or through third parties, we retain architects, engineers, consultants, tradespeople, construction firms and more – and purchase millions of dollars in materials.
With regional offices and employees working at our properties, GWL Realty Advisors is also a significant employer. We create quality jobs, pay competitive wages and benefits, and provide rich learning and development opportunities.
On an even broader scale, as a real estate investment advisor that serves primarily large pension funds and insurance companies, GWL Realty Advisors supports the financial security of the millions of individuals who depend on our clients for their pensions and savings. We take this responsibility very seriously.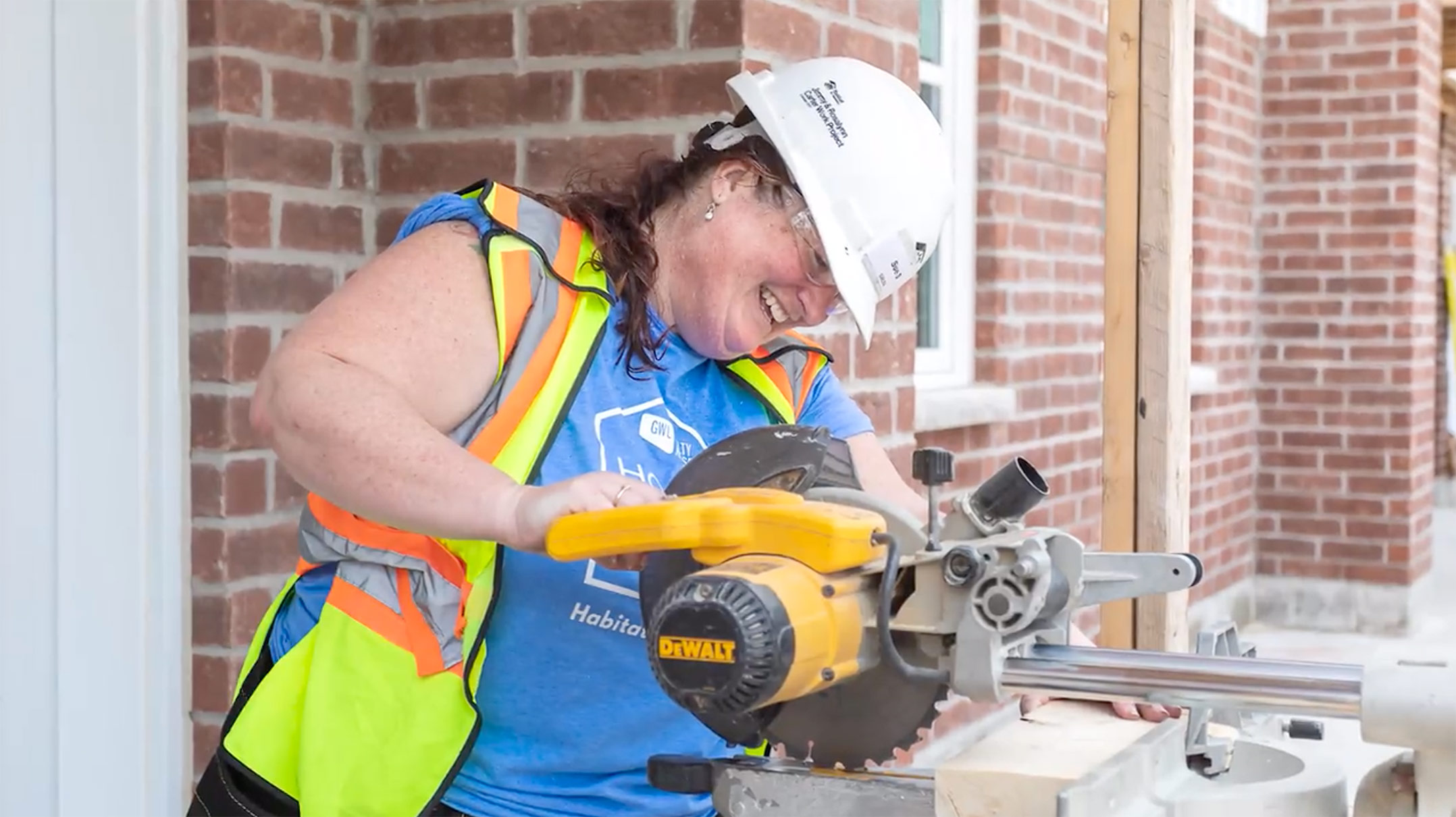 Watch Our Employees Give Back Through Habitat For Humanity
Community Investments
Through Canada Life's Stronger Communities Together program, we invest in community and non-profit organizations that are working to foster positive change.
Most of our investment activities take place near our offices in support of local causes that are important to our employees and their communities.
We also have a longstanding relationship with Habitat for Humanity to work on community-based real estate projects. Each year, our staff volunteers help build homes for families in need of safe, decent and affordable shelter.
Health, Safety and Security
We have put in place robust occupational health & safety (OH&S) and security policies, procedures and programs to protect our employees and tenants.
For employees, a risk-based prevention approach to safety management and regular assessments help us proactively identify and mitigate safety risks. Risk prevention programs focus on topics such as slips and falls, electrical safety, confined spaces, working at heights and ergonomics. All employees participate in mandatory OH&S training, and safety awareness is promoted through monthly OH&S Tool Box Talks and our Eye on Safety Program, which encourages them to identify safety concerns, take corrective actions and share lessons learned.
Our Security and Life Safety Services team has established property-specific security solutions for maintaining asset integrity, protecting building occupants and preventing business interruptions. Each property is assigned a risk ranking commensurate with the degree and type of risks and threats faced. The assigned ranking helps determine the type of security program best suited to protect the property and its occupants.
Emergency management teams at each property know how to execute on our emergency management plans should an incident occur that could threaten normal property operations, asset integrity or occupant safety. In addition, our National Security Operations Centre – a 24/7 security fusion centre – enables us to identify, log and respond to major security incidents.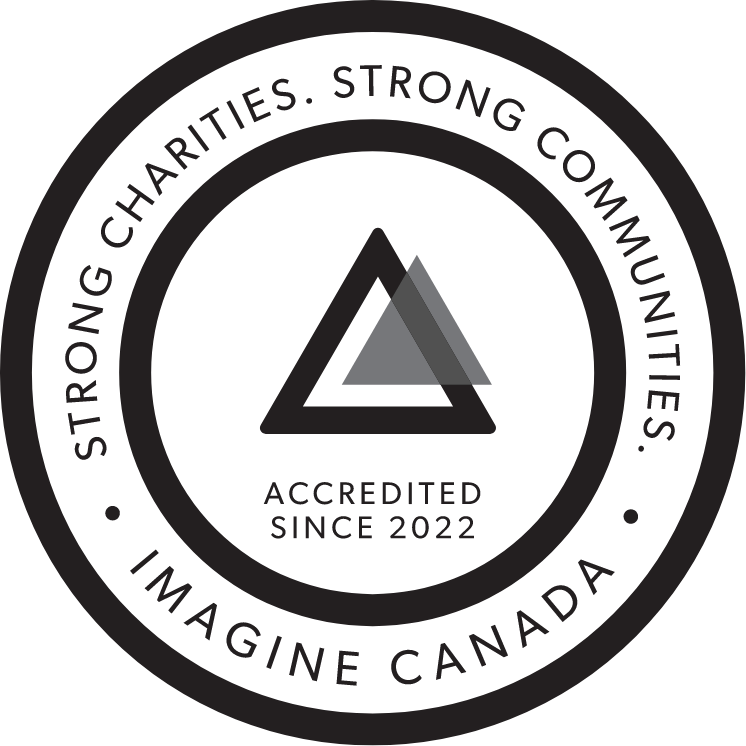 As a member of Imagine Canada, our parent company, Canada Life, gives at least 1 % of net profits to community organizations through donations and staff volunteer hours.
Use of trustmark provided as a wholly owned subsidiary of Canada Life, a founding member of the Caring Company program.