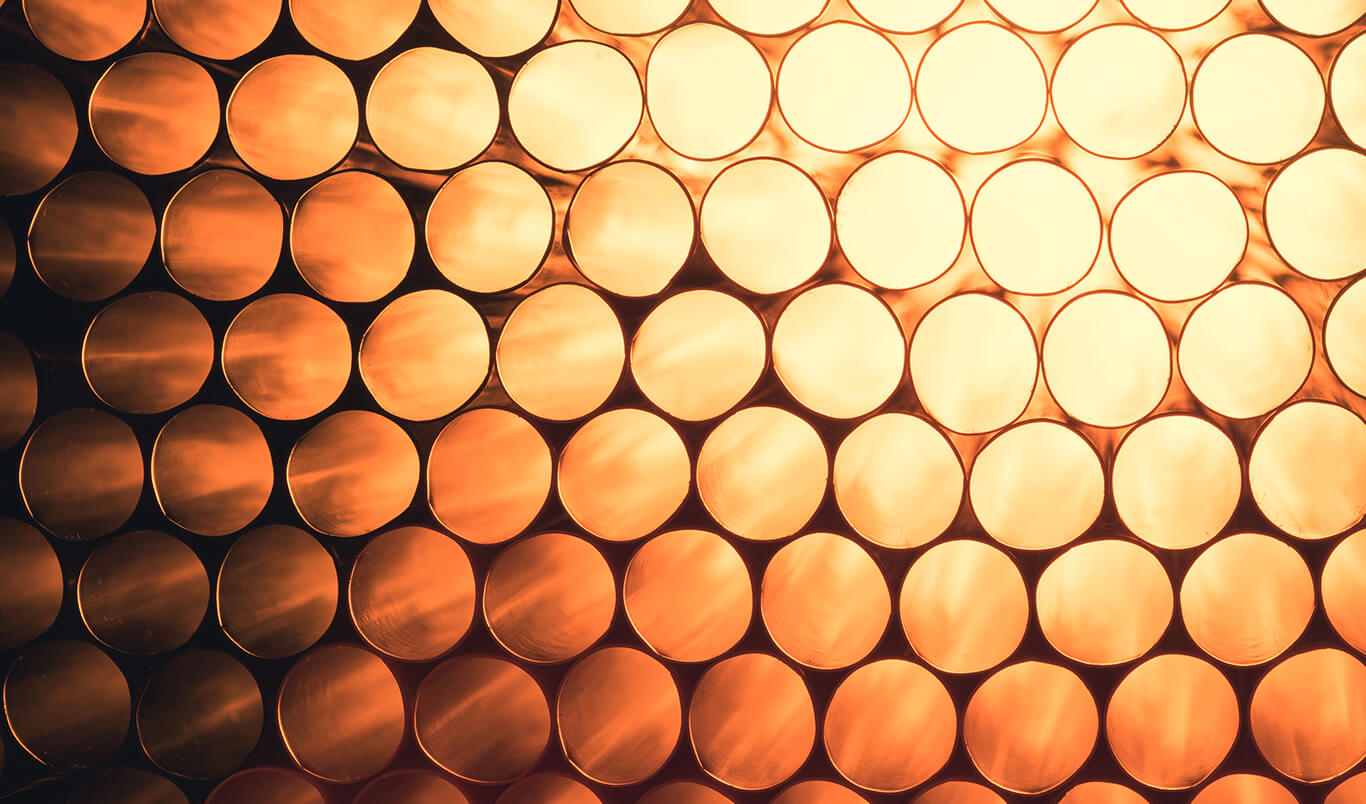 Investments
Our expertise in acquisitions and dispositions adds value to clients' portfolios and accelerates growth.
702
real estate transactions completed since 1996 (totalling $22.3B)
25
transactions per year on average (totalling $739M)
Local Expertise and Relationships
Working closely with Portfolio Management to formulate clients' portfolio strategies, the investment team focuses on the acquisition and disposition of clients' assets in order to improve returns, achieve diversification objectives and capitalize on opportunities.
Combining diverse, hands-on experience with strong technical skills, the investment team executes on each client's unique strategy, optimizing the opportunity set. The team's deep understanding of market factors is enhanced by multi-disciplinary collaboration and the firm's in-house research capabilities.
A strong regional presence in all major markets helps us establish relationships and a credible reputation with local brokers, owners, investors and others, while sourcing deals and completing complex transactions. Our comprehensive analysis of potential acquisitions results in informed valuations and smooth bid, due diligence and transition processes for each new asset.
Disciplined Approach
Transactions follow a disciplined approach outlined in GWL Realty Advisors' Investment Policy. As part of our process, we conduct comprehensive due diligence assessments that include financial, physical, governance, regulatory, market, environmental and social considerations.