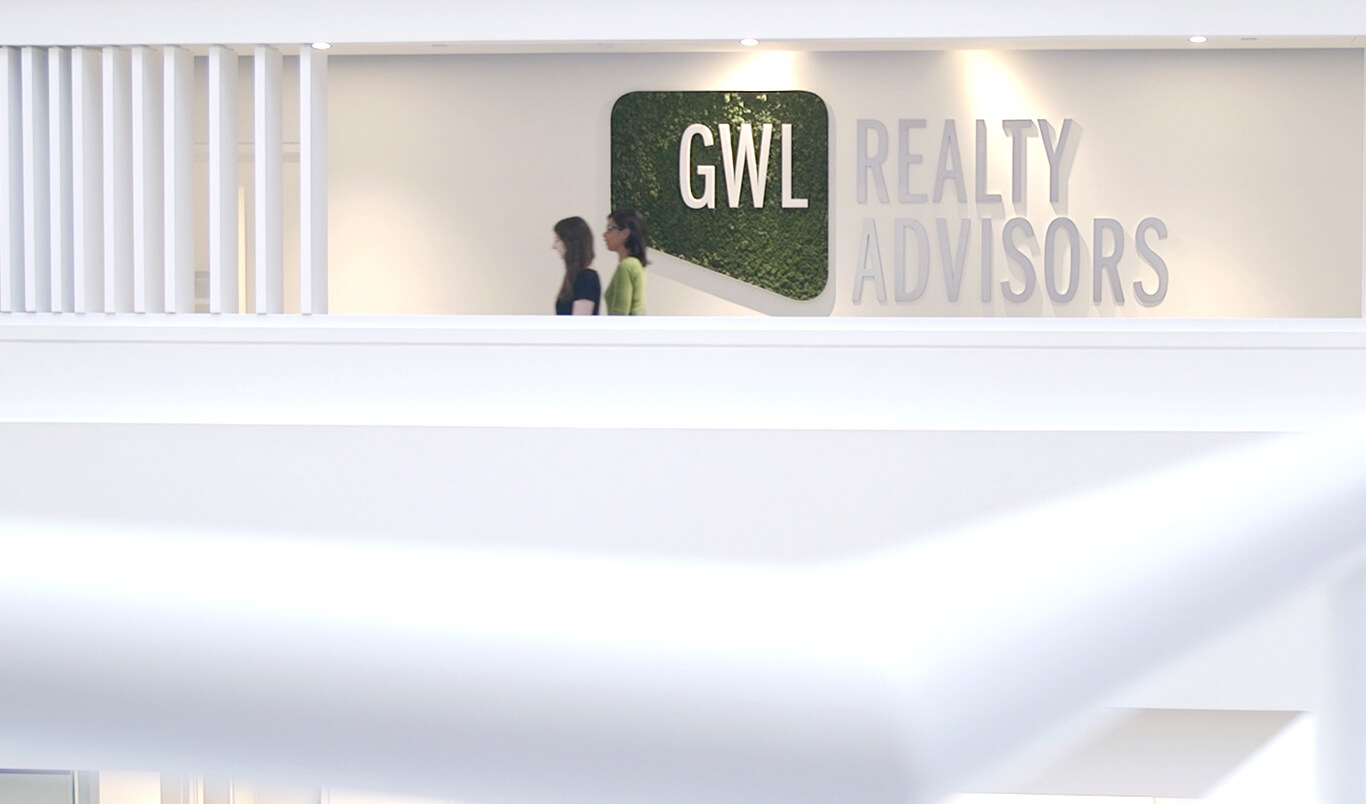 Working at GWL Realty Advisors
To help create great spaces, we see every job as a doorway to a career.
As a real estate advisor, GWL Realty Advisors buys, sells, develops, manages and improves commercial and residential buildings on behalf of our clients, who are primarily large pension funds and institutional investors. Our impact is tangible and felt in communities across Canada. We make a difference, and it all starts with our people.
Whether you are interested in a career within our commercial portfolio or at one of our award-winning managed buildings in our residential portfolio, we hire passionate people who are thinkers, doers and achievers. Having real estate experience helps, but more than anything, we look for people who have a talent for making things happen and who thrive in a dynamic, collegial environment.
We embrace difference and welcome unique perspectives and ideas, in the belief that they propel us to higher performance. Whether working in one of our offices, or at a managed property or development project, we live our values of integrity, ambition, empathy and creativity each and every day.