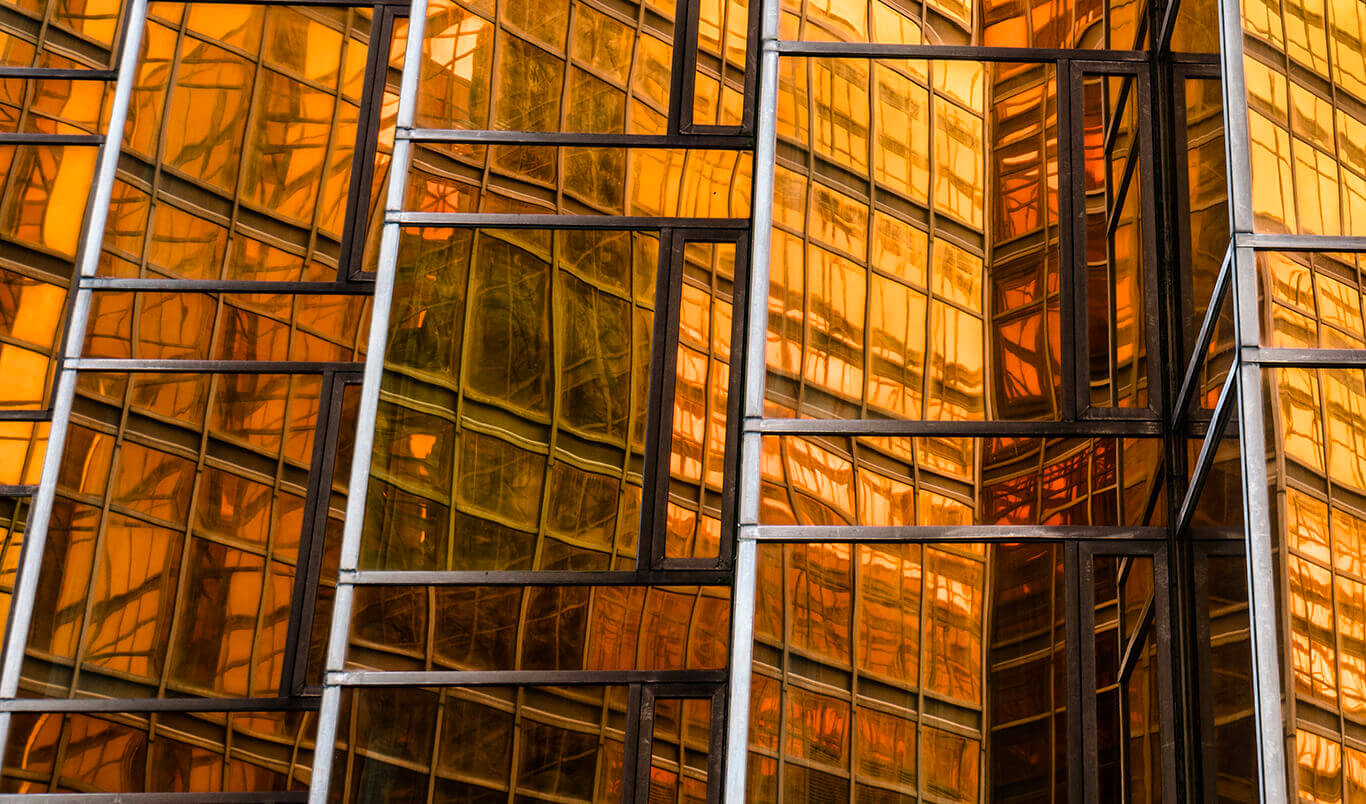 253
total number of properties
$17.4B assets and 43.3M sq. ft. under management
Assets under Management
as of December 31, 2021
Portfolio mix by asset class
Portfolio mix by location
2020 Leasing Performance
| | |
| --- | --- |
| Office | For 2020, our national office portfolio outperformed broader market benchmarks with an occupancy rate of 94%. Despite headwinds with COVID-19, office occupiers continue to view physical workplaces as central to engagement and productivity—a trend reflected in lease transactions exceeding 5.3 million square feet in our portfolio last year. In Alberta, where energy sector challenges persist, our regional portfolio outperformed the overall market with an occupancy rate of 80% at year-end. To ensure the competitiveness of our office buildings, investment in amenities, analytics/artificial intelligence and sustainability has been central to our capital strategies. |
| Industrial | The growth of logistics and e-commerce activities continues to bode well for our national industrial portfolio which finished the year with an overall occupancy rate of 96%. Despite disruptions to supply chains and retail trade from the pandemic, shelter-in-place policies accelerated demand for online shopping and further expanded warehouse and product fulfillment requirements. 2.7 million square feet of leasing was completed across our industrial buildings, 47% of which was from new tenants. Demand was broad-based across size categories and sectors with growth from third-party logistics users, wholesalers and retailers. |
| Retail | Strong demand from grocery and essential product sectors supported our strategy of owning best-in-class food-anchored centres through 2020. Finishing the year at 95% occupancy, our retail portfolio continued to outperform national benchmarks with 707,000 square feet of total leasing completed. Following the onset of the pandemic, our priority continued to be the safety of shoppers and retail staff, as well as helping our tenants navigate regional public health orders and government relief programs. Looking forward, we continue to think more actively as to how our centres can be best positioned from a design, technology, experience and community-building perspective. |
| Residential | Occupancy levels remained high across our multi-family assets through 2020 at 94.4%. Supporting our residents through the pandemic and ensuring their health and safety was our top priority and reflective of our ongoing commitment to best-in-class property management and service across our portfolio. Beyond maintaining strong occupancy levels, accretive to performance has been our active investments in amenities, smart building technologies and suite upgrades. We continue to ensure our residential assets are well positioned in the market and attractive to a wide range of demographic segments. |
Our portfolio of office properties features a range of building classes located in major markets and smaller urban centres. All are managed in accordance with our organization-wide commitment to sustainability. Increasingly, our portfolio features properties, recently developed or upgraded, which incorporate the latest technology for making buildings more comfortable, more efficient and better able to support our tenants' evolving businesses. The scale and breadth of the properties we manage provide us with greater scope when it comes to matching tenants with office space as well as achieving the portfolio objectives of our clients.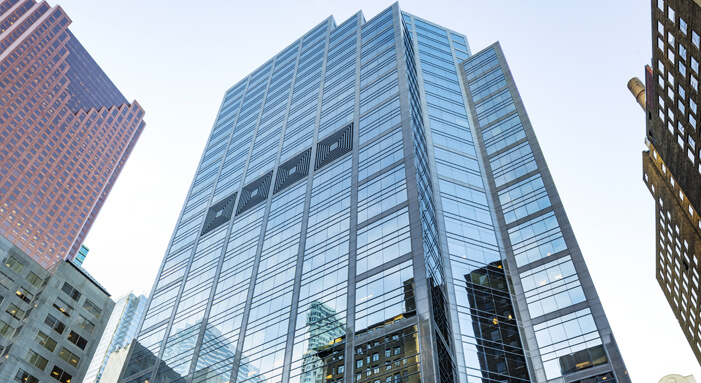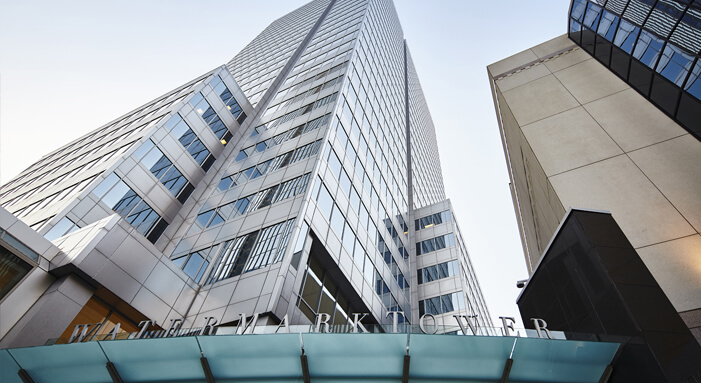 Our portfolio of single- and multi-tenant assets is primarily composed of light industrial properties that we can easily and rapidly reconfigure for warehousing, light manufacturing, distribution centres and other needs. These assets are well located and offer convenient access to key transportation infrastructure, labour and customers.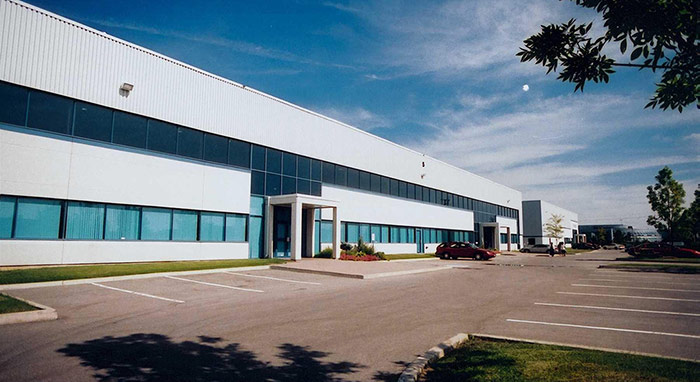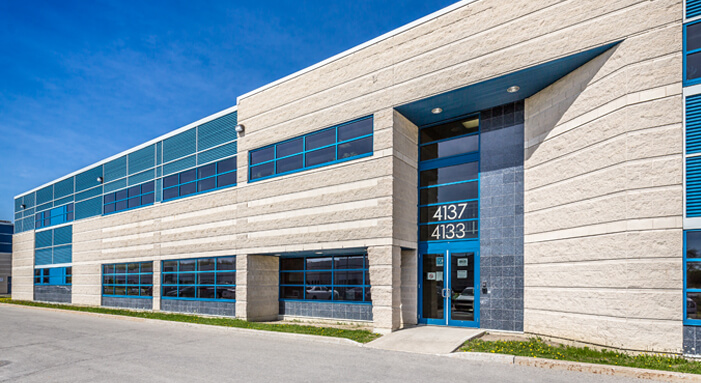 Carefully situated in both established and growing residential areas, the retail properties we oversee enjoy steady foot traffic from nearby neighbourhoods. Our portfolio mainly features centres anchored by a national retailer and those built around "needs of life" providers, like grocery stores, pharmacies, and other food and amenity offerings for consumers.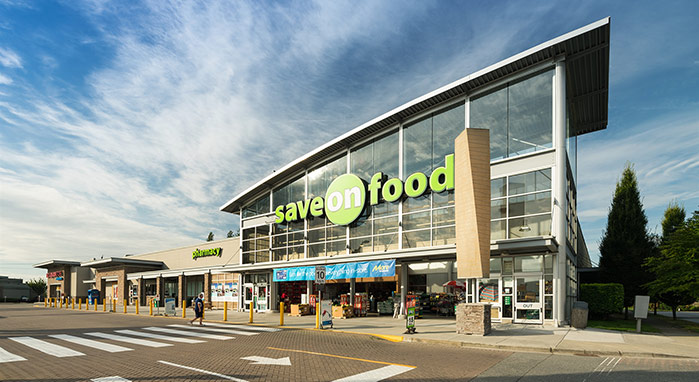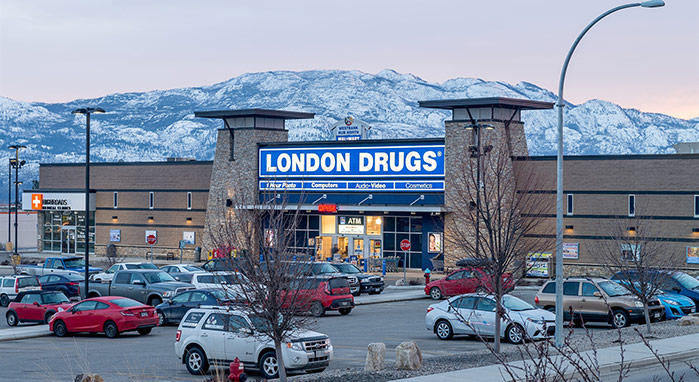 Operating in growing cities with a carefully assembled portfolio of properties, we are building on our foundation of prime locations, unsurpassed amenities, outstanding service and peace of mind for residents so that we become the clear leader in top-tier residential properties.