A Growth Outlook for Eastern Canada
April 11, 2022
GWL Realty Advisors (GWLRA) is pleased to welcome Nathalie Rousseau to the role of Senior Vice President, Asset Management, Eastern Canada. She will lead the Commercial asset management, property management and leasing teams in Ottawa, Quebec and The Maritimes. Nathalie will act as a brand ambassador for GWLRA's Eastern Canada portfolio. She will be responsible and accountable for employee engagement, asset performance, profitability enhancement, and operational efficiency in the region.
Eastern Canada represents an important part of our Investment Strategy. Over the last several years, GWL Realty Advisors has invested over $1B in Eastern Canada. Key acquisitions and developments include:
Office (1.5M sq. ft.)
1350 – 1360 Rene Levesque Boulevard
455 Rene Levesque Boulevard
219 Laurier Avenue West
Industrial
A 5-building, class "A" industrial portfolio in Montreal, Laval Industrial Portfolio (400k sf.)
Retail
2 Acquisitions totaling 130k sf.
In addition, our residential team has been active:
450+ units in residential assets
725 units actively being developed
Nathalie and her team will work collaboratively with our Investments & Development Teams to further our interests in Eastern Canada. Our growth ambition in the region over the next 24 months targets net new business totaling over $500M.
"We're pleased to welcome Nathalie to our team," said Glenn Way, Executive Vice President & Chief Operating Officer. "She is well known in the Montreal Real Estate community and has extensive experience in asset management, investments in commercial real estate. We are looking forward to her perspectives and contributions."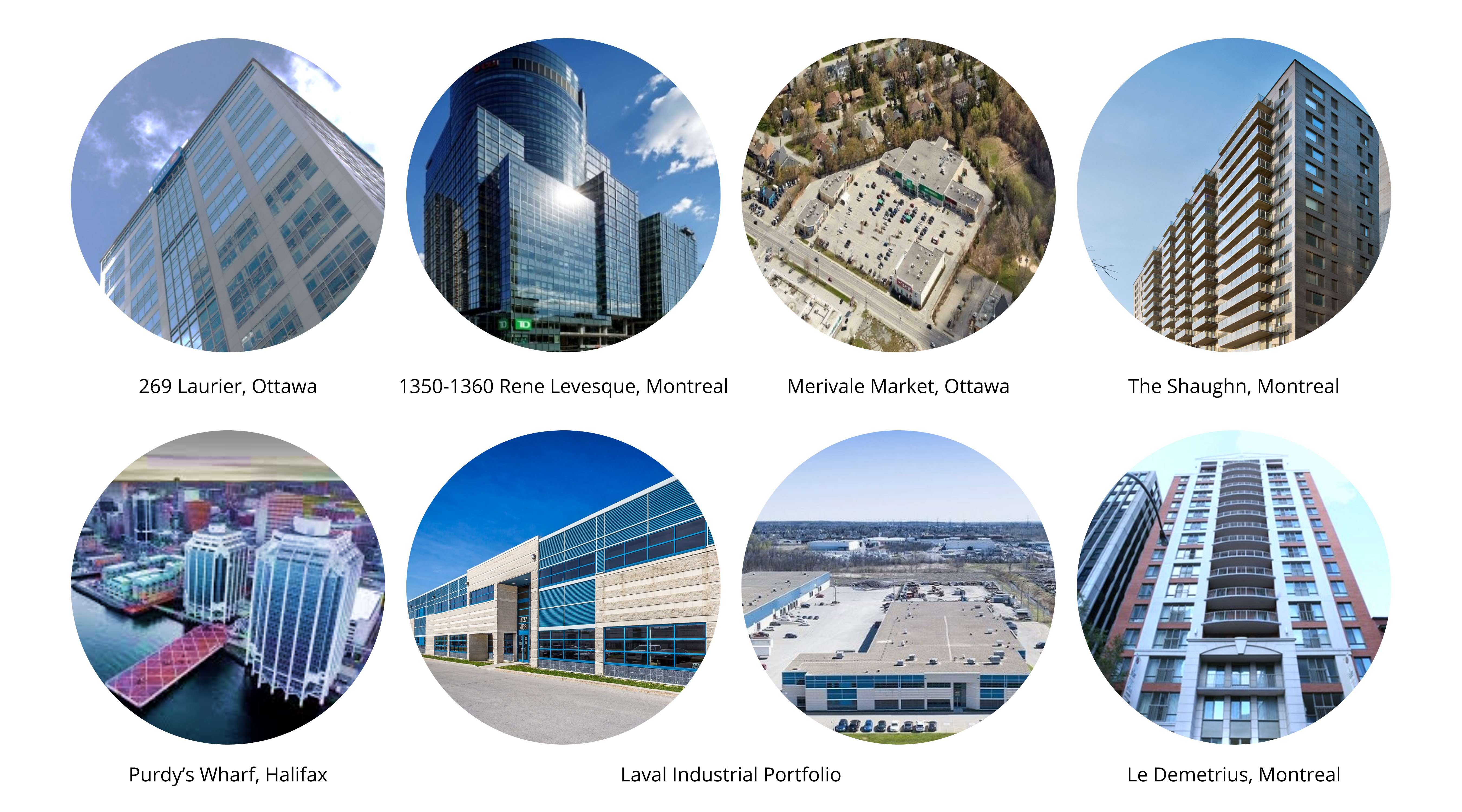 GWL Realty Advisors
GWL Realty Advisors Inc. is a leading North American real estate investment advisor providing comprehensive asset management, property management, development and specialized real estate advisory services to pension funds and institutional clients. GWL Realty Advisors Inc. manages a diverse portfolio of office, industrial, retail and multi-residential assets as well as an active pipeline of new development projects.