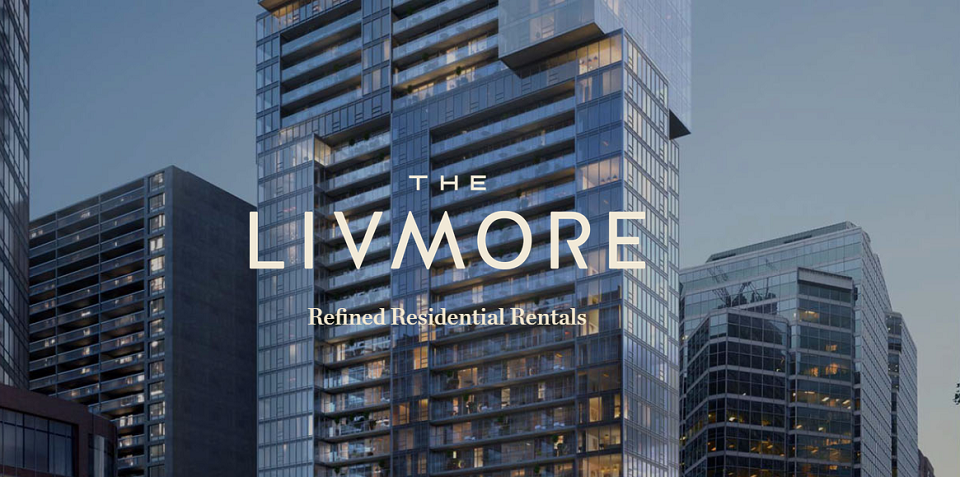 +
At The Livmore, Lease is More
June 27, 2018
The first phase of construction of GWLRA's "The Livmore" is set to be completed in September 2018. Situated at the corner of Bay and Gerrard, mere steps from hospital row, the University of Toronto, Ryerson University, shopping, and entertainment, The Livmore is right in the beating heart of Toronto's downtown core. The building is the result of strategic collaboration between GWLRA, Vertica Resident Services, Cecconi Simone Inc., and PCL Constructors Canada Inc.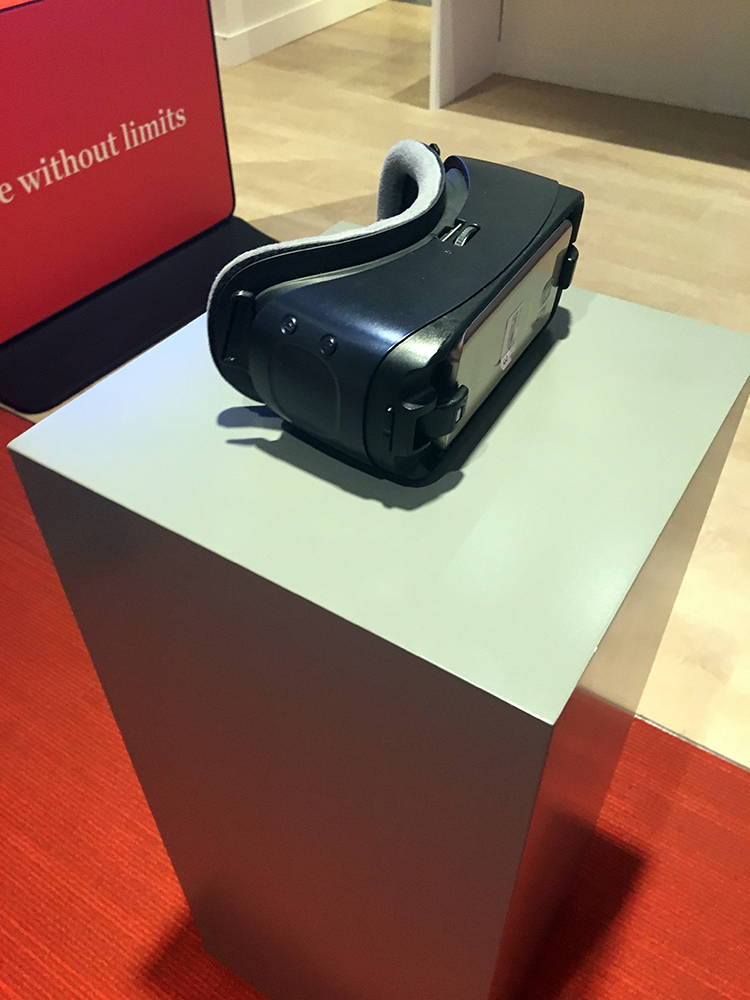 The bright, spacious leasing centre opened in May and is located just across the street from the new building. The centre gives prospective residents the opportunity to embark on a tour using a pair of virtual reality goggles, and includes an interactive touchscreen which allows them to explore floorplans of the units and the accompanying city views to find the home that best suits their needs.
"I chose The Livmore because I was looking for luxury at an affordable price. I wanted something unique; something that would leave a lasting impression on my guests. It's in a prime location which definitely suits my lifestyle. I can't wait to move in.

– Jean, future tenant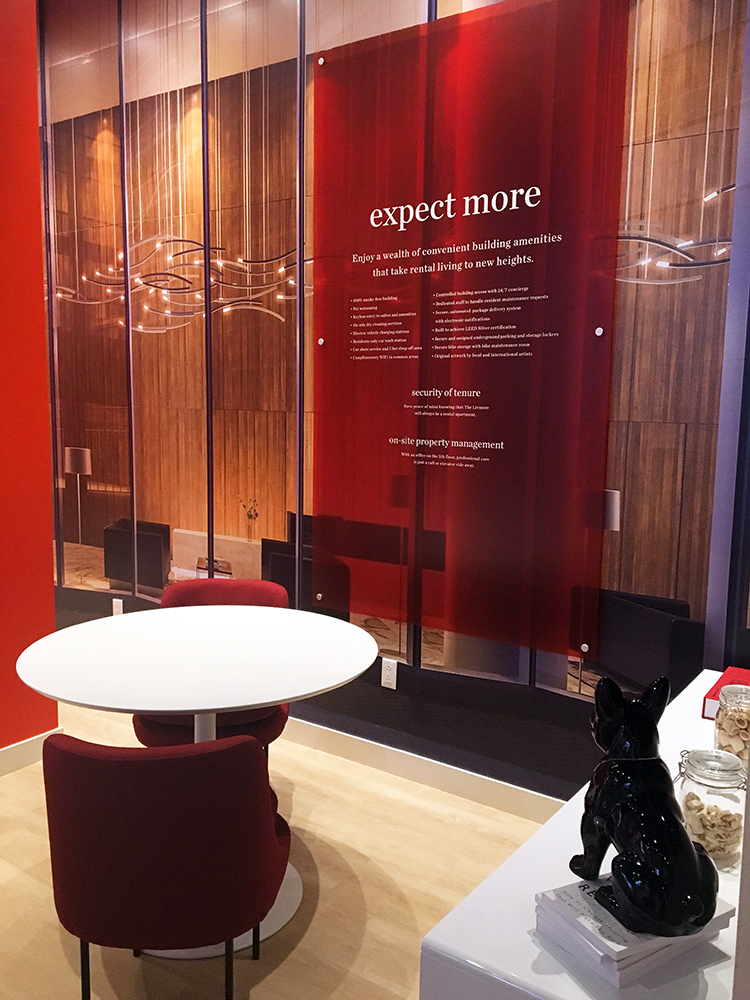 The Livmore offers an array of state-of-the-art amenities including a two-storey sky lounge located on the 26th floor, an outdoor terrace, fitness facilities, entertainment rooms, a dog spa and outdoor dog run. It is high design, with low commitment. As a purpose-built rental building, there are fewer additional expenses to consider, such as property taxes, repairs, and maintenance fees, all of which would be expected in a condominium. Condos also lack security of tenure, as the owner has the right to move into your unit with only 60 days' notice. In this regard, the Livmore provides residents with peace of mind.
Residents can also sleep easy knowing the building is doing its part for the environment. The Livmore is targeting LEED® Gold status and will include a green roof, along with three streams of waste removal.
To learn more about the building and to book your appointment at the leasing centre click here.

GWL Realty Advisors
GWL Realty Advisors Inc. is a leading North American real estate investment advisor providing comprehensive asset management, property management, development and specialized real estate advisory services to pension funds and institutional clients. GWL Realty Advisors Inc. manages a diverse portfolio of office, industrial, retail and multi-residential assets as well as an active pipeline of new development projects.