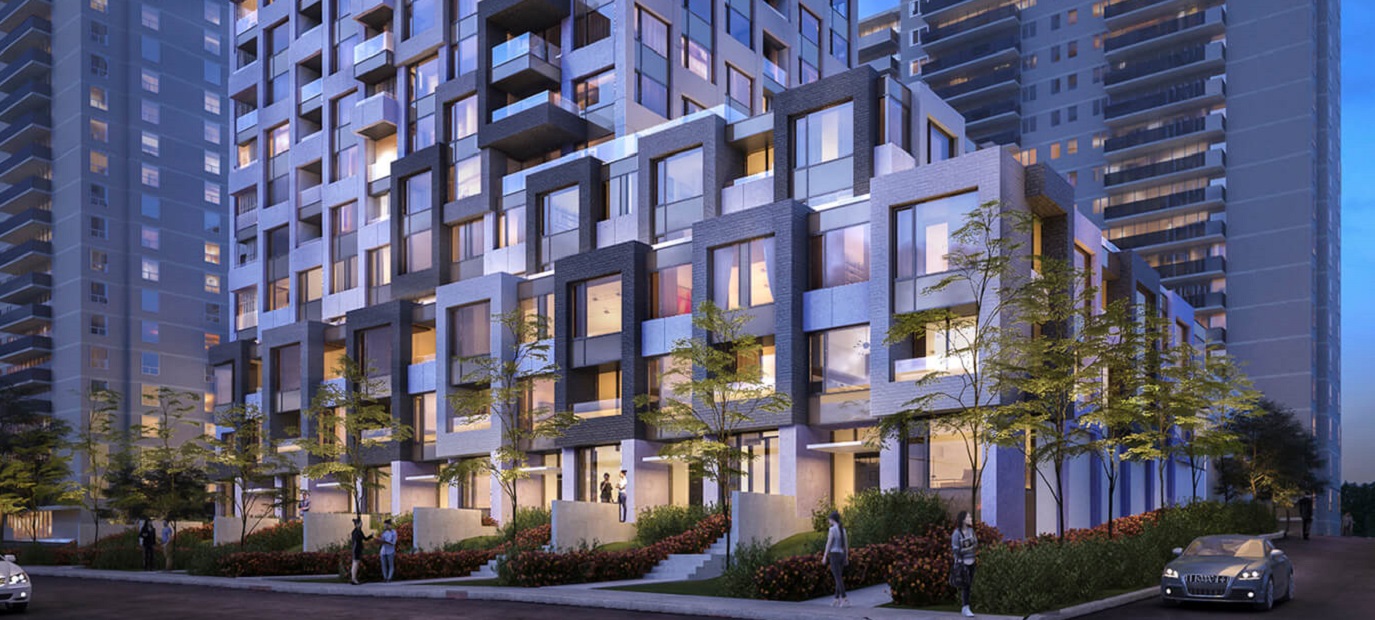 +
Celebrating a Decade of Growth
November 23, 2020
GWLRA was created to produce strong, dependable returns for our clients. Guided by an unsurpassed understanding of our markets and backed by industry-leading research, we've done just that for the last decade.
Journey with us through our last decade as we look back on ten years of transactions and development projects, underpinned by evolving sustainability and operational excellence practices. At the centre of this success is, of course, our employees. Through their commitment, their insight, their empathy, and their hard work, they have provided the foundation for our growth.

GWL Realty Advisors
GWL Realty Advisors Inc. is a leading North American real estate investment advisor providing comprehensive asset management, property management, development and specialized real estate advisory services to pension funds and institutional clients. GWL Realty Advisors Inc. manages a diverse portfolio of office, industrial, retail and multi-residential assets as well as an active pipeline of new development projects.