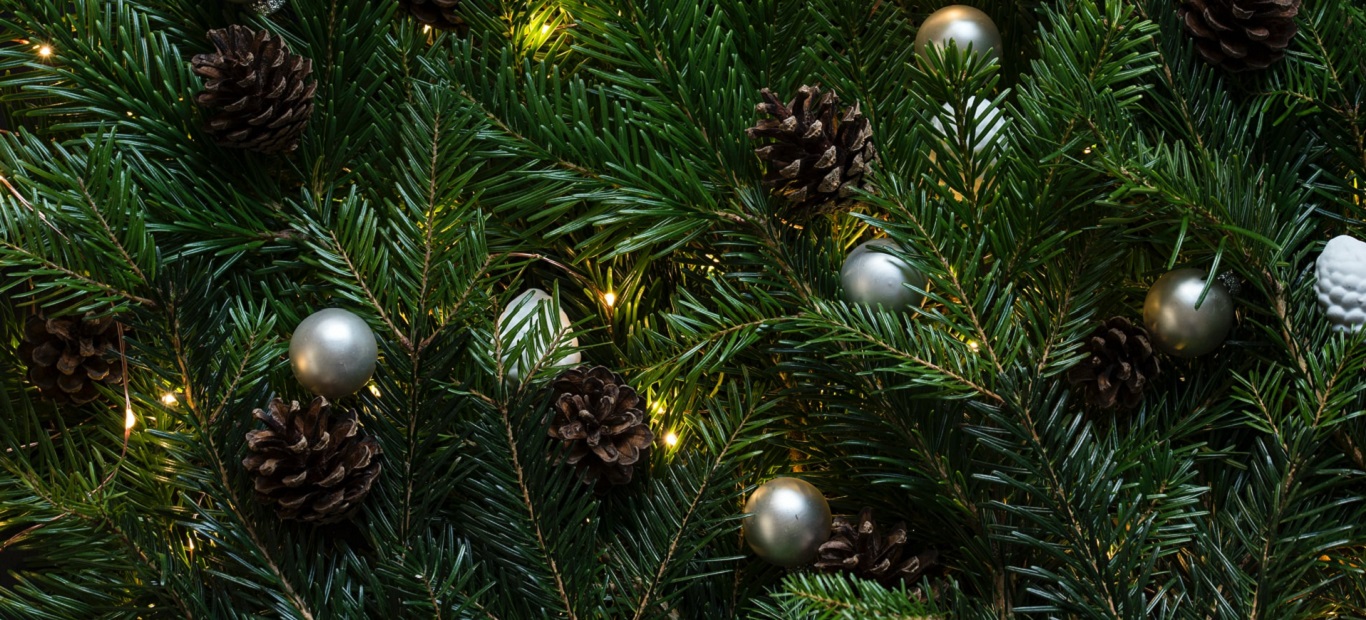 +
Giving Back During the Holidays
December 11, 2020
At GWL Realty Advisors, we believe it's important to give back to the communities where we work and live. In 2020, the need to give back couldn't be greater, and that's why we decided to make a one-time seasonal donation to a deserving charity. In November, we asked our staff to select one of three nationally registered charities to receive a seasonal gift. Our team decided that Breakfast Club of Canada would receive our gift of $25,000.
Breakfast Club of Canada is a national non-profit organization. They use a combination of private, public, and government funding to support nearly 1,900 in-school feeding programs across the country.
Seasonal gifts can be transformative for the recipient and they create possibilities at a time of year that can be difficult for many. The pandemic has heightened the difficulties and dramatically increased costs for Breakfast Club of Canada. Having access to a nutritious breakfast is something that many of us take for granted. Our gift of $25,000 will feed 8,316 kids. That's the equivalent of filling 154 school busses with kids that have eaten a nutritious breakfast and are ready to start the school day with a full stomach.
Although we couldn't get together in person to hand over the cheque, the team at Breakfast Club of Canada wanted to share their reaction when they received our gift.
Josee Desjardins, the club's National Vice-President of Development & Government Affairs, also wanted to share a message of thanks. "Thank you GWL Realty Advisors for this very generous donation! We are always thrilled to have new corporate partners join the fight against food insecurity in Canada, but to be selected by your employees resonates even deeper, as it shows us that your staff value our cause and believe in our ability to deliver on our mission to reach children and youth, during these very uncertain times."
Learn more about Breakfast Club of Canada's incredible work.

GWL Realty Advisors
GWL Realty Advisors Inc. is a leading North American real estate investment advisor providing comprehensive asset management, property management, development and specialized real estate advisory services to pension funds and institutional clients. GWL Realty Advisors Inc. manages a diverse portfolio of office, industrial, retail and multi-residential assets as well as an active pipeline of new development projects.