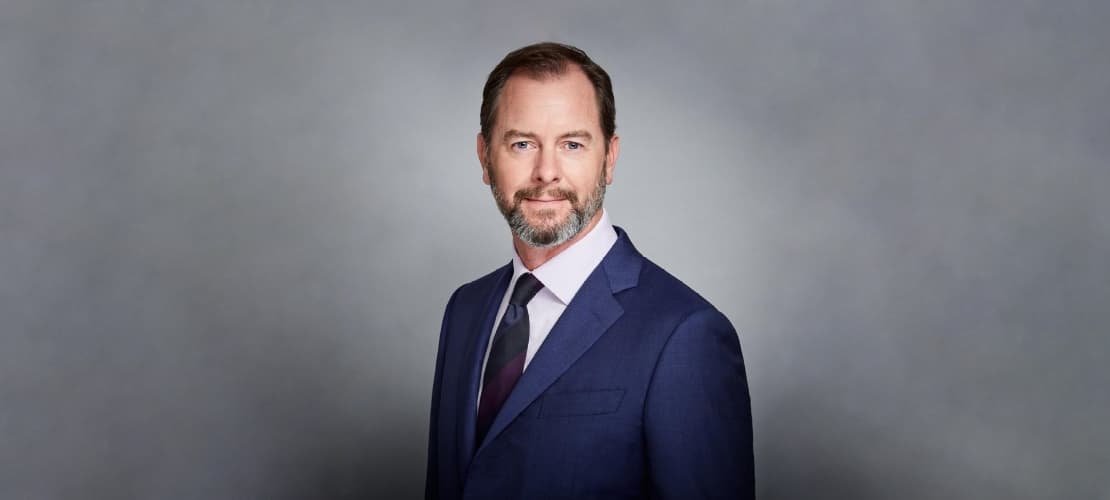 +
GWL Realty Advisors appoints Glenn Way as President
April 21, 2023
Toronto, April 21, 2023. . . GWL Realty Advisors (GWLRA) is pleased to announce that effective June 1, 2023, Glenn Way will assume the role of president. After 23 years with GWLRA, including five years as president, Ralf Dost will retire on November 1, 2023. On June 1, 2023, Ralf will assume the transitional role of Chair of the Board of GWLRA to support the new president and focus on driving the company's strategic growth priorities.
"I'm tremendously proud of what we've accomplished here at GWLRA throughout my career," said Dost. "I have great confidence in Glenn's leadership ability and believe his passion for building a dynamic workplace will help elevate GWLRA to new heights."
Glenn Way has been with GWLRA for 22 years in a variety of increasingly senior roles, including his current role as Chief Operating Officer. He'll continue to build on the company's strong foundation to deliver on our growth strategy, offer rewarding careers for employees, and make valuable contributions to the communities where GWLRA operates.
"People are the heart of our business. Creating environments where individuals and teams flourish is the foundation of our value proposition," said Way. "I'm honoured at the opportunity to build on our proud history and reputation as one of Canada's leading real estate companies."
Over the past 30 years, GWLRA has experienced significant growth and success. The company currently manages a diversified portfolio of assets valued at $17B in addition to a robust development pipeline of projects valued at $3B. In 2022, GWLRA's overall portfolio rate-of-return outperformed the MSCI Canada Property Index by 380 basis points.
GWLRA is a subsidiary of The Canada Life Assurance Company, an international company providing insurance, wealth management, and healthcare benefit products and services in Canada, the United Kingdom, Isle of Man and Germany, and in Ireland through Irish Life.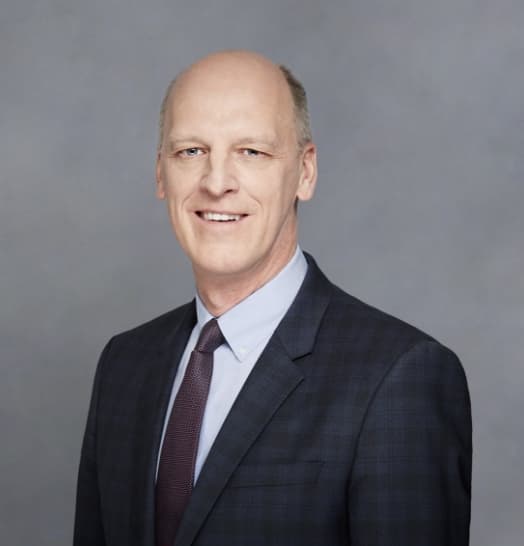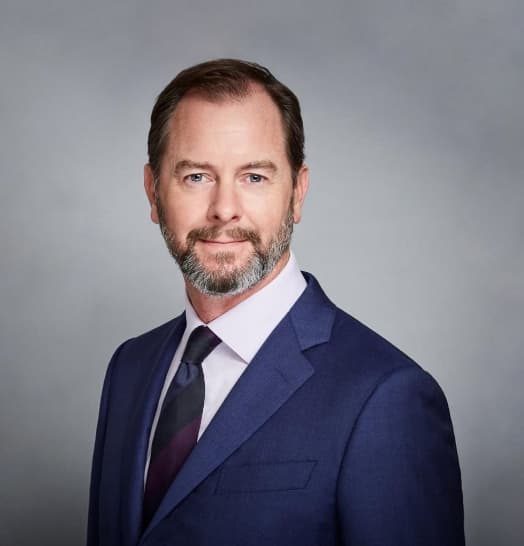 GWL Realty Advisors
GWL Realty Advisors Inc. is a leading North American real estate investment advisor providing comprehensive asset management, property management, development and specialized real estate advisory services to pension funds and institutional clients. GWL Realty Advisors Inc. manages a diverse portfolio of office, industrial, retail and multi-residential assets as well as an active pipeline of new development projects.