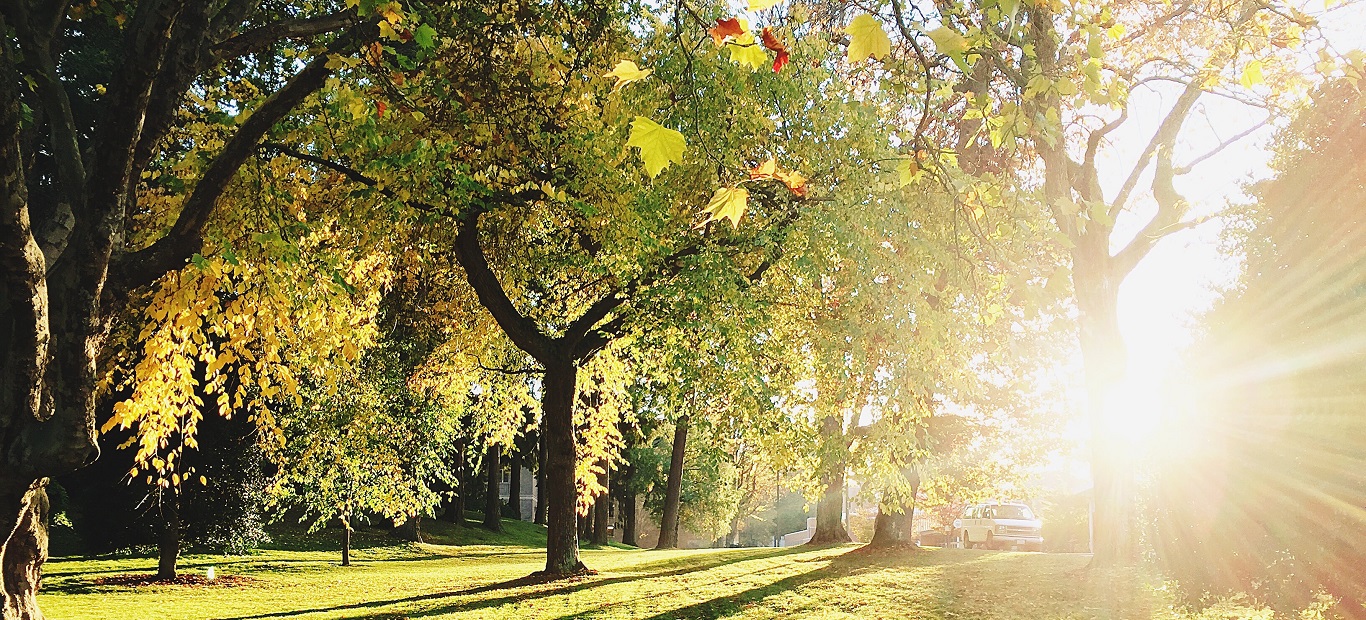 GWL Realty Advisors Earns a Green Star Ranking for Fifth Consecutive Year
September 11, 2019
GWL Realty Advisors (GWLRA) has been recognized as a leader in sustainability by the Global Real Estate Sustainability Benchmark (GRESB), improving its score and earning a Green Star ranking for the fifth consecutive year and its third consecutive GRESB '5star' rating.
The GRESB Real Estate Assessment has placed GWLRA among the top 4 percent of participants in the Global Diversified category (of 230 submissions). In addition to being recognized as a leader in the field, our year-over-year score increased once again, showing an 18 percent improvement over our first submission in 2015.
"Sustainability is one of GWLRA's strategic business priorities that influences our services, employees, tenants, and investors," said Ralf Dost, President, GWL Realty Advisors. "GRESB is a meaningful tool that helps ensure we are continually working to improve our performance of environmental, social and governance issues that matter to our stakeholders."
The Canadian Real Estate Investment Fund No. 1 (CREIF), also managed by GWLRA, made its second GRESB submission in 2019. The Fund also landed among the top 4 percent in the Global Diversified category.
"Improving and maintaining CREIF's performance on GRESB sends a strong message to our investors," said Steven Marino, Senior Vice President, Portfolio Management. "We are fully committed to integrating environmental, social and governance considerations into the management of the Fund's assets."
GRESB is the global environmental, social and governance (ESG) benchmark for real assets. Working in collaboration with the industry, GRESB defines the standard for sustainability performance in real assets, providing standardized and validated ESG data to more than 80 institutional investors, representing over USD 18 trillion in institutional capital. In 2019 a record 964 property companies and funds participated in the GRESB Real Estate Assessment. To learn more, visit GRESB.com.

GWL Realty Advisors
GWL Realty Advisors Inc. is a leading North American real estate investment advisor providing comprehensive asset management, property management, development and specialized real estate advisory services to pension funds and institutional clients. GWL Realty Advisors Inc. manages a diverse portfolio of office, industrial, retail and multi-residential assets as well as an active pipeline of new development projects. In the United States, the Company provides real estate advisory services through its wholly owned subsidiary, EverWest Real Estate Investors, headquartered in Denver, Colorado.