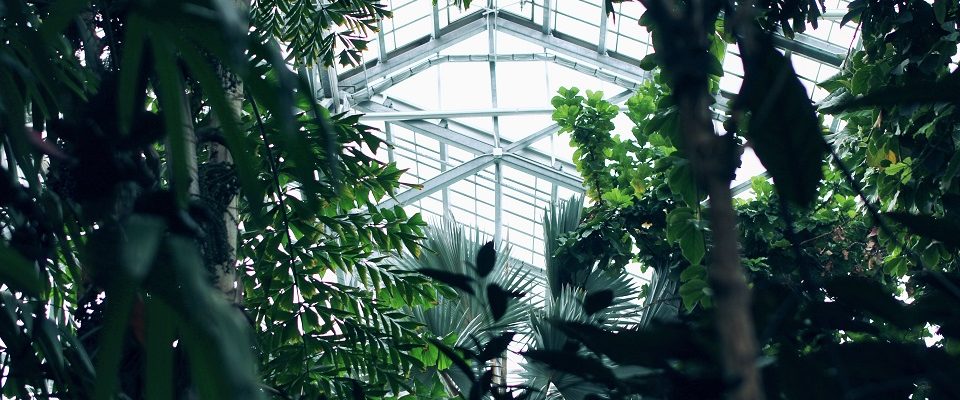 +
GWL Realty Advisors Earns a Green Star Ranking for Fourth Consecutive Year
September 20, 2018
GWLRA has been recognized as a leader in sustainability by the Global Real Estate Sustainability Benchmark (GRESB), improving its score and earning a Green Star ranking for the fourth consecutive year and its second consecutive GRESB '5star' rating.
The GRESB Real Estate Assessment has placed GWLRA among the top three participants in Canada and fourth overall (of 196 submissions) in the Global Diversified category. In addition to being recognized as a leader in the field, our score increased 16% from our first submission in 2015, moving our company to the top 7% worldwide in 2018.
"As a company, we believe that effectively managing the sustainability attributes of our assets under management contributes to strong long-term investments for our clients and best-in-class experiences for our tenants", said Paul Finkbeiner, President, GWL Realty Advisors. "Our increased year-over-year GRESB score is a testament to our commitment to continuously evolving and improving our sustainability practices."
The Canadian Real Estate Investment Fund No. 1 (CREIF), also managed by GWLRA, made its inaugural submission in 2018. The Fund landed among the top five participants in Canada (overall) and placed fifth in the Global Diversified category out of 196 submissions.
"We are excited by the news of CREIF's rating by GRESB as a leading Canadian and global real estate investor," said Steven Marino, Senior Vice President, Portfolio Management. "The recognition affirms our Fund's commitment to environmental, social and governance factor investing and aligns with our investors' values."
GRESB is the global environmental, social and governance (ESG) benchmark for real assets. Working in collaboration with the industry, GRESB defines the standard for sustainability performance in real assets, providing standardized and validated ESG data to more than 75 institutional investors, representing over USD 18 trillion in institutional capital. In 2018 a record 903 property companies and funds participated in the GRESB Real Estate Assessment. To learn more, visit GRESB.com.

GWL Realty Advisors
GWL Realty Advisors Inc. is a leading North American real estate investment advisor providing comprehensive asset management, property management, development and specialized real estate advisory services to pension funds and institutional clients. GWL Realty Advisors Inc. manages a diverse portfolio of office, industrial, retail and multi-residential assets as well as an active pipeline of new development projects.