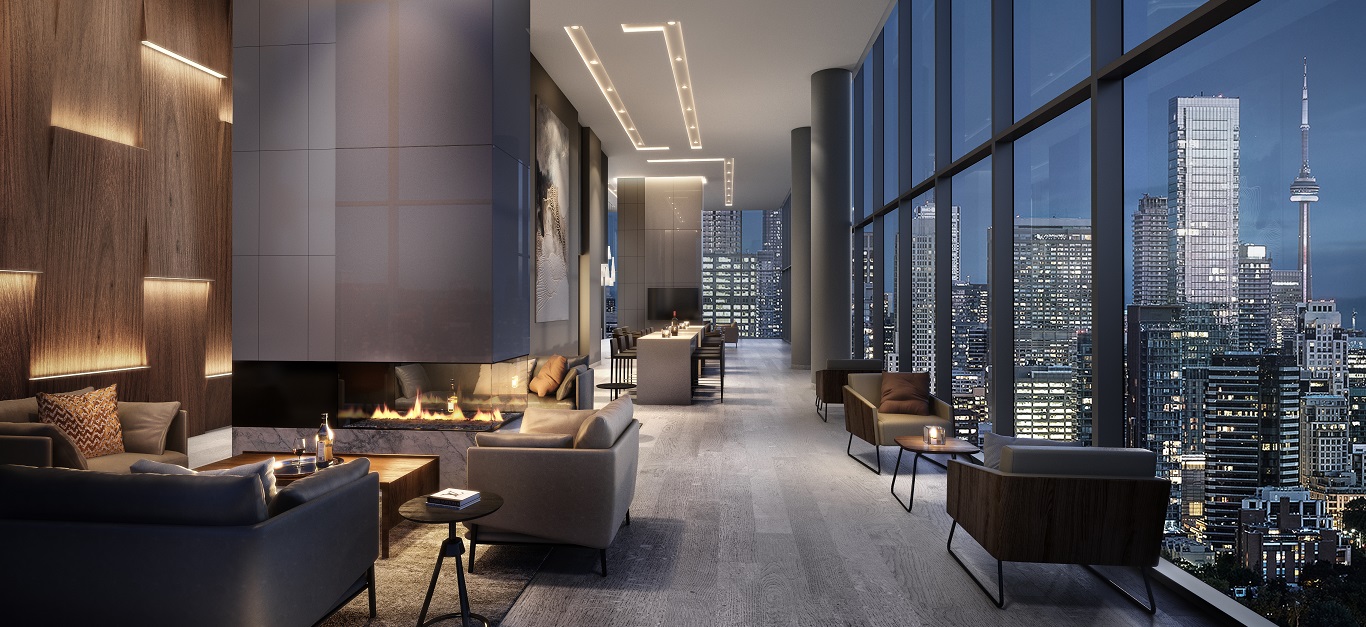 +
GWL Realty Advisors Earns BOMA BEST Smart Buildings Certification
June 1, 2023
The Livmore becomes first multi-residential building in Canada to earn distinction
Toronto June 1, 2023. GWL Realty Advisors (GWLRA) announced today that it has earned a BOMA BEST Smart Certification for its landmark The Livmore Bay & Gerrard multi-residential building located at the south-east corner of Bay and Gerard Streets in Toronto. The new certification program recognizes GWLRA's leadership in creating a building that is not only energy-efficient and environmentally friendly, but also intelligent, adaptable, and user-centric. GWLRA was one of only a few real estate companies to pilot BOMA's smart building certification program and the only company to earn the new certification for a multi-residential building.
"Back in 2017, when we were investigating smart technology, we discovered there was no one doing this in the multi-residential sector. We were somewhat pioneers in this asset class", said Andrew Hollins, Vice President, Development, GWLRA. "What we developed and found was that smart technology is about integrating traditionally independent systems and then sharing the data across them. For example, when a resident enters our building, the security system and the lighting system can now talk to each other and generate an automated response by lighting up the appropriate space. This leads to operational benefits and improves the overall user experience."
Buildings pursuing BOMA BEST Smart certification are evaluated in five key focus areas, including security and safety, operations and management, network and integration, end-user experience, and reporting and analysis.
"Earning a BOMA BEST Smart Certification is a testament to our measured and steady approach to adopting new property technology", said Glenn Way, President, GWL Realty Advisors. "Not only does this approach align with our sustainability goals, but the insights and key learnings we have gained has helped shaped progress across the rest of our portfolio including our recently developed Le Livmore in Montreal and Vancouver Centre II (VCII) commercial building in downtown Vancouver."

GWL Realty Advisors
GWL Realty Advisors Inc. is a leading North American real estate investment advisor providing comprehensive asset management, property management, development and specialized real estate advisory services to pension funds and institutional clients. GWL Realty Advisors Inc. manages a diverse portfolio of office, industrial, retail and multi-residential assets as well as an active pipeline of new development projects.