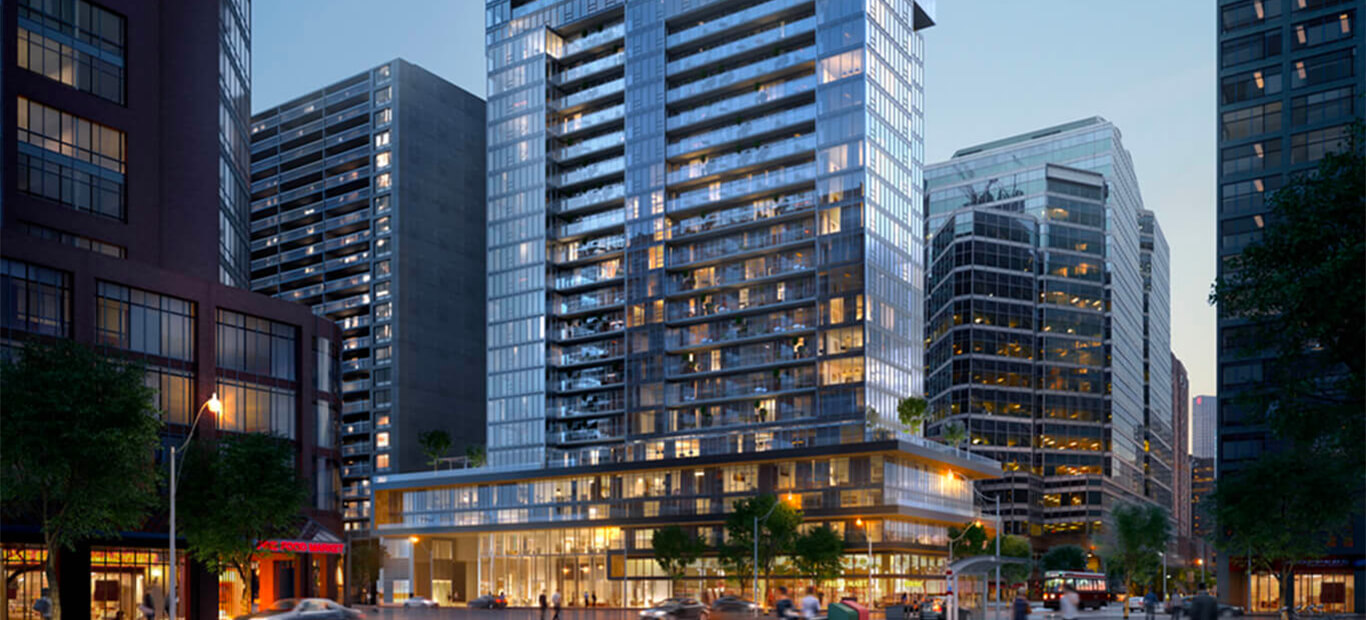 +
GWL Realty Advisors Rebrands its Multi-Residential Subsidiary
May 13, 2019
Toronto, ON: May 13, 2019. GWL Realty Advisors today announced that Vertica Resident Services will now be known as GWL Realty Advisors Residential. As part of this change, a new company logo has been released and a rebranded website for the residential division has been launched at www.gwlraresidential.com.
"We are proud to announce this name change as it reflects the multi-residential group's efforts to further align itself to GWLRA as well as highlighting the growth and success the group has experienced over the last few years," said Anne Morash, Senior Vice-President, Multi-Residential. "Our approach remains unchanged and we will continue to serve our residents with the same dedication to customer service, cleanliness, convenience and community which they have come to expect."
This announcement is part of a larger refresh of the GWL Realty Advisors brand to reflect the organization's current position in North America and its focus on growth.
About GWL Realty Advisors Residential
GWL Realty Advisors Residential is a multi-residential property management company with an award-winning collection of rental apartment communities in cities across Canada. Our approach is shaped by the understanding that what we call assets, our residents call home. Guided by that insight, we strive to ensure – in the service and convenience we deliver, in the communities we help to build and in the standards, we maintain – that our properties are always places people want to come home to. We want to build on our foundation of prime locations, unsurpassed amenities, outstanding service and peace of mind for residents so that, over time, we will be the clear leader in top tier residential properties.

GWL Realty Advisors
GWL Realty Advisors Inc. is a leading North American real estate investment advisor providing comprehensive asset management, property management, development and specialized real estate advisory services to pension funds and institutional clients. GWL Realty Advisors Inc. manages a diverse portfolio of office, industrial, retail and multi-residential assets as well as an active pipeline of new development projects.