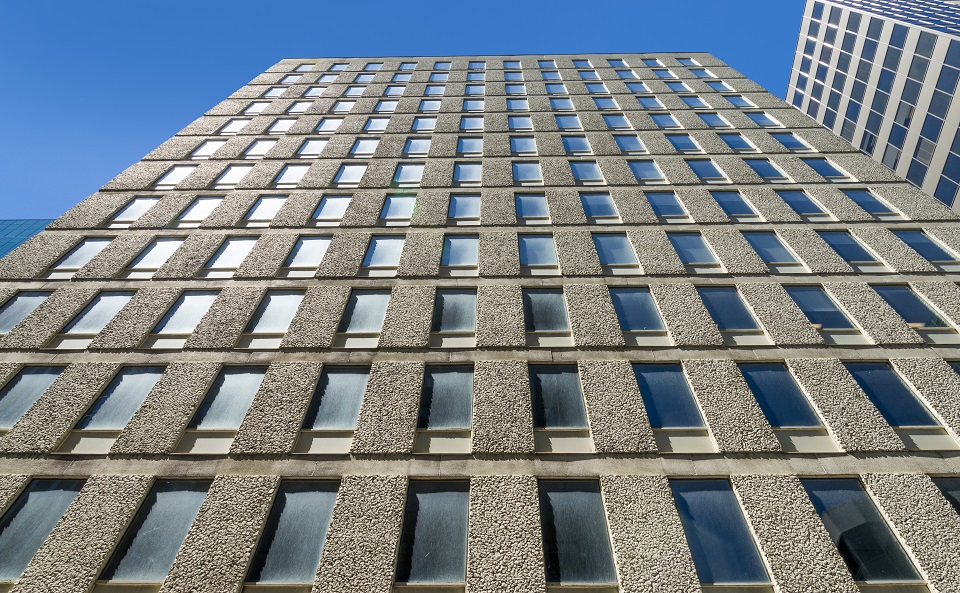 +
GWLRA Acquires Government Buildings in Toronto and Ottawa on Behalf of Institutional Clients
February 19, 2019
GWL Realty Advisors (GWLRA) has acquired 56 Wellesley Street West in Toronto and 219 Laurier Avenue West in Ottawa on behalf of institutional clients.
"These acquisitions expand our client's portfolio of quality real estate holdings while providing secure cashflow with investment grade tenants," said Steven Marino, Senior Vice President, Portfolio Management, GWLRA. "Our clients are excited to acquire these great assets."
The buildings, both located in the downtowns of their respective cities, are leased to the provincial and federal governments. 56 Wellesley Street West is leased to Infrastructure Ontario, and 219 Laurier Avenue West is leased to Public Works and Government Services Canada (PWGCS). The average lease term for both buildings is 10.9 years on a weighted basis, providing stability for the coming years.

GWL Realty Advisors
GWL Realty Advisors Inc. is a leading North American real estate investment advisor providing comprehensive asset management, property management, development and specialized real estate advisory services to pension funds and institutional clients. GWL Realty Advisors Inc. manages a diverse portfolio of office, industrial, retail and multi-residential assets as well as an active pipeline of new development projects.