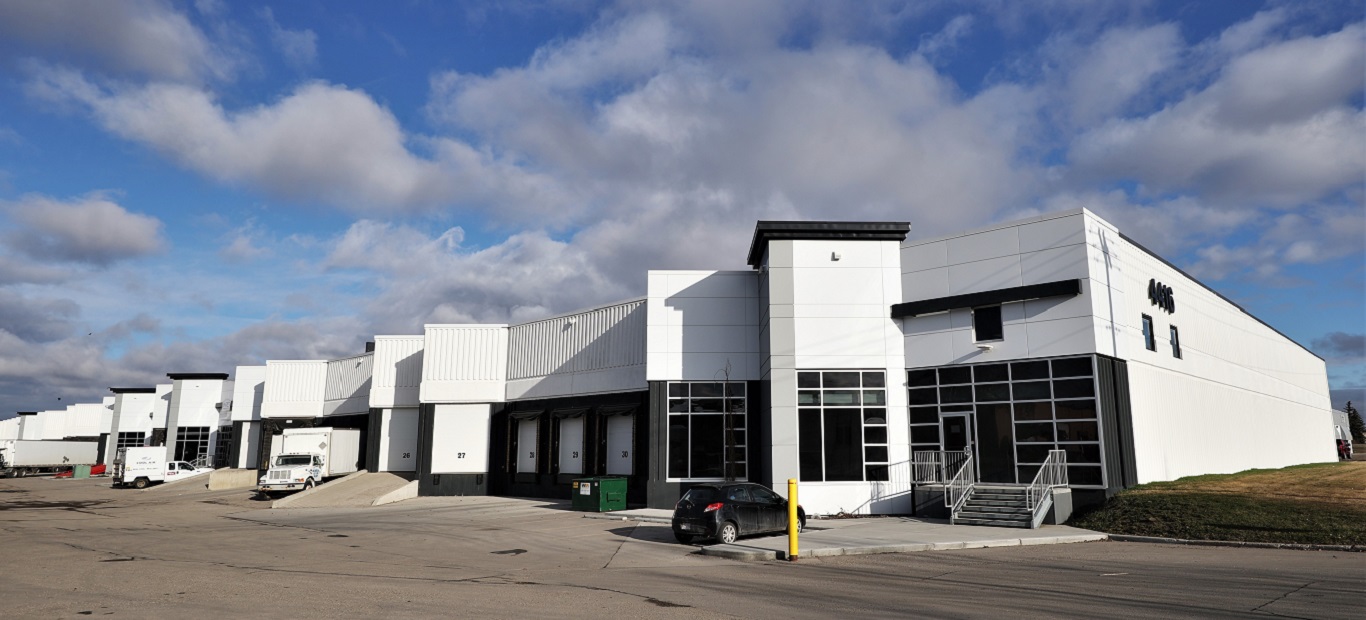 +
GWLRA Acquires Industrial Building in Southeast Calgary
April 13, 2022
GWL Realty Advisors (GWLRA) has acquired Centre-61, a 257, 000 square foot industrial building, on behalf of the London Life Real Estate Fund.
The fully leased multi-tenant building is well positioned within an established node in southeast Calgary with critical transportation infrastructure in the immediate area. Centre-61 is a quality asset that was recently upgraded, and it features both mid and large-bay product.
"The acquisition of Centre-61 aligns with the client's commitment to continue to expand its allocation to the industrial sector within Alberta," said Steven Marino, Executive Vice President, Portfolio Management. "The asset provides strategic exposure to the secular growth of logistics, strong local market fundamentals and pricing at a material discount to replacement cost. Collectively, these position the asset for long-term performance."
Learn more about the London Life Real Estate Fund.

GWL Realty Advisors
GWL Realty Advisors Inc. is a leading North American real estate investment advisor providing comprehensive asset management, property management, development and specialized real estate advisory services to pension funds and institutional clients. GWL Realty Advisors Inc. manages a diverse portfolio of office, industrial, retail and multi-residential assets as well as an active pipeline of new development projects.