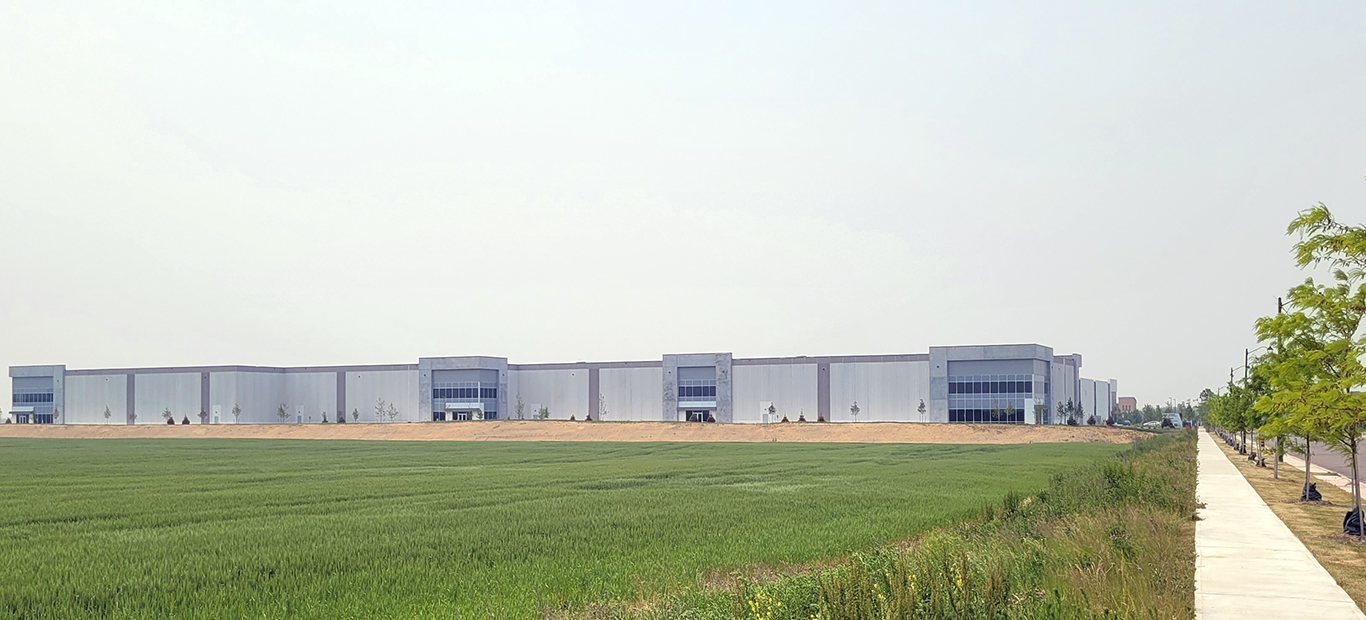 +
GWLRA Expands Ontario Industrial Presence with Substantial Completion of Abbotside Way
June 27, 2023
GWL Realty Advisors (GWLRA) has achieved substantial completion on 261 Abbotside Way, a 138,617 square foot state-of-the-art Class A warehouse in Caledon, Ontario.
The 2020 land acquisition and subsequent development of Abbotside Way has been part of GWLRA's strategy to grow its exposure to the industrial asset class, especially in the Greater Toronto Area (GTA). Abbotside Way was one of the first buildings developed within an emerging industrial node along Highway 410 which offers great regional connectivity for product distribution and employee access.
Construction of the single-storey mid-bay industrial warehouse is nearing completion and 86,727 square feet has been leased out to Weber Grills.
"We're pleased to welcome Weber Grills to Abbotside Way and appreciate Jason Racco of Ren/Tex Realty Inc. for helping to bring them in," said Shannon King, Director, Leasing. "We have one remaining leasing opportunity at the state-of-the-art warehouse development comprising of approximately 51,890 square feet. We can't wait to welcome another outstanding tenant to their new home."
Abbotside Way includes a variety of desirable features including 36' clear heights, LED lighting fixtures throughout the premises, EV charging stations, and more.
If you're interested in learning more, visit www.261abbotsideway.com or reach out to Shannon King directly.

GWL Realty Advisors
GWL Realty Advisors Inc. is a leading North American real estate investment advisor providing comprehensive asset management, property management, development and specialized real estate advisory services to pension funds and institutional clients. GWL Realty Advisors Inc. manages a diverse portfolio of office, industrial, retail and multi-residential assets as well as an active pipeline of new development projects.