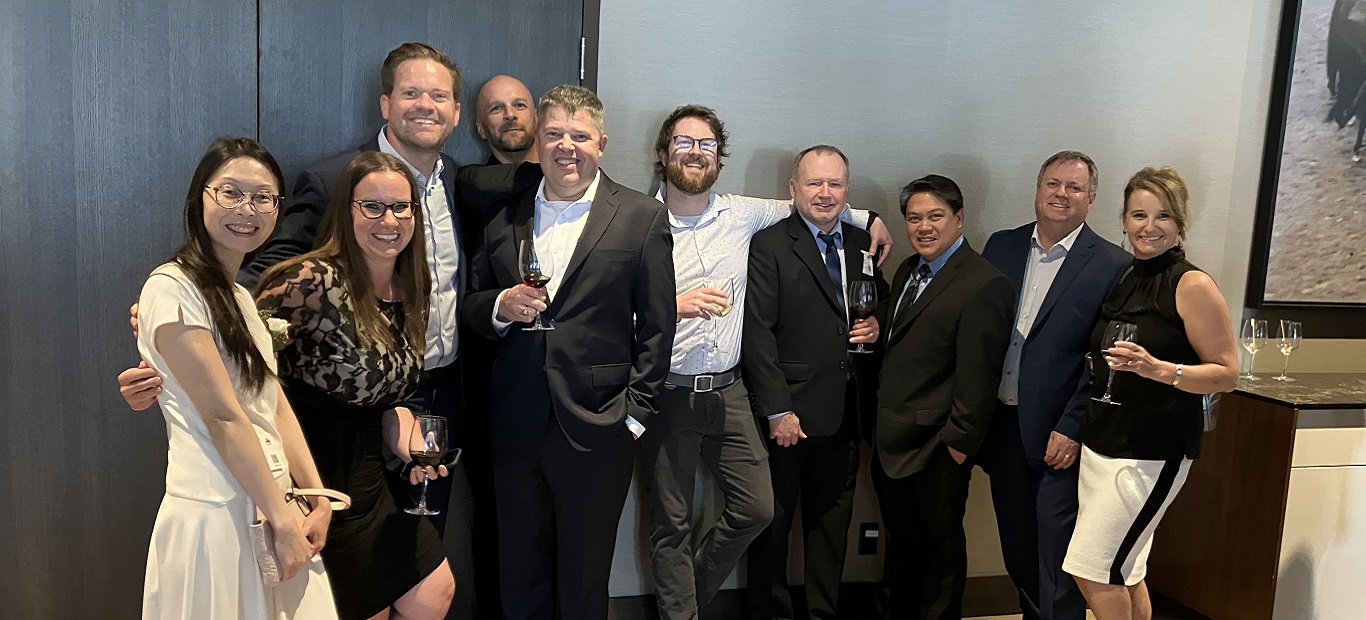 +
GWLRA Picks up Two Awards at BOMA Calgary Awards Gala
May 5, 2023
GWL Realty Advisors (GWLRA) was recognized by BOMA Calgary at their 2023 Excellence Awards gala.
BOMA recognizes the winners based on a wide range of criteria including how well the building is maintained, how teams commit to professional development and give back to the community, and how they provide exceptional customer service to their tenants.
GWLRA picked up the Health & Safety Award for our Calgary portfolio. The award recognizes organizations that go above and beyond regulatory requirements and strive to make health and safety practices a part of their work culture.
"We are humbled to be recognized for exceptional workplace safety practices in the Calgary area," said Randy Carson, Vice President, Property Management, Western Canada. "This award would not have been possible without the hard work, cooperation, and diligence of the committee and team members."
A member of our team, Juanito Mercado, also took home the award for Building Operator of the Year. The award celebrates excellence by looking at all facets of building operations including HVAC, chemical treatment, electrical systems, energy conservation, and much more.
"Congratulations Juanito and thank you for demonstrating a high level of expertise in executing preventative maintenance and enhancing building operations," notes Carson. "Fabulous job!"
We're proud of our teams for their commitment and dedication to always bringing their best to their tenants.

GWL Realty Advisors
GWL Realty Advisors Inc. is a leading North American real estate investment advisor providing comprehensive asset management, property management, development and specialized real estate advisory services to pension funds and institutional clients. GWL Realty Advisors Inc. manages a diverse portfolio of office, industrial, retail and multi-residential assets as well as an active pipeline of new development projects.