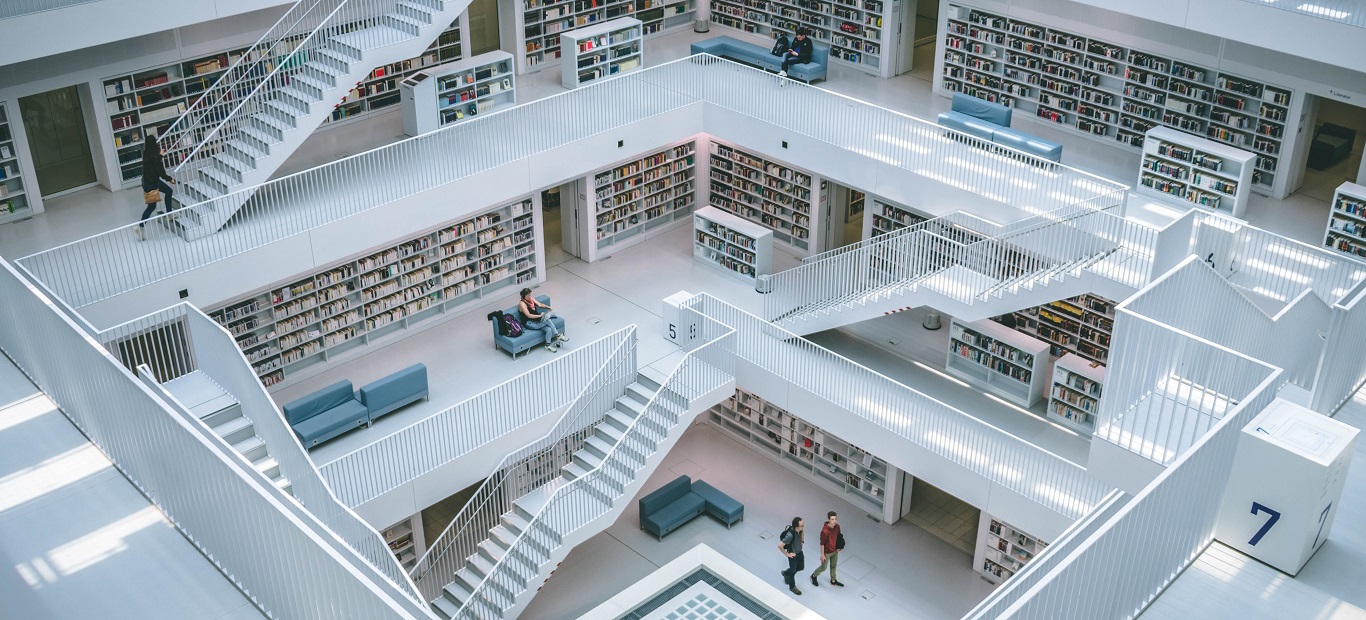 +
GWLRA Welcomes Summer Students Across Teams and Cities
May 31, 2022
GWL Realty Advisors (GWLRA) is pleased to welcome 18 young professionals to the company as part of our annual summer student program. Each year, we have the privilege of welcoming university and college students to different teams across the country.
The program provides students with the opportunity to develop and hone new skills in the real estate investment industry. It also allows our leaders to mentor the next generation of talent while receiving extra support for their teams over the summer months.
"We're committed to providing a meaningful experience to every student we bring onboard," said Eddie Detrinidad, Director, Talent Acquisition. "Our students are able to gain the tangible work experience they need to grow in their careers, and at the same time, our company is able to benefit greatly from their diverse perspectives and viewpoints".
Learn about the summer students we've recently brought onboard and how they will be assisting our teams in the upcoming months.
Karmela Mei Ancheta, Finance Management Assistant (Toronto): Karmela is pursuing a Bachelor of Commerce with a major in Accounting at Humber College and is heading into her 4th year. So far, she has assisted with accounts payable by downloading invoices to be processed for the month of May, and she has also sealed/checked envelopes that will be sent out to tenants.
Eddie De La Garza, Accounting Clerk (Toronto): Eddie is pursuing a Bachelor of Commerce at the University of Toronto and will be heading into his final year. Over the summer, he will be assisting the Multi-Residential Property Management team with various tasks. Eddie is excited to work with a diverse team and develop new skills.
Delesha Evelyn, Finance Management Assistant (Calgary): Delesha is studying at the University of Calgary and pursuing a Bachelor of Commerce at the Haskayne School of Business. As a Financial Management Assistant, she is focused on accounts payable, including the payment of third parties, ensuring credit is received for outstanding bills, tracking budget expenses, and utility invoice processes.
Nisha Gandhi, Real Estate Accountant (Winnipeg): Nisha in is her 3rd year at the University of Manitoba and is studying Accounting. Some of her main tasks as Real Estate Accountant are financial reporting and reviewing audit packages. She looks forward to being able to apply information from her classes to this current real-world experience.
Jimmy Hamilton, Asset Management Intern (Mississauga): Jimmy attends the University of Toronto's Rotman School of Management and is doing a full-time MBA. His responsibilities are to work on valuation software to provide support in internal valuation and appraisal review process, to help with annual operating budgets, to conduct market research as well as leasing and client reporting.
Angela Lee, Finance Assistant (Mississauga): Angela is a graduate from the Schulich School of Business with a BBA and a Certificate in International Management (CIM). Within the finance department, she focuses on industrial properties located in the Greater Toronto Area. Her responsibilities are providing support for the 2023 budget, assisting with ABF modules and with monthly accounting procedures.
Eric Mao, Data Analyst (Toronto): Eric is a first year MBA student at the Schulich School of Business, specializing in Finance. He works with the Project Management and Business Excellence teams, and he moves between two offices because he analyzes utility data of various commercial properties. He believes that data analysis tools can unify data and gain insight on energy saving and efficiency improvements.
Nolan Mason, Capital Projects Analyst (Toronto): Nolan graduated from the Sustainable Energy & Building Technology program at Humber College, and is now enrolled in Humber's Bachelor of Commerce, Management Studies program. He also holds a LEED Green Associate credential from Green Business Certification Inc. Nolan is helping the Multi-Residential Project Management team with capital projects including site walk-throughs/inspections.
Aidan McKague, Asset Management Intern (Mississauga): Aidan is a 3rd year Real Estate and Housing student at the University of Guelph in the co-op program. His focus is in working with Argus and tracking property data, and he looks forward to getting exposure to the different sides of asset management and possibly some site visits.
Sophia Otero, Communications Coordinator (Toronto): Sophia is majoring in English and minoring in Creative Writing at the University of Guelph, heading into her 3rd year. She is working within the Corporate Communications team and is writing articles for the external and internal websites, creating posts for the company's social media platforms, and assisting in advertisement projects.
Kate Tong, Energy Conservation & Power BI Analyst (Toronto): Kate recently graduated from the University of Toronto, Scarborough campus. She double majored in Physics and Philosophy and did a minor in Statistics. She is currently working with the Multi-Residential Asset Management team, doing work for buildings energy consumption analysis and forecasting. She looks forward to finding the balance for both environmental and financial considerations.
GWLRA is excited to have the addition of summer students across various teams and locations. Look out for their photos and some fun facts by following our company's LinkedIn and Instagram pages.

GWL Realty Advisors
GWL Realty Advisors Inc. is a leading North American real estate investment advisor providing comprehensive asset management, property management, development and specialized real estate advisory services to pension funds and institutional clients. GWL Realty Advisors Inc. manages a diverse portfolio of office, industrial, retail and multi-residential assets as well as an active pipeline of new development projects.