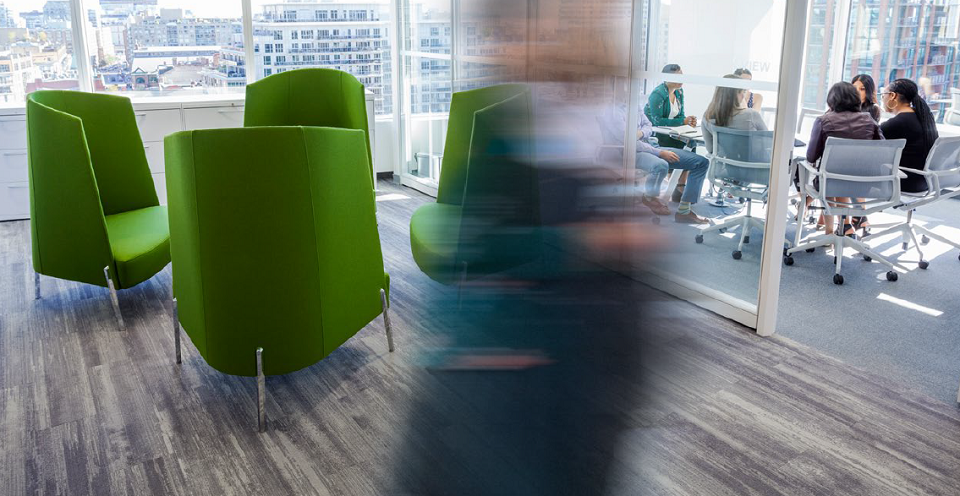 +
Our 2017 Annual Review is now Available
June 11, 2018
View | Download the full report
Led by our mission to deliver strong long-term returns for our clients, 2017 was a year of significant progress. We were ranked as a leader on the Global Real Estate Sustainability Benchmark, we delivered a total one-year return of 6.3%, and we continue to remain dedicated to creating stronger, livable communities in the cities where we operate.
We also made significant progress toward the achievement of our long-term growth strategy to establish a global investment platform. We secured interest to acquire the advisory business of EverWest Real Estate Partners. As we look to the future, we plan to pursue acquisition growth opportunities in Canada, the U.S. and Europe that will enhance our clients' portfolio returns.
Some additional highlights of the 2017 calendar year include:
Pursuing a disciplined investment strategy that resulted in the conclusion of 14 transactions, including the acquisition of 11 properties.
Achieving strong occupancy rates in the buildings under our management having closed out the year with an overall average portfolio occupancy rate of 94%.
Developing business plans that resulted in the successful completion of $80M in capital projects, in support of improving asset value.
Managing a development pipeline of over $2B including projects that are currently underway and projects that are in the planning phase.
Continuing to focus on talent development, retention, and attraction through various initiatives including the investment of more than $280,000 in training and development for our staff.
Strengthening relationships in the communities where we operate. An example of this is the completion of our 14th Habitat for Humanity house in the GTA.
Combining three offices and relocating our new head office to 33 Yonge Street in downtown Toronto
For detailed information about our performance, you can view a PDF of our 2017 Annual Review or access a printer-friendly version of the document.

GWL Realty Advisors
GWL Realty Advisors Inc. is a leading North American real estate investment advisor providing comprehensive asset management, property management, development and specialized real estate advisory services to pension funds and institutional clients. GWL Realty Advisors Inc. manages a diverse portfolio of office, industrial, retail and multi-residential assets as well as an active pipeline of new development projects.