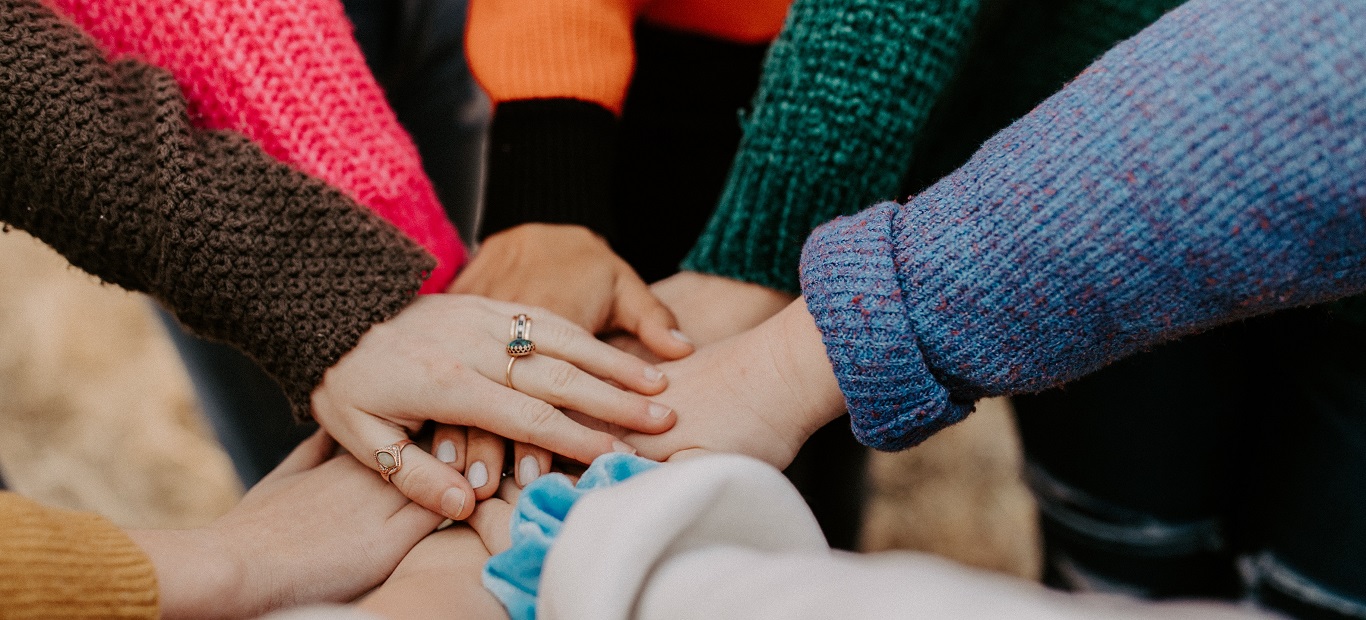 +
Staff Inspire in their Communities
April 29, 2022
GWLRA team members put empathy into action through volunteering
GWLRA is proud to invest in community and non-profit organizations that are working to foster positive change. We do this through our corporate flagship programs, Habitat for Humanity and United Way, seasonal donations, regional fundraising activities, and more. In 2020, we introduced a new Community Day where staff can use a paid working day each year to assist a registered charity or community organization of their choice.
We're putting a spotlight on two team members who have gone far above and beyond our corporate initiatives to support their communities in a meaningful way. Karen Hicks and Nancy Harper volunteer with worthy organizations in their spare time and we're excited to share their stories.
Karen Sets an Example for the Next Generation
On the East Coast, Karen Hicks, Assistant Controller, supports many different organizations in Nova Scotia. In June, she will be named the new District Commissioner for the Shoreline area of Nova Scotia Girl Guides.
"I firmly believe that girls today need a space where they feel empowered to explore the world around them on their own terms. I have taught girls everything from how to make butter to how to build an electronic arm. With constant bombardment from social media, girls especially need to be able to create their own definition of success and have the skills to ensure they get there."
Karen is also the President of the Harbour City Lakers Ringette Association where she oversees the delivery and governance of the ringette program to over 250 people. She's also an active member of Junior Achievement of Nova Scotia, a program that provides hands-on experiential learning in the classroom and through extracurricular activities.
Nancy Gives Back to an Organization that Supported her in a Time of Need
Nancy Harper, HR Manager and Team Lead, joined the Board of Directors for Hearth Place Canada Support Centre in Oshawa in the fall of 2021. In this role she provides HR support and advice to the Executive Director and Board of Directors and will participate in upcoming fundraising activities.
"Hearth Place holds a very important place in my heart. Following my breast cancer diagnosis in late summer 2015, I was referred to the Newly Diagnosed Breast Cancer support group at Hearth Place. It was a life changing experience, and the support, camaraderie, and shared experiences of so many women made me want to contribute in some way to the centre that gave me so much. My "tribe" of 11 has kept together since we met almost 7 years ago, and happily we're all still here and healthy. Hearth Place is a unique resource to community members and their families when dealing with a cancer diagnosis. We're celebrating our 25th anniversary in 2022 and I look forward to continuing to contribute in any way I can."

GWL Realty Advisors
GWL Realty Advisors Inc. is a leading North American real estate investment advisor providing comprehensive asset management, property management, development and specialized real estate advisory services to pension funds and institutional clients. GWL Realty Advisors Inc. manages a diverse portfolio of office, industrial, retail and multi-residential assets as well as an active pipeline of new development projects.