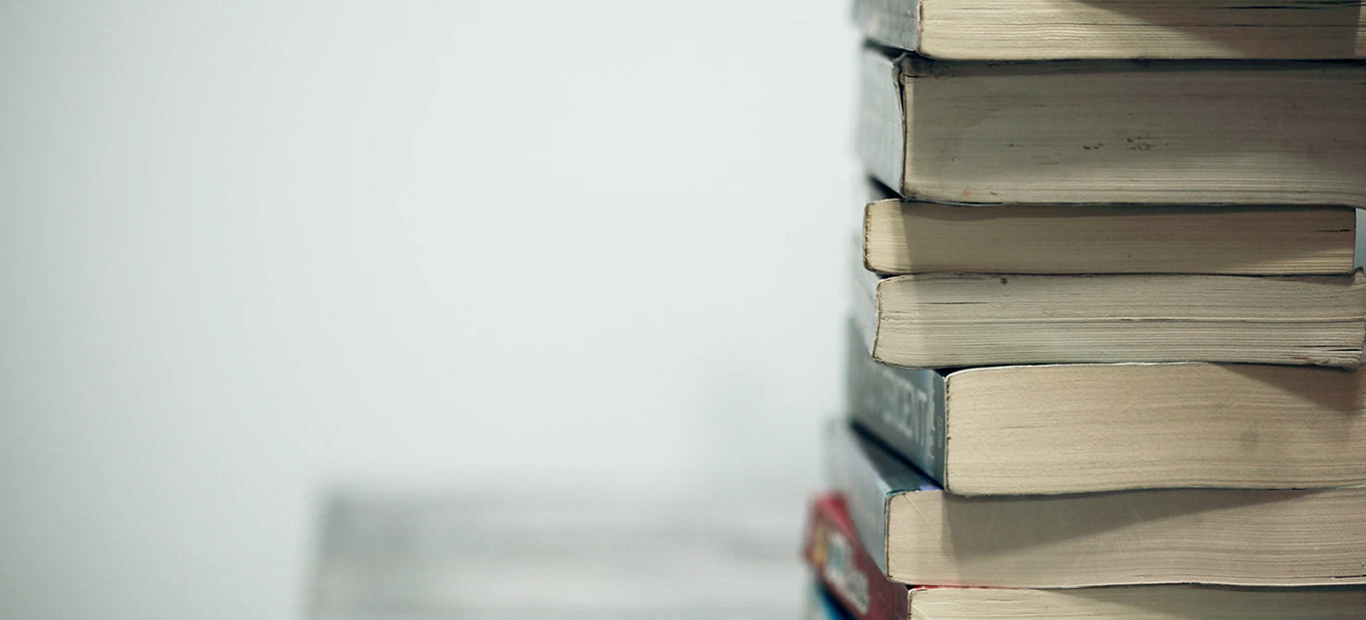 +
Summer Students Excel at GWLRA
September 20, 2019
Every summer, GWL Realty Advisors has the privilege of welcoming university and college students to different teams across the country. We always appreciate the extra support during the summer months, and we're committed to providing a meaningful experience to everyone we bring on board.
This year, we expanded the program by scheduling tours to some of the properties we manage and by introducing a cross border case study project. The case study had students working together to provide suggestions for future proofing an asset.
As the summer term neared its end, we touched base with our summer students to share their experiences working at GWLRA for the summer. Here is what they had to say:
"This summer, I have been able to really challenge myself by applying my knowledge from school into a real-life setting. I have been lucky enough to work alongside different departments on both the Residential and Commercial side of GWLRA. Between onboarding and recruiting, I've felt very fulfilled as I've been given the opportunity to connect with many people for varying roles to add to our pool of remarkable employees. I'm thrilled to be the one welcoming them into such a positive and enjoyable place to work." – Molly Loughlin, Corporate Resources
Molly recently completed her Post-Graduate program in Human Resources Management from George Brown College following a Bachelor of Arts in Sociology and Gender and Women Studies at Wilfrid Laurier University. Her transition from Sociology to Human Resources was a natural one as she has always been interested about the way people function and wanted to apply that thinking to a business environment. GWLRA offered her the chance to be heavily involved in onboarding and recruitment, enabling first-hand experience in representing the company's culture during interview processes, as well as in setting the tone for recruits once they are onboarded. This fall, Molly will move into a full-time role as Corporate Resources Coordinator.
"GWL Realty Advisors has given me a great opportunity to learn about the real estate industry and how to perform business analysis within this field. I have applied my previous knowledge of analytical tools and techniques, as well as Agile and Scrum methodologies to perform a variety of tasks in a business setting. Overall, this has been a great hands-on experience in understanding how to apply analysis in real estate and comparing it to the IT perspectives I'm taught in school." - Jasmeet Grewal, Business Analyst, Finance (Winnipeg)
Jasmeet is studying Business Technology Management at Red River College. From his schooling, Jasmeet has been able to employ his understanding of Business Analysis and Project Management in a business setting with his duties of data analysis, creating timeline diagrams, change management, and more to develop an understanding of industry standards. Jasmeet has enjoyed the friendliness of everyone in the office and the opportunity to face new challenges every day and finding the solutions accordingly.
"This is my second summer with GWLRA. The welcoming environment and culture of learning made it easy to want to come back. I don't feel like just a "summer student" because I've been entrusted with a lot of interesting responsibilities. Over the last few months, I've proudly worked on two projects that resulted in crediting GWLRA thousands from overpayments to vendors, as well as reducing the time spent on maintenance contracts by streamlining the process."– Matthew Grilli, Accounting and Finance, Residential
Matthew is entering his fourth year at Western University where he spent his first two years studying Management and Organizational Studies before being accepted into the Ivey School of Business. This summer, Matthew has worked on tasks to streamline processes and recover missing cash inflows and incorrect outflows. These tasks included investigating discrepancies with vendors, resolving technical issues affecting rent collection processes and assisting in a nationwide roll-out of maintenance contract Purchase Orders. Matthew has been able to learn a lot from the Accounting team in the past two summers and looks forward to pursuing his interest in real estate with the hopes of exploring other business lines within the company.
"I've always enjoyed working with my hands; I like to troubleshoot, program and fix devices. My passion is in technical work, but also in achieving customer satisfaction. Working as a Building Operator at the Canada Life Campus, I have ensured tenants are working in a clean and safe building by directly operating the HVAC and other building system and sub-systems. Even though this is normally a male dominated field, I had the chance to work with a fellow female Building Operator and realized that women can be successful in this field too." – Math Reveligia, Building Operator (Toronto)
Math is a recent graduate from the Electromechanical Engineering Technology program at George Brown College, specializing in Building Automation. She became interested in building operations because of her studies in building science, operations, management and systems. She has been able to assist fellow Building Operators in preventative maintenance, working on the HVAC system, and fixing ad hoc issues that arise. Through this experience, Math has gained hands-on experience and has realized building operation as a path she'd like to continue pursuing in the foreseeable future.
"During my time at GWLRA, if there's one thing or person I can confidently say has impacted me for the rest of my life – it would be my supervisor. From day one, I was given projects with complete ownership and lead. She wanted to avoid clouding my creativity and trusted my skills and capabilities. At the same time, she was incredible at teaching and supporting along the way. She has truly taught me something new and great every single day, whether it's professional, personal or academic, and for that I am so grateful." – Ankita Roy, Communications, Property Management
Ankita has completed three years at Ryerson University where she is working towards a Bachelor of Commerce (Co-op), with a major in Global Management and minor in Marketing. She was first attracted to the position because of her passion and desire to learn more about marketing, as well as the positive company culture that was promoted. In her time here, she has enjoyed the friendly work environment and has learned invaluable skills from designing websites, creating social media content, marketing collaterals and event planning.

GWL Realty Advisors
GWL Realty Advisors Inc. is a leading North American real estate investment advisor providing comprehensive asset management, property management, development and specialized real estate advisory services to pension funds and institutional clients. GWL Realty Advisors Inc. manages a diverse portfolio of office, industrial, retail and multi-residential assets as well as an active pipeline of new development projects.