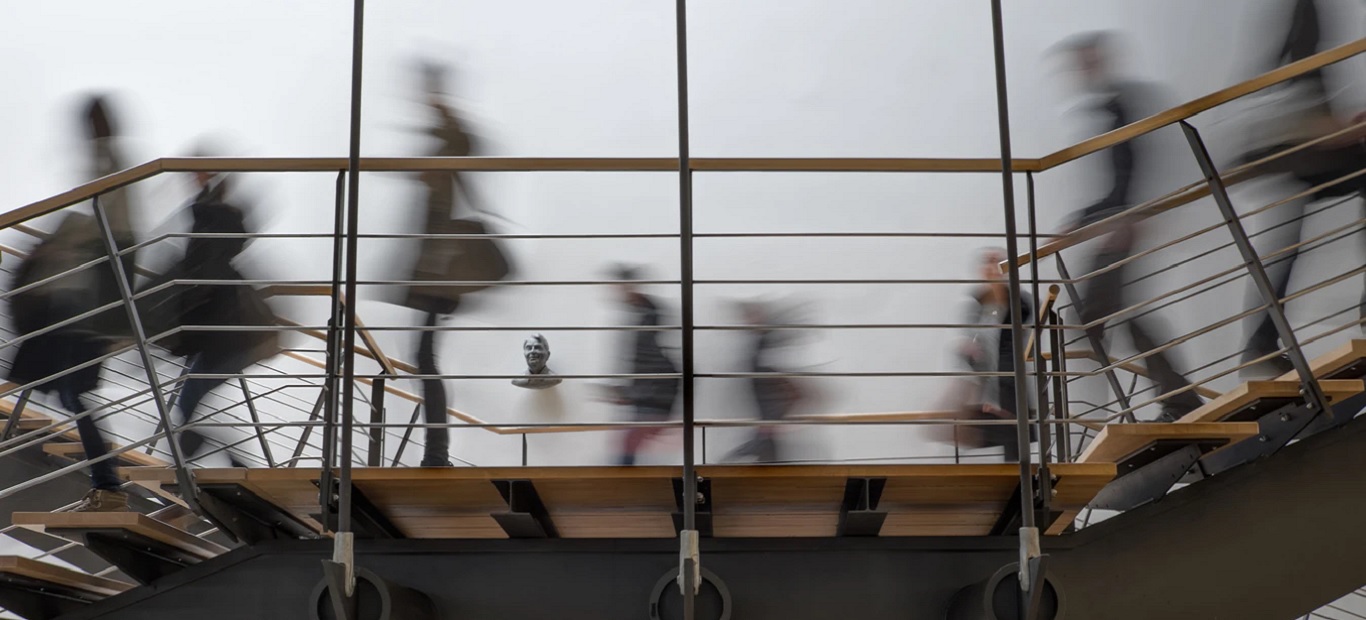 +
Summer Students Expand Knowledge of Real Estate Industry During Case Study Competition
October 7, 2019
As part of our summer student program, we take pride in offering our students an opportunity to learn some of the fundamentals of real estate. Over the month of July, our summer students across North America (GWLRA & EverWest) were hard at work collaborating on a case study. At the end of July, they presented their findings to the Executive Committee, VPs, and their leaders.
The students were broken into four different teams based on areas of expertise and geography to illustrate how we regularly work at GWLRA – across locations and business units. In this year's Case Study, they were all tasked with putting together an in-depth analysis of one of our residential assets.
The teams had to review the asset and make recommendations to future-proof it and improve its market position. The project involved analyzing proposed capital improvements, creating a communications strategy to market the asset, evaluating the financial feasibility of the building, and developing an execution plan.
On the judging panel were:
Ralf Dost, President (GWLRA)
Don Harrison, EVP, Business Development & Client Services
Steve Marino, SVP, Portfolio Management
Anne Morash, SVP, Multi-Residential
Tanyss Price, SVP & CFO
Rick Stone, President & CEO (EverWest)
All of the groups provided great recommendations. Congratulations to our winners – Group 3. They all received a beautiful plaque.
Our winners:
Schuyler Tompkins (EverWest)
Samuel Foster (Accounting)
Molly Loughlin (Corporate Resources)
Judson Stanton (Asset Management)
Michaela Alpajaro (Accounting)
Here's what a few of our summer students had to say about the experience:
"The Case Study provided us with an excellent opportunity to recognize the importance leveraging every individual's skillset and understanding of their group, asset class, and market, to create the best final recommendation. It also gave us the chance to realize how to re-position an asset to maximize its potential value, with everything from improving amenities to adjusting the target market segment necessary in this process." – Judson Stanton, Asset Management Student, Multi-Residential

"The Case Competition was a great opportunity to apply knowledge I've learned in the classroom to a real-life project. It was fun collaborating and working with the other students based in Canada as they often offered different perspectives and interesting insights. I look forward to keeping in touch with my fellow teammates as we all progress in our careers." – Erin Everett, EverWest Student

"The Case Study gave me the chance to apply my academic skills to address a real opportunity the business had. It was awesome to be able to participate in a spectrum of our business operations, while collaborating and meeting with people from all regions and roles in the company." – Samuel Foster, Accounting Student
Not only were the students able to take this as an opportunity to learn about our business and industry, but our very own teams have taken into consideration some of their recommendations. Here is what Marcel Parsons, Vice President, Asset Management, and the leader responsible for overseeing the portfolio of the studied asset had to say:
"The case study provided an opportunity for the summer students to work on a real property situation and provide a strategy to enhance the asset. Our team is reviewing the recommendations as some of the ideas were well received and could be incorporated into the property strategy." – Marcel Parsons
GWLRA was proud to have this stellar group of students with us this summer. We wish them the very best as they progress through their careers.

GWL Realty Advisors
GWL Realty Advisors Inc. is a leading North American real estate investment advisor providing comprehensive asset management, property management, development and specialized real estate advisory services to pension funds and institutional clients. GWL Realty Advisors Inc. manages a diverse portfolio of office, industrial, retail and multi-residential assets as well as an active pipeline of new development projects.