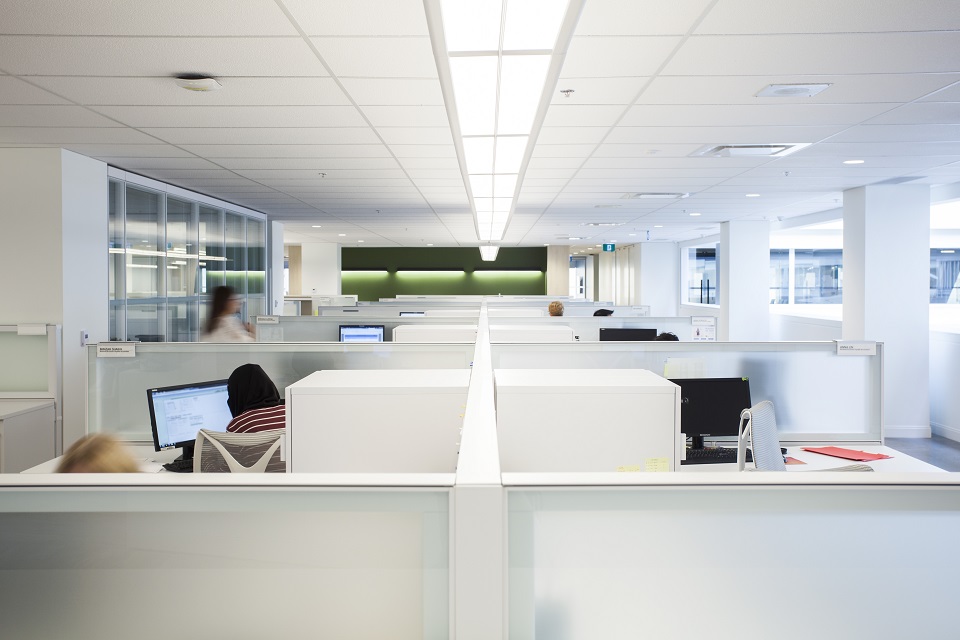 +
What does Leadership look like at GWL Realty Advisors?
February 28, 2018
Written by Michele Walkau, Senior Vice President, Corporate Services and Building Excellence, GWL Realty Advisors
I believe in hiring smart, capable people and then move out of the way. My direct reports have all contributed to our department strategy and work plan, and they have the expertise and experience to know what they need to do to get the job done. Moving forward with my newly expanded team, this approach will be more important than ever.
The vision for the newly formed Building Excellence and Innovation team is to create a centre of excellence for building services and be a valued partner to property, asset and portfolio teams across all asset classes to address the changing requirements and expectations of our clients, tenants and residents. The mandate for the Corporate Services team is to continue to advance, evolve and promote GWL Realty Advisors as a great place to work and an employer of choice.
Because of the diversity of my role, every day is different. We could have a media situation at a property, an employee issue across the country and corporate meetings on the same day. As a result, I need to be flexible and adapt to the changing requirements and priorities. And thankfully, my team understands that and are equally adaptable! Overall, I feel that I am of most value to my team when I am a sounding board to help with decision making and to remove barriers for them.
My priorities for 2018 are to work with my direct reports to deliver on our strategic priorities, we are planning on rolling out an employee engagement survey and action plans and we all continue to be of service to our colleagues across the country.