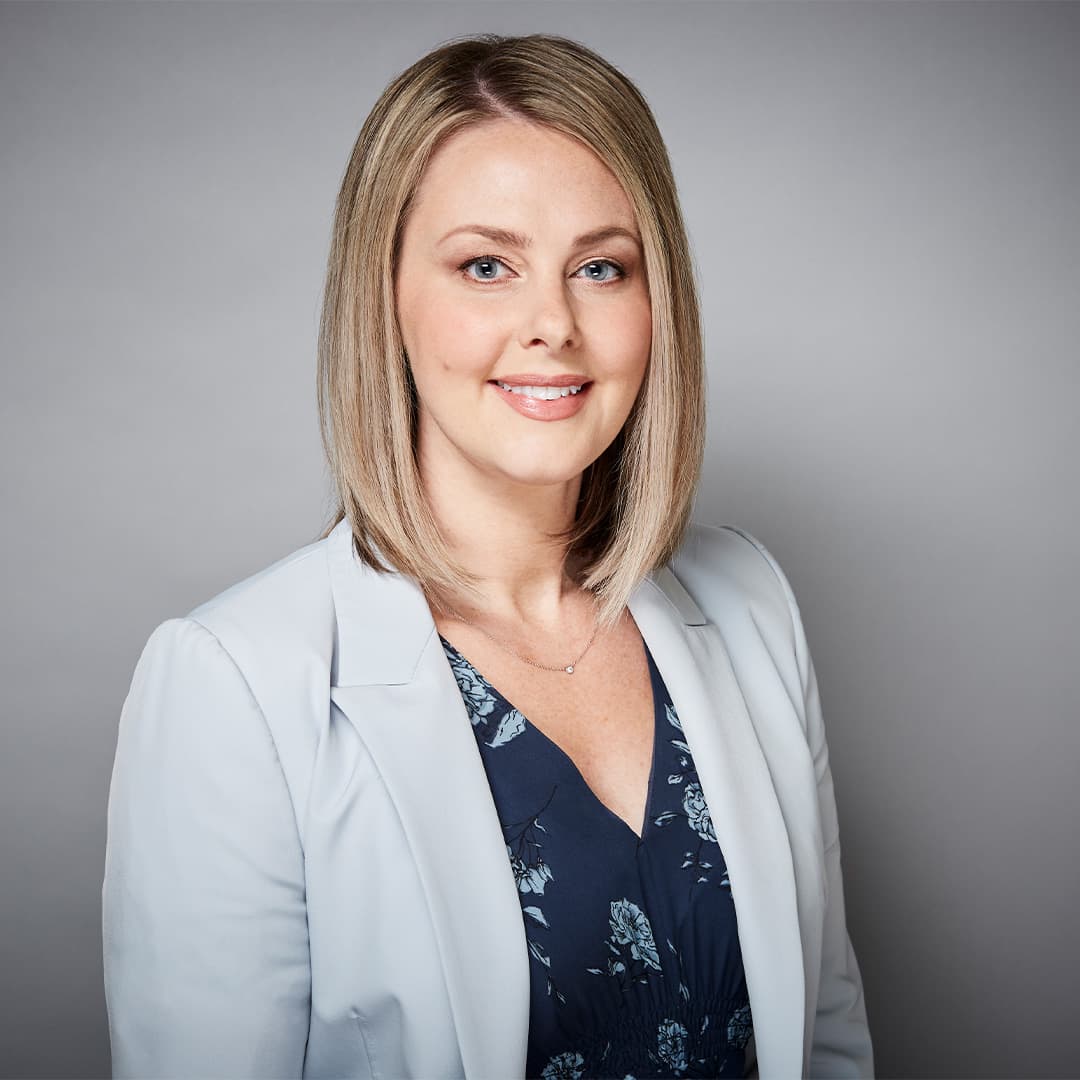 Erica Penrose
Senior Vice President, Multi-residential
Erica is the Senior Vice President of Multi-residential at GWL Realty Advisors. In her role, Erica is responsible for the overall asset management, operations, capital and leasing, and marketing for the multi-residential portfolio.
Erica has held various senior leadership roles in investments, asset management and development project management within the Canadian real estate industry. She holds a B.Sc. (Honours) with a concentration in mathematics from Brock University, and she is pursuing a Queen's Advanced Executive Certificate from the Smith School of Business.
Erica is dedicated to supporting the next generation of leaders through formal mentorship programs organized by Toronto CREW.