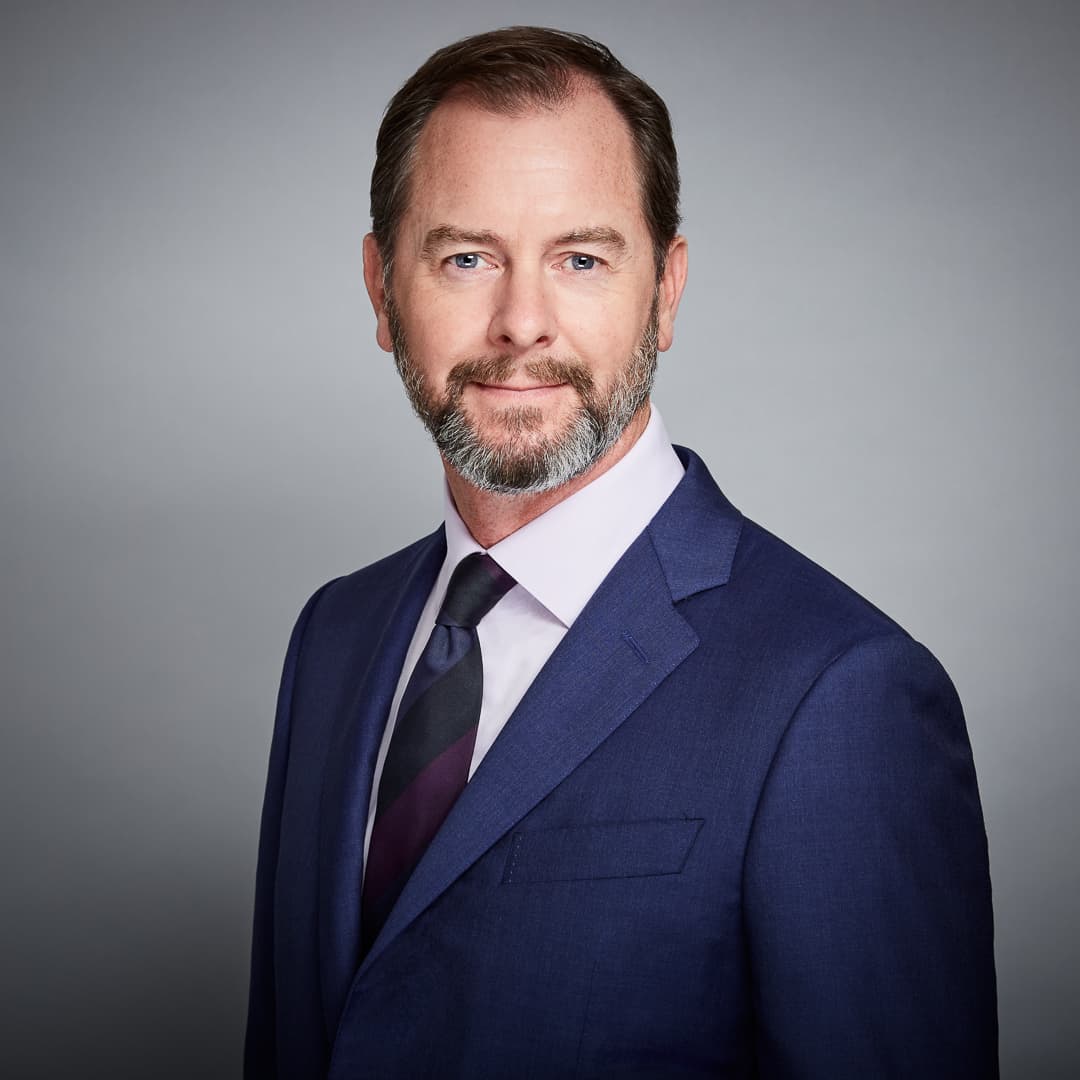 Glenn Way
President
As President of GWL Realty Advisors, Glenn is accountable for the overall management and growth of GWL Realty Advisors' real estate portfolio, including strategic direction, business development, asset and property management, and specialized real estate advisory services.
Glenn is focused on positively evolving the company's strong foundation, delivering on our growth strategy, offering rewarding careers for employees and making meaningful contributions to the communities where GWL Realty Advisors operate.
Glenn has over 20 years of real estate industry experience and has held a broad range of leadership roles within GWL Realty Advisors. Currently, Glenn is on the University of Guelph's Real Estate Program Advisory Board and is a partner of 'Swing for the Cure,' a local charitable initiative.