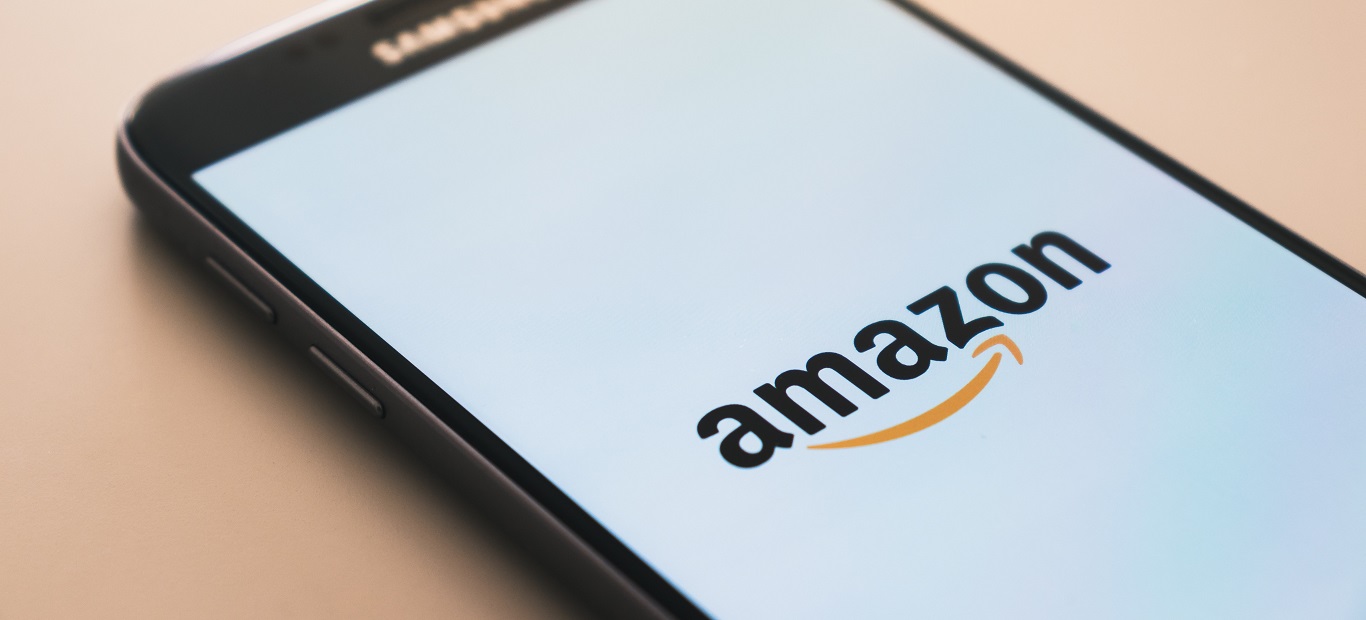 Amazon's Acquisition of Whole Foods: Potential Real Estate Implications
June 22, 2017
A technology company specializing in eCommerce logistics as well as exclusive member-based shopping and big data analytics recently entered an agreement to purchase a grocery chain that specializes in quality food combined with a superior overall shopping experience.
Watch out. We could be in for some intriguing innovation and change to the grocery supply chain and purchasing process over the next few years, with implications for retail, distribution and apartment real estate. Here is a perspective on potential real estate implications (with a Canadian focus, although most observations likely apply in the US as well).
Logistics-Distribution Real Estate
Many analysts have concluded this acquisition, at least in part, is a real estate strategy for Amazon. Most evident, Amazon will gain 431 potential US distribution hubs and 13 in Canada (Toronto and Vancouver only) in the form of Whole Foods Stores. These are in generally wealthier neighbourhoods with youngish, well-educated populations, many of whom fit the profile of Amazon and Amazon fresh shoppers. For shipping frozen foods and perishables to Amazon Fresh consumers quickly, this store network could be advantageous. Although it is unclear if drone deliveries will ever become a reality, this acquisition would provide potential bases in prime neighbourhoods.
Perhaps far more important, as at least one industry watcher concludes, Amazon can now create a superior grocery distribution system based on its other highly successful models for eCommerce and even web services. At present, Amazon has a grocery-distribution model but without the scale to fully implement it. Amazon Fresh is too small.
Whole Foods can now be the first larger user (or internal customer) that will allow their system to achieve the economies of scale that drive down costs. This should help Amazon to obtain a larger share of the grocery business including provisioning restaurants and should also reduce costs for Whole Foods, enabling the chain to reduce prices and compete with mid-price grocery brands.
Over time we anticipate new grocery warehouse demands—and not only from Amazon. As other chains look to compete, they will likely rethink their warehousing and distribution facilities and networks, employing more technology and automation than in the past.
Food-Anchored Retail Real Estate
The Amazon-Whole Foods store (AWF) could instigate at least two major shifts to grocery retail. First, they will have superior customer data from blending Amazon's knowledge of what its shoppers in the trade area buy with Whole Foods' store sales data. This will likely facilitate a superior, more client focused or "curated" shopping experience as well as more efficient (and profitable) use of store shelves.
Second, Amazon's success in creating a membership and technology-based shopping experience (Amazon Prime) could be extended to grocery shopping. Imagine an annual membership of $100-$200 that activates an app on your phone, automatically giving you discounts on private-label products (Whole Foods' 365 or Amazon Basics). And, with Amazon "Go" technology, this membership allows you to select your items and simply leave, with censors registering what you have purchased, automatically charging your Amazon account or credit card. Many people would pay this membership fee to never have to wait in a supermarket check-out line again. For AWF, the combined labour and distribution cost savings will help keep prices competitive with mid-range competitors.
For other supermarket chains, competing with a nearby AWF could be challenging. Deep discounters should be fine. Mid-range brands will have to offer an equally compelling—even if different–value proposition. Canadian chains are already working on home delivery, click-and-collect, and other strategies, and with their superior existing store networks they should be well positioned to compete.
An AWF could prove an interesting anchor tenant in a neighbourhood or strip retail centre, as it would draw a particular demographic with higher than average incomes—however possibly with a loyalty to Amazon and AWF. Restaurants, coffee shops and other experience-oriented tenants may pay top rents to be next door. Something to watch.
Amazon's entry will likely drive innovation and competition among grocers generally, resulting in the need to adapt for some food-anchored shopping centres. Presently, there is no reason to believe these innovations will change the value or importance of these assets. While some customers will prefer home delivery, filling out online order forms takes time; many customers will continue to find it easier–or prefer the experience–to shop in person at their local food-anchored centre.
Upscale Rental Apartments
With improved, efficient grocery delivery it is likely that Amazon will push apartment owners to install Alexa (an automated, artificial intelligence based interface between you, your home and the world), as well as encourage tenants to demand such a system or service—and many will. Already at least one building in Seattle has this. A simple voice command to Alexa and the pantry and fridge can be replenished from Amazon Fresh (and Whole Foods).
Thinking ahead to a time of expanded use of censors and the Internet of Things, the fridge will order milk or eggs for you while your fruit basket will note a shortage of avocados and act accordingly. To manage food deliveries, apartment buildings may require large temperature-controlled package storage areas; or, because Amazon has also experimented with insulated or cooled delivery bags, it is also possible that frozen and perishable foods could be stored with any other eCommerce deliverable.
Office Demand
Finally, we should also note that Amazon's nearly insatiable demand for office space to host data scientists, logistics experts and customer service professionals—including in Toronto and Vancouver–will receive yet a further boost from this acquisition.
Looking ahead
These are early days. While we see challenges and change ahead from the innovation Amazon will likely bring to the food industry, we also generally see either neutral or upside for real estate tenant demand. For some existing assets, management will need to adapt, while new developments will have added considerations. For example, there will likely be a need for a superior technology backbone at industrial, retail and rental assets involved in this supply chain—even if Amazon is not the tenant—as data tracking and sensor reading will be an essential aspect of doing business for all grocers in the future.

Wendy Waters
Vice President, Research Services & Strategy
Leading the national Research and Strategy team, Wendy's responsibilities include providing economic, demographic and market-trends analysis to support long-term asset acquisition, development and management strategies. Wendy has been working in real estate research since 2002, including over a decade with GWL Realty Advisors. She holds a Ph.D. in comparative-world and economic history from the University of Arizona.