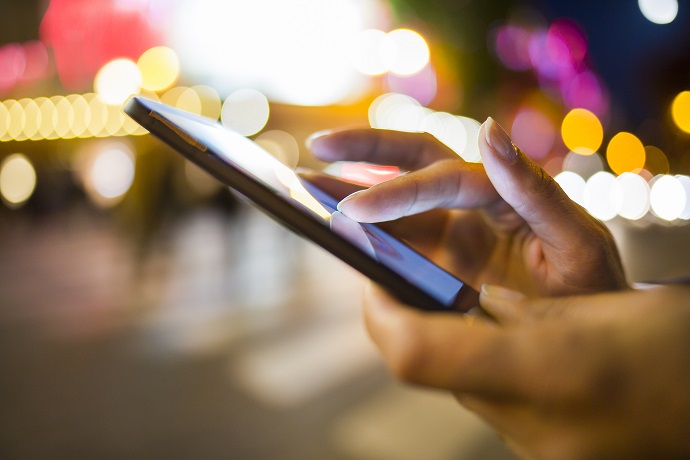 Digital Shift: Understanding the Emerging Impact of E-commerce in Canadian Industrial Real Estate
July 16, 2014
GWL Realty Advisors' most recent research publication Digital Shift: Understanding the Emerging Impact of E-commerce in Canadian Industrial Real Estate is now available. The report examines the impact of online shopping on Canadian industrial supply chains and the resultant real estate demand.
The growth of online shopping is starting to influence retail logistics. Multiple delivery channels for retail products now available for consumers, be it to their homes, a parcel station or a store of their choice, are changing the way retailers are structuring the movement of their goods. This shift is creating both real estate development and investment opportunities, including larger distribution centres and new e-fulfilment facilities.

GWL Realty Advisors
GWL Realty Advisors Inc. is a leading North American real estate investment advisor providing comprehensive asset management, property management, development and specialized real estate advisory services to pension funds and institutional clients. GWL Realty Advisors Inc. manages a diverse portfolio of office, industrial, retail and multi-residential assets as well as an active pipeline of new development projects.