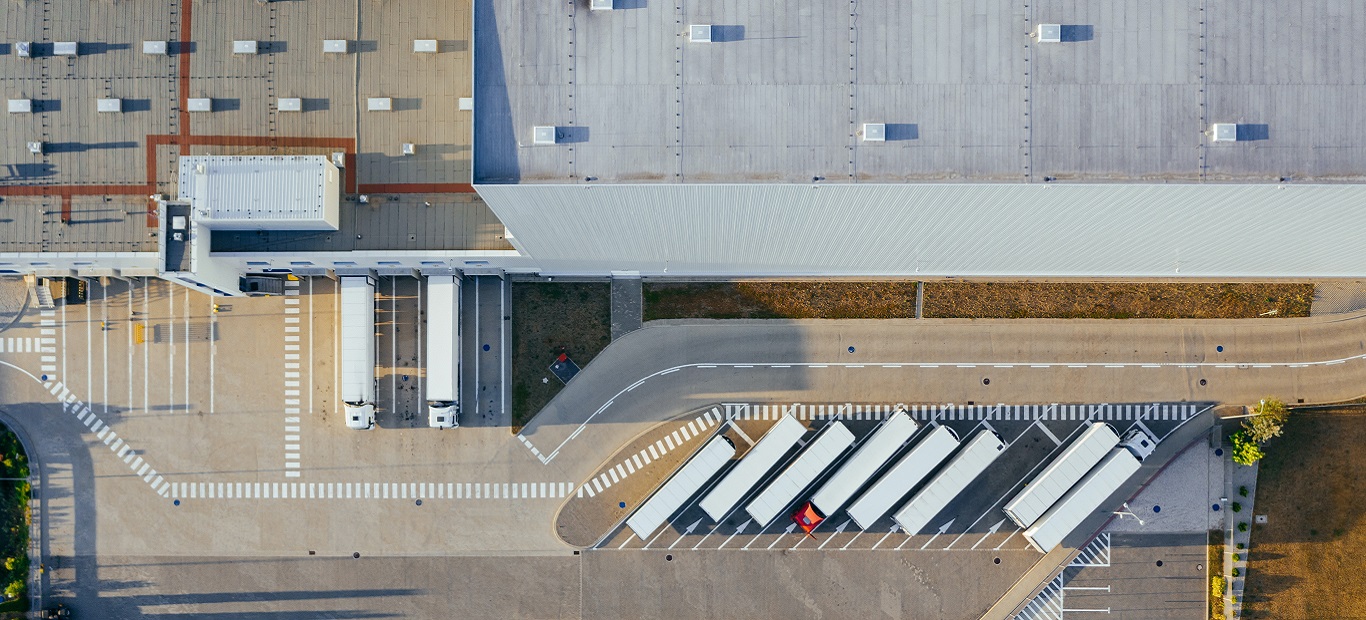 E-Commerce Changes Industrial Space Demand
November 28, 2016
The rapid growth of online shopping continues to draw attention among real estate investors given its implications for "bricks and mortar" retail. However, it is the back-end activities—such as the delivery of retail products and the industrial spaces required to do so—that are also seeing noticeable change. With $2 billion in industrial assets under management at GWL Realty Advisors, this has important implications for the growth and direction of the portfolios we manage on behalf of our clients. Research shows that industrial properties generally stand to benefit from this ongoing expansion of e-commerce activities in Canada.
According to data from Euromonitor[i], online retail sales in Canada have been on a strong growth trajectory the last five years, reaching $7.5 billion in 2015 and representing a total net growth of 78 per cent. Looking ahead, online sales are forecast to reach $10.8 billion by 2020, growing by 7.5 per cent per annum on average. Key to this trend is the fact that online sales are growing at a faster pace than in-store sales: in some retail categories such as electronics, apparel and entertainment for example, online sales now make up 5-10 per cent of the total market in Canada.
The growth of online shopping is leading to noticeable changes in the supply chain structure for retailers. Before the rise of e-commerce, retail distribution was fairly linear: manufacturers moved products to regional distribution centres which were then sorted and delivered to stores. In-store sales drove inventory replenishment, a process easily managed by retailers. With e-commerce, retailers have to provide increasingly fast and varied access points for products—customers can now dictate how, when and where they receive products.
Key changes to traditional distribution models include:
The provision of low cost, rapid delivery leading to greater emphasis on supply chain efficiency and transportation infrastructure;
An increase in the volume of smaller, individually packaged products moving through warehouses requiring different logistic considerations; and
The need for retailers' warehouses to be located close to urban populations to reduce delivery times.
Based on these emerging trends, online shopping is ultimately driving more industrial space demand. However, the nature and amount of this demand depends on how retailers structure their distribution models. Retailers consider a variety of factors when deciding their industrial space needs including the location of their suppliers, the framework of their existing supply chain as well as the size and technical capacity of their existing facilities. Growth can also be incremental for a retailer versus exponential—just because a retailer starts offering online shopping does not mean it needs a new distribution facility overnight: Amazon's e-commerce model is not the same as the independent boutique from a growth and demand standpoint.
Accordingly, there are several emerging retail distribution models. Some retailers will have separate warehouses for their online and in-store functions. Some retailers will integrate the two functions within the same distribution centre leveraging common inventory. A "blended" approach is further gaining ground where retailers use all points of a supply chain (e.g. suppliers, stores, distribution centres) to send products to a customer. Third Party Logistics (3PL) firms play a key role in the movement of retail products as well: an estimated 60-70 per cent of retailers use 3PL firms to manage their in-store and online fulfillment in Canada[ii].
For property investors, the rise of e-commerce signals an important shift in the industrial market as retailers and related firms adapt to changing logistic demands.
Key trends include:
New opportunities for development, both speculative and build to suit;
Changes in building specifications impacting design requirements for industrial buildings;
Shifts in location preferences among retailers, with a focus on population density and transportation; and
Increasing user demand for specialized facilities such as e-commerce fulfillment and reverse logistics centres[iii].
The growth of e-commerce is expected to continue driving new industrial space requirements across Canadian cities. The type, size and location of this demand however, will vary depending on the retailer and market. Assets that possess the strongest location attributes will see the most demand, as well as properties that can accommodate increasingly complex facility requirements. This will have implications on how and where real estate investors should position themselves in the future.
[i] Euromonitor International (January 2016). Internet Retailing in Canada.
[ii] Source: CBRE Research
[iii] Reverse logistics is the process of returning an item by a customer. Returning an item involves many steps including inspection, disposal and/or re-stocking. E-commerce has increased activity in the segment due to high return rates with online purchases.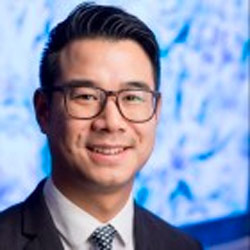 Anthio Yuen
Senior Director, Research Services & Strategy
Based in Vancouver, Anthio brings more than 15 years of experience to GWLRA's Research and Strategy team specializing in property market analysis, applied research and portfolio strategy. He has a Master's in Urban Planning and Development from the University of Toronto.