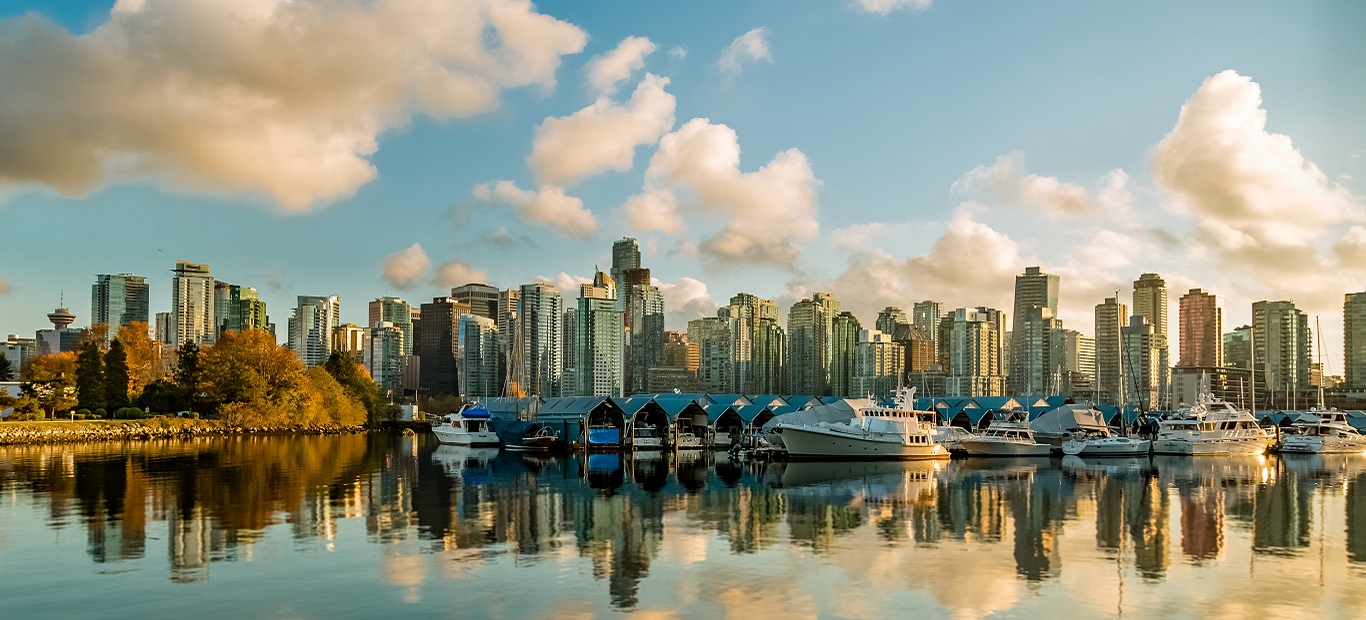 Growth versus Momentum: Year-end Jobs Numbers
January 11, 2017
Job growth can be a key indicator for real estate demand and GWLRA Research continually monitors employment trends. The latest employment numbers provide hints of positive momentum in some cities and slowing growth in others.
Starting in the west, Vancouver ended 2016 with 4.7% total annual job growth—the strongest in Canada and one of the top growth rates among North American cities. However, during the last four months of 2016, the city shed jobs according to the Labour Force Survey.* We could see the robust demand for most types of real estate seen in 2016 ease. Already the pace of residential sales has decreased (yet prices have barely declined).
Calgary gained jobs in each month from September to December, although was down 1.5% or approximately 16,000 jobs on the year. This suggests that the worst of the layoffs during this economic downturn may be over; we will be monitoring the sector-level numbers over 2017 to see whether some economic diversification and new growth is taking place, or whether this is a stabilizing and modest recovery in the energy sector. Office and industrial tenant activity may also provide clues as to where this rebound is coming from.
Edmonton employment by contrast was flat in 2016 overall but experienced a decline in Q4. Historically, Edmonton has felt recessions later than Calgary (and often more muted) and this appears to be happening again.
In the East, Montreal is showing accelerating momentum, finishing the year with positive annual and Q4 growth. This will be a real estate market to watch in 2017, assuming economic conditions continue to improve and accelerate. Meanwhile Ottawa and Halifax experienced a modest annual growth of approximately 1%, with momentum positive in Ottawa and declining in Halifax during the final months of 2016.
Finally, Toronto had a sluggish Q4 following a 1.5% job growth rate over 2016 and nearly 3% in 2015. Similar to the situation Vancouver may be experiencing now, job growth rates near or above 3% in larger cities with mature economies and aging populations is unlikely to be sustained in successive years.
In general, we find that office demand—and general demand for other asset types—correlates strongly to employment trends, irrespective of full or part time status. This said, intuitively full-time jobs should result in stronger demand than part-time expansion. In a future update, we will examine the types of jobs, including full and part-time, behind these numbers.
*Note: the Labour Force Survey is a sample-based measure; this can result in statistical "noise" or anomalies that correct over time. Therefore, the quarterly numbers momentum is a "hint" or small piece of evidence to consider in conjunction with other observations when analyzing trends impacting real estate.

Wendy Waters
Vice President, Research Services & Strategy
Leading the national Research and Strategy team, Wendy's responsibilities include providing economic, demographic and market-trends analysis to support long-term asset acquisition, development and management strategies. Wendy has been working in real estate research since 2002, including over a decade with GWL Realty Advisors. She holds a Ph.D. in comparative-world and economic history from the University of Arizona.