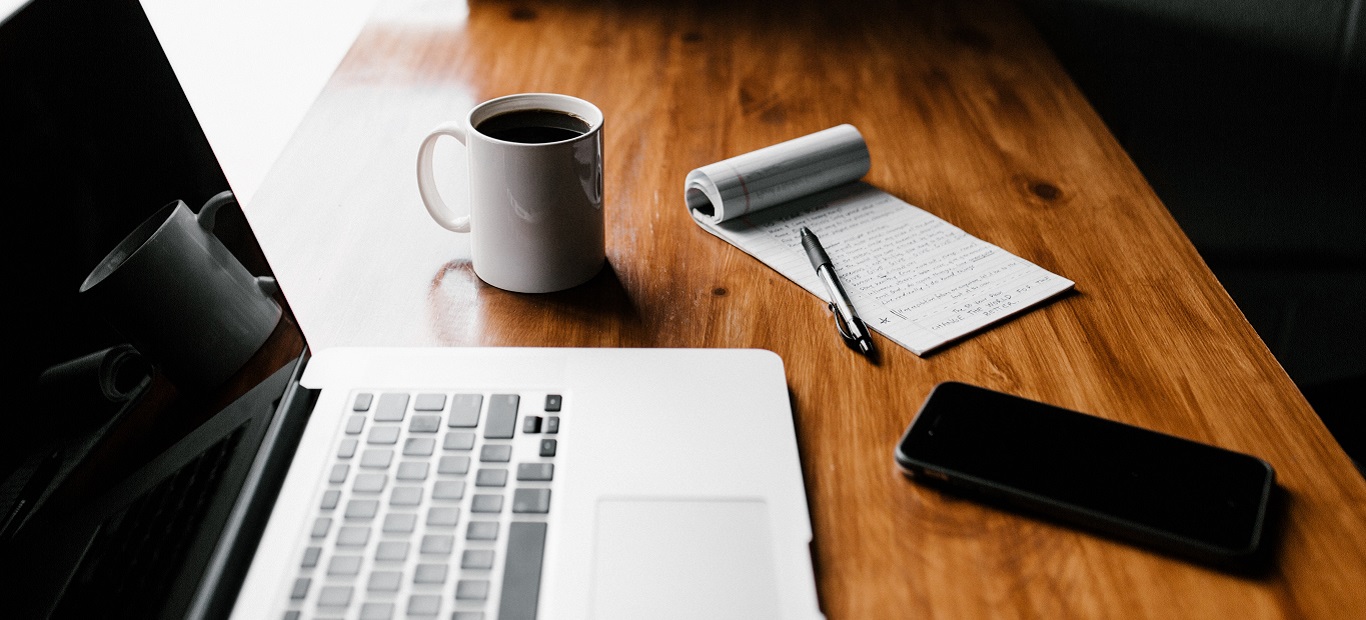 Jobs as a Real Estate Investment Indicator
February 21, 2017
The latest Labour Force Survey release on 10 February 2017 provided an update on an important indicator for GWL Realty Advisors and our clients. The news was generally good across our investment cities. However, rather than looking only at the latest month data in isolation, we monitor where that data fits within a longer-term perspective.
Some cities (metropolitan areas) have moderate, steady employment growth. Others have slower growth. And over the past decade a few have experienced rapid expansion. Real estate demand, and in particular the volatility of demand, often mirrors these job trends.
The larger more diversified cities of Toronto, Montreal and Vancouver tend toward steady positive employment growth when looked at on an annual basis (even if one or two months contain modest contractions). Real estate demand growth in these cities also tends toward steady increases. Quebec City, Ottawa and Winnipeg have also experienced steady growth in jobs, with government and related employment often providing much of the stability.
As the chart below shows, cities like Calgary and Edmonton, although they experience booms and busts (Edmonton's "bust" in this cycle has just begun), have actually out-performed the other cities over a 10 year period in terms of job growth—despite two significant economic and employment downturns. Real estate returns similarly have generally outperformed over a 10 year period.
Month-to-month job changes helps GWLRA to manage expectations in the short run. Long-term trends assist in setting portfolio and investment strategy.
The connection between job growth and investment real estate performance:
Job growth generates:
demand for office space to house workers
increased household formation and migration, requiring more rental apartments
demand for more retail & restaurant spaces (people with jobs spend)
increased industrial absorption for goods distribution as well as other types of employment space

Wendy Waters
Vice President, Research Services & Strategy
Leading the national Research and Strategy team, Wendy's responsibilities include providing economic, demographic and market-trends analysis to support long-term asset acquisition, development and management strategies. Wendy has been working in real estate research since 2002, including over a decade with GWL Realty Advisors. She holds a Ph.D. in comparative-world and economic history from the University of Arizona.