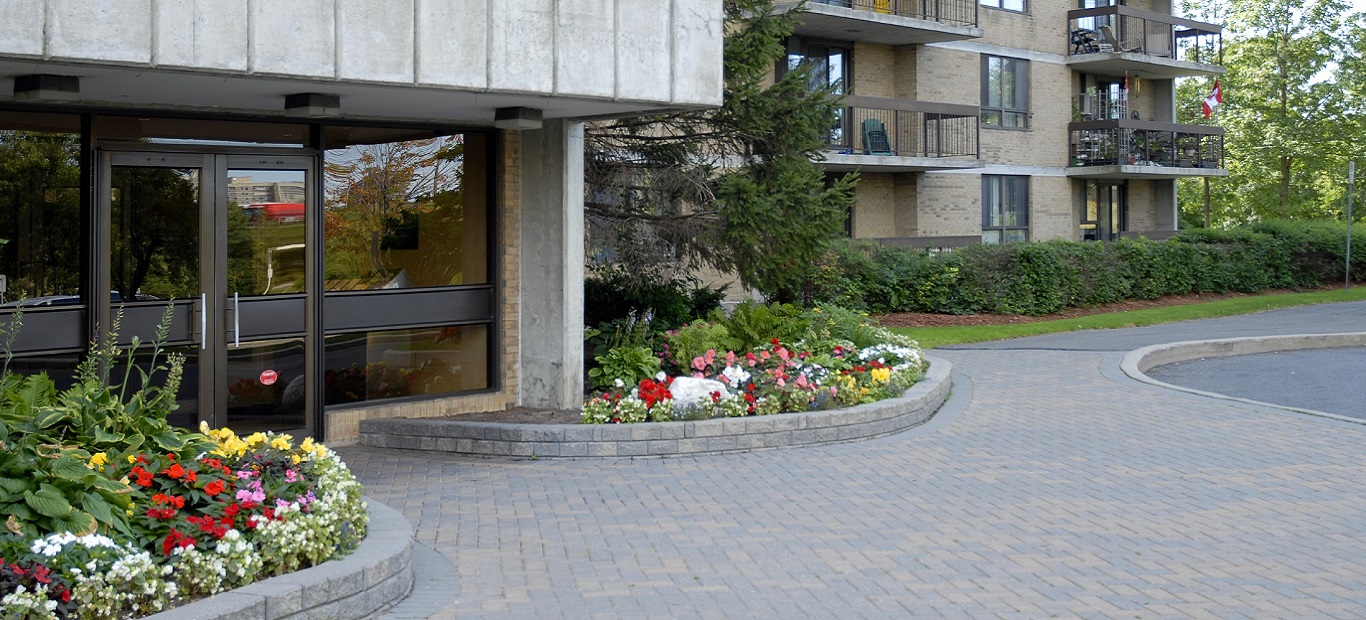 Myth Busting: Renters' Ownership Capacity in Toronto, Edmonton and Vancouver
July 13, 2011
In the real estate investment sector as well as in society, at least two myths about renters persist:
All renters aspire to own a home
Home ownership is unaffordable to the typical renter
Both these claims are false. The evidence gathered for this report reveals that a substantial percentage of renters in Toronto, Edmonton and Vancouver could afford to own a home in the metropolitan area (the core city and its suburbs) in which they reside.

Wendy Waters
Vice President, Research Services & Strategy
Leading the national Research and Strategy team, Wendy's responsibilities include providing economic, demographic and market-trends analysis to support long-term asset acquisition, development and management strategies. Wendy has been working in real estate research since 2002, including over a decade with GWL Realty Advisors. She holds a Ph.D. in comparative-world and economic history from the University of Arizona.