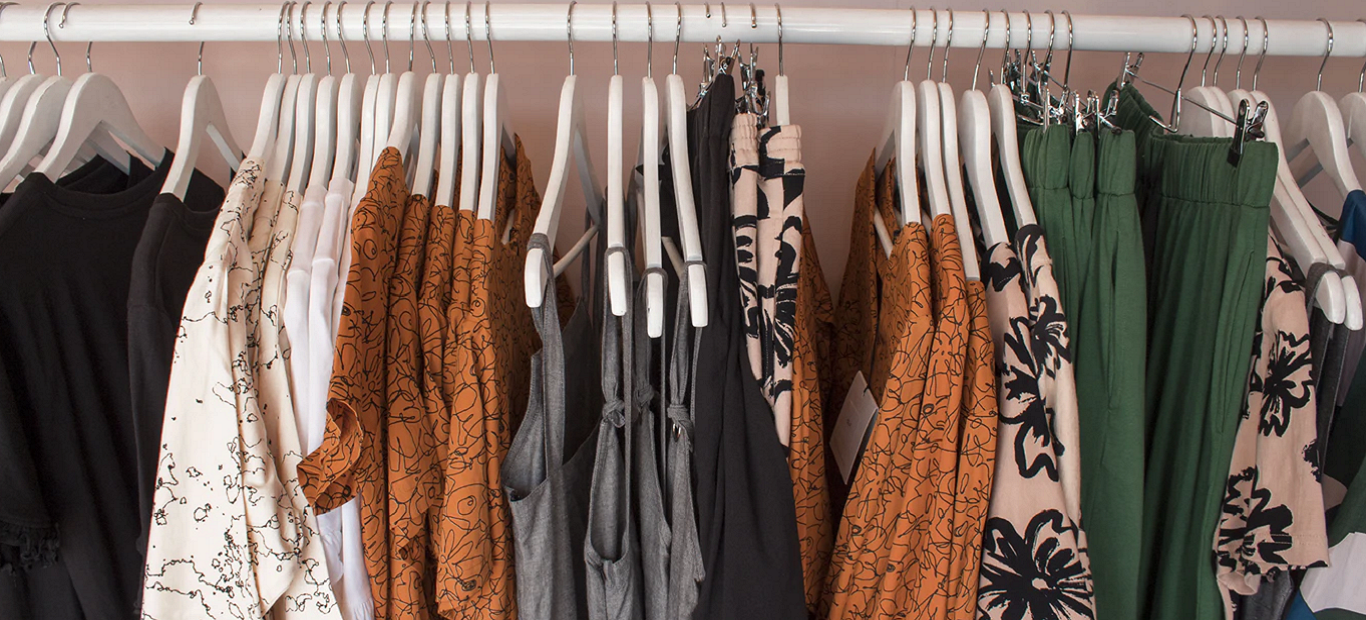 NAFTA and De Minimis: Real Estate's Next Digital Battleground
August 17, 2019
With NAFTA re-negotiations set to begin this week in Washington, D.C. between Canada, Mexico and the United States, GWLRA is monitoring potential real estate implications. An area of focus is the possible change to the 'De Minimis' threshold, or the duty-free exemption limit for imported goods. Changes to the policy could lead to notable shifts within the retail and industrial sectors in Canada—as it could support further expansion of online shopping and e-commerce.
Background: The United States' has included in its list of re-negotiation demands that Canada increase its De Minimis threshold from $20 to approximately $800 (which is currently the American level). At present, any product valued at over $20 will be charged duty and sales taxes to enter Canada (be it mailed, distributed or couriered). For instance, if you ordered and shipped a $100 pair of shoes from a US-based online retailer, you would be charged duty and taxes as the value exceeds the $20 allowable limit. A higher limit would negate those duties and possibly the sales taxes, although this too could be negotiated as part of NAFTA.
A higher De Minimis threshold would move Canada more in-line with other countries in terms of cross-border retail policy and also reduce the administrative burden associated with customs processing for low-value goods. A higher limit however, would mean more competition for existing retailers in Canada from cross-border e-commerce options.
What are the real estate impacts with a higher De Minimis threshold?
There are several real estate implications associated with a higher De Minimis threshold, with some positive and some negative.
Direct retail property impacts:
In Canada, e-commerce sales are increasing at double-digit rates annually[1], with data suggesting that two-thirds of Canadian online shoppers already buy from websites outside of Canada[2]. A rise in the De Minimis level would be expected to push more consumer purchases outside of Canada. Greater selection and potentially cheaper pricing would give foreign retailers an advantage over Canadian brick-and-mortar retailers if the exemption limit was raised.
Ultimately, more consumer adoption of e-commerce could result in less demand for space in shopping centres from traditional retailers. Note that retailers focused on food, experiences, household products and services would see lower impacts, as opposed to highly e-commerce-exposed segments such as fashion and electronics.
Impacts on other property types:
Outside of retail properties, the impacts of a higher De Minimis level remain mixed.
For instance, a rise in the amount of goods imported into Canada could be a tailwind for couriers and shippers such as FedEx, UPS and Canada Post. As mentioned in a GWL Realty Advisors report, many of these groups have or will be expanding in Canada, benefiting from a wave of parcel demand as a result of online shopping. Canada Post for example, noted that inbound (non-domestic) parcel volumes increased by 8.4% from 2015 to 2016[3] with e-commerce orders a key source of that growth. Moreover, Canada Post opened a new 700,000 SF sorting facility near Vancouver International Airport in 2014 to accommodate increasing volumes of individual packages.
Conversely, raising the De Minimis threshold could possibly impact the Canadian industrial and office markets through a reduction in retailers' operating footprints in Canada. For instance, a US-based retailer may elect to keep logistics and business operations in the US, taking advantage of the higher duty limits for exported products versus expanding their operating footprint in Canada. On the other hand, a higher duty limit could help some Canadian businesses reduce their import and business input costs.
Looking ahead, although we do not know the outcomes of the NAFTA negotiations and potential changes to the De Minimis threshold, we do anticipate real estate impacts, likely tailwinds for certain industrial sectors, and further headwinds generally for traditional fashion-oriented shopping-centre properties.
[1] Source: Forrester. https://www.forrester.com/report/Canadian+Online+Retail+Forecast+2014+To+2019/-/E-RES115497
[2] Source: JC Williams. http://www.jcwg.com/pages/library/library.php?id=7CAC28DD-CB16-0F3C-3C3C-1AC56D1AD366
[3] Source: Canada Post. https://www.canadapost.ca/web/en/blogs/announcements/details.page?article=2017/05/02/canada_post_segment_&cattype=announcements&cat=newsreleases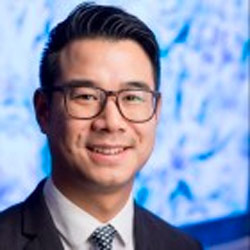 Anthio Yuen
Senior Director, Research Services & Strategy
Based in Vancouver, Anthio brings more than 15 years of experience to GWLRA's Research and Strategy team specializing in property market analysis, applied research and portfolio strategy. He has a Master's in Urban Planning and Development from the University of Toronto.