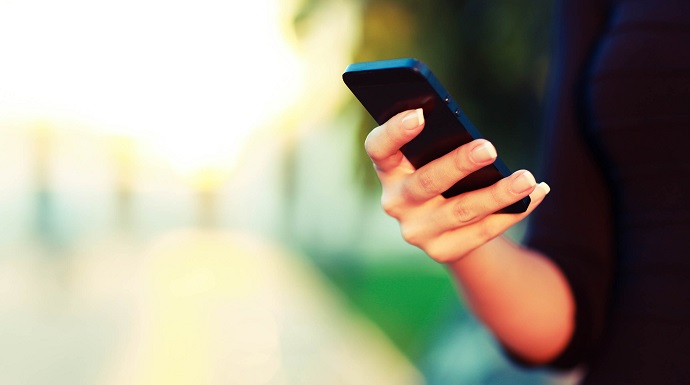 Omni-Channel Retailing and the Rise of the Digital Consumer: Evaluating the Opportunities and Trends for Canadian Retail Property
July 30, 2015
The growth of mobile technology and digital shopping platforms continue to push the Canadian retail property sector into new and unfamiliar territory.
Defined as a new retail paradigm where multiple methods such as physical stores, websites, mobile devices and social media are used to access and communicate with shoppers, omni-channel retailing is now on the minds of many as a powerful, emerging theme changing traditional shopping activities.
The concept of omni-channel retailing is important for retail property leasing and investment in that it marks a new way of thinking for both retailers and consumers. The ways in which people shop and interact with retail is changing. Consumers now have 24/7 access to retail products through a variety of digital, social and physical channels. As a result of this trend, retailers' efforts are now directed towards leveraging these connection points to drive sales, with retail property no longer the only channel, but one of many.
This report discusses why retail property investors and managers should view real estate as a means to facilitate these connections, as well as the changing role of retail space in an increasingly digital environment.

GWL Realty Advisors
GWL Realty Advisors Inc. is a leading North American real estate investment advisor providing comprehensive asset management, property management, development and specialized real estate advisory services to pension funds and institutional clients. GWL Realty Advisors Inc. manages a diverse portfolio of office, industrial, retail and multi-residential assets as well as an active pipeline of new development projects.