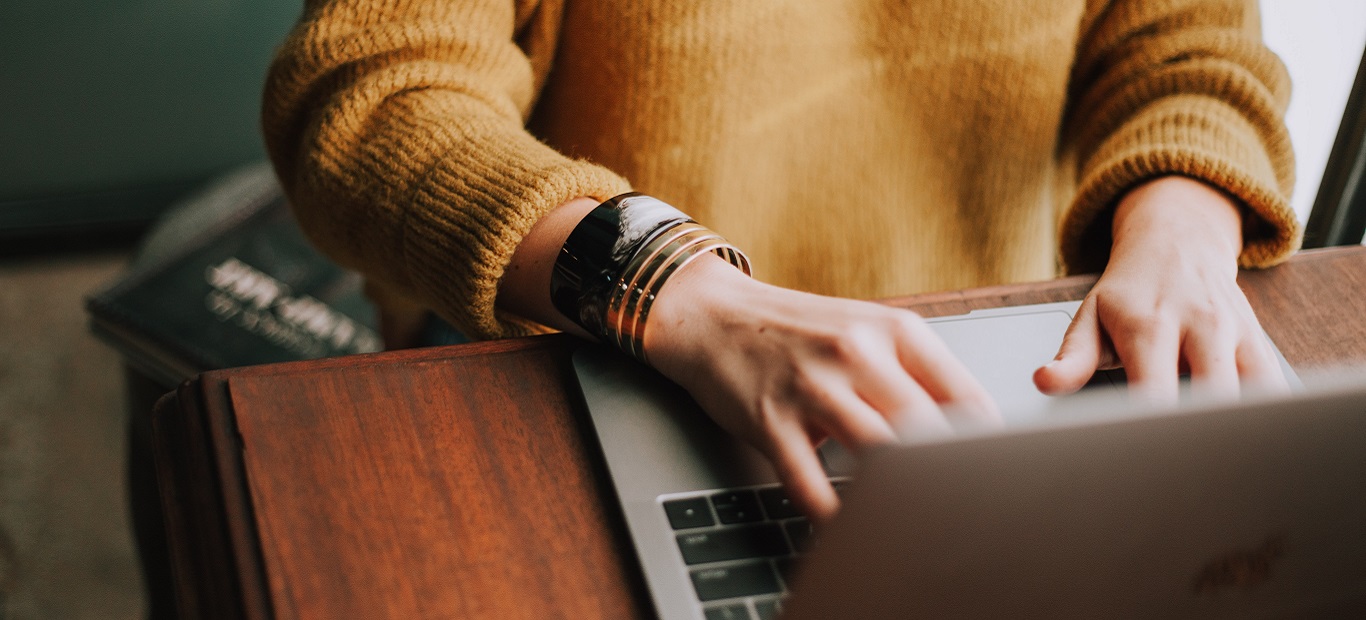 Tech Changing Office Demand Patterns for Canada's Financial Services Sector
December 16, 2016
The Financial Services industry is undergoing rapid transformation—as is their office space requirements. Workplace consolidation, changing location preferences, and new digitally-enabled office environments are among the notable changes. GWL Realty Advisors' examined these trends, and the key drivers behind them in their latest research report titled, Banking and the new digital era: What's Next for Financial Services in Canada?
Key report findings:
Although some jobs are disappearing as a result of ongoing consolidation within the industry, the financial services sector is also creating many new positions—some of which are driving new workplace preferences and strategies in the Canadian marketplace:
New financial technology (fintech) innovations are changing the composition of the industry. An emerging digital economy has created the opportunity and need for financial service firms to connect with customers in ever-changing ways; this has driven new employment growth in such sectors as software development, data science, and communications
Canada's banks continue their global expansion, with oversight often taking place from Toronto, further generating jobs in that market. Additionally, growing risk management and compliance requirements globally have also driven substantial employment growth in Toronto. The Financial Services sector is expected to add over 10,000 new jobs in Canada's largest banking hub over the next five years.
"This research re-affirms our long-term investment confidence in the Downtown Toronto office market, where Canada's financial services sector is headquartered. Firms are incorporating new technologies and approaches and bringing in new types of employees to do so. They continue to need office space. Meanwhile other, smaller fin-tech firms are carving their own niches, or collaborating with banks, and creating a new office tenant type in the process," says Wendy Waters, Senior Director, Research Services & Strategy at GWL Realty Advisors.
Consolidation, space rationalization and centralization continue to drive financial service firms toward smaller office footprints. Office growth from this sector is expected to remain positive, albeit slower than what has been seen in the past (offsetting this trend however, is strong employment growth from industries such as technology, health care and professional services). Financial services remain an important driver of office space, but in an increasingly diversifying tenant landscape.
In addition to financial services firms making significant technological investments to modernize their operations, a new category of fintech firms have also emerged in the industry. As for the expected impact of fintech on the market, the report concludes that fintechs will be both collaborative and competitive to traditional Financial Services firms.
There is a growing focus to use office space as a means to attract and retain employees within firms in the sector. Promoting workplaces that are more collaborative and socially-oriented, while also rich in tenant amenities is a growing occupant requirement.
"Financial services companies are increasingly looking and acting like technology companies who happen to do banking or wealth management work. This will have implications for how we design and upgrade office buildings. As they plan their future office space needs, financial services tenants increasingly express a desire for similar amenities and features as technology companies: Fitness centres, end-of-trip commuting facilities, distinctive restaurants or coffee bars in the building, and private or bookable outdoor spaces like roof-top patios," notes Waters.
Overall, the Financial Services sector remains strong, but is changing; it will become more technologically-oriented, increasingly resembling technology firms in terms of innovation as well as employee retention and attraction and workplace strategies.

Wendy Waters
Vice President, Research Services & Strategy
Leading the national Research and Strategy team, Wendy's responsibilities include providing economic, demographic and market-trends analysis to support long-term asset acquisition, development and management strategies. Wendy has been working in real estate research since 2002, including over a decade with GWL Realty Advisors. She holds a Ph.D. in comparative-world and economic history from the University of Arizona.