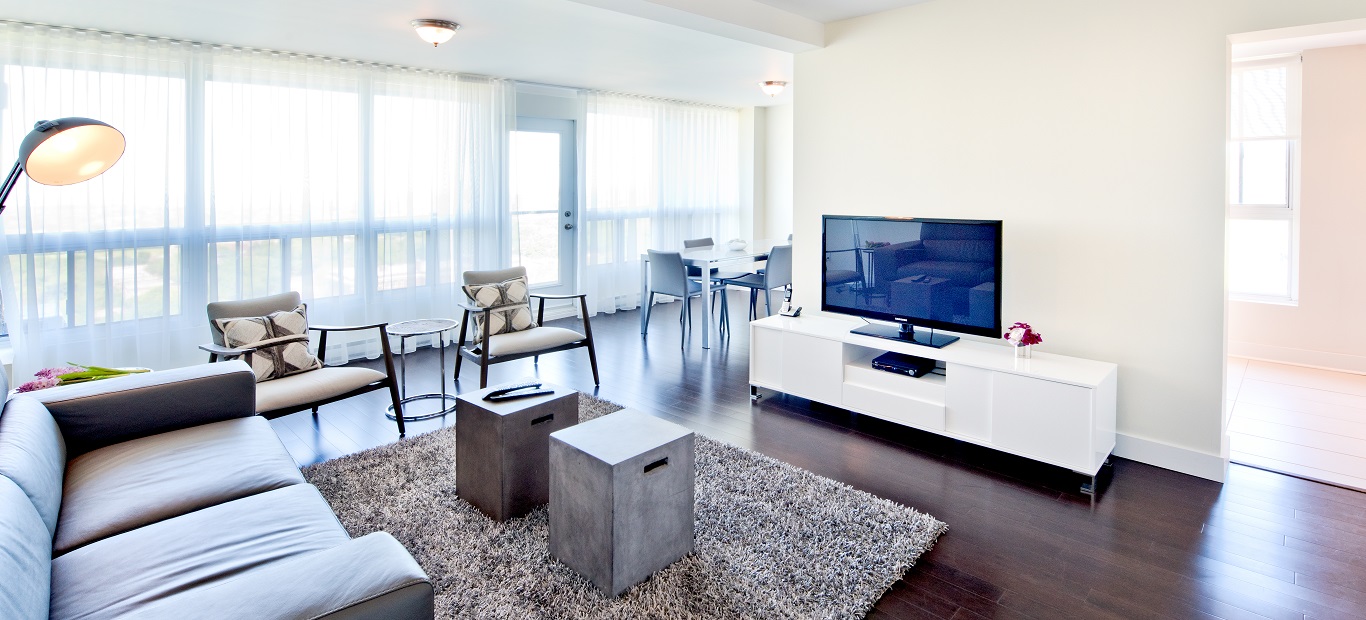 The Design Value in Purpose-Built Rental
March 17, 2017
When GWL Realty Advisors (GWLRA) designs a new rental building it must be attractive and functional to the first renters when it is new and hip as well as to future renters over the lifespan of the building as it gradually evolves to providing older and more affordable housing options. A well-designed rental building will work for a wide range of demographics from young professionals to downsizing boomers to families with children. And it will work in year one of operation and year 25.
This is different from designing condominiums, when there is less incentive to ensure the building and units will work for people after the first sale. Indeed, the attention to details that give a building or suite longevity and that will match the needs of renters over time is likely one reason the majority of renters prefer purpose-built rental over renting a condominium.
GWLRA talks to renters regularly, whether through surveys, directly with residents of our existing buildings under management, or by connecting with random renters in focus groups. We often ask what they value in a rental home. Natural light and in suite storage are top priorities. And, these feature prominently in GWLRA's new generation purpose-built rental buildings. A distinguishing feature is our attention to in-suite storage—both closets and in some cases a dedicated small room.
Size still matters to many renters, although fewer than in the past. In a 2011 survey conducted for GWL Realty Advisors, about 70 % of renters across Canada said they would prefer an older, larger suite with a dated kitchen and bath over a new, smaller one—location and rent being equal. In a 2016 survey, that number preferring older, larger units dropped to 45%.
Despite more renters embracing smaller living, knowing our new buildings today will be older tomorrow, GWLRA generally strives to create slightly-larger units than nearby competitive condominium rental product. In this way, our apartment buildings will always appeal to some groups of renters throughout the life of the building.

Wendy Waters
Vice President, Research Services & Strategy
Leading the national Research and Strategy team, Wendy's responsibilities include providing economic, demographic and market-trends analysis to support long-term asset acquisition, development and management strategies. Wendy has been working in real estate research since 2002, including over a decade with GWL Realty Advisors. She holds a Ph.D. in comparative-world and economic history from the University of Arizona.