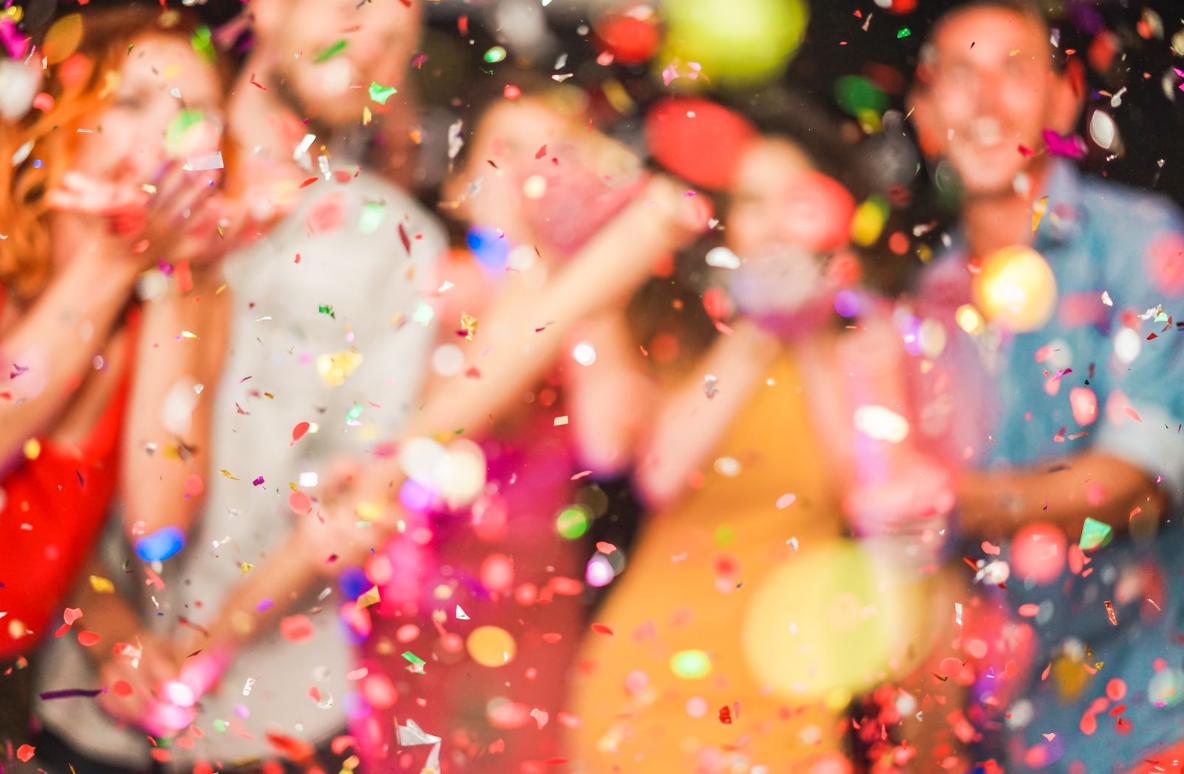 +
Celebrating Milestone Anniversaries
November 17, 2022
At GWLRA, we're proud to support the development of our team members, and it's a pleasure watching them grow with the company. Every fall, we get together to celebrate staff who have reached significant milestone anniversaries in their career with us. This year, we have almost 100 employees celebrating between 5 and 25 years with the company.
When asked why they decided to continue their career at GWLRA, here are what six service award recipients had to say:
Adam Hasen, Vice President, Leasing, GTA Industrial & Retail (15 years): "From day one, GWLRA has treated me as family, not just an employee. Time and again, I've noticed it's easy here to build lasting relationships with people at this organization - people who demonstrate genuine care for me as an individual. In addition, there has been no shortage of opportunity over the years to grow my skillset here - I have had the privilege to work in multiple departments and asset classes over the years. This has allowed me to continue my learning path and tackle new challenges everyday."

Amy Vandervelde, Vice President, Corporate Development (15 years): "I chose to grow my career at GWLRA because I have had the most supportive group of leaders willing to provide me with a host of opportunities to learn, develop, and nurture my talents. I appreciate the entrepreneurial direction of our organization as we continue to adapt to a changing environment with the goal of continually elevating the bar for the benefit of all our stakeholders."

Robin Needham, Regional Operations Manager (20 years): "GWLRA has offered me a lot of opportunity over the years and has supported me every step of the way. GWLRA has been committed to their employees since I joined the company. They put their people first."

Phil Gunn, Vice President, Asset Management (25 years): "When I joined the organization, I wanted to be on the asset management side of the business. The organization was much smaller back then and we were growing very rapidly. I have had the opportunity to have a meaningful contribution to this growth and have enjoyed the people and culture that GWL Realty Advisors has to offer."

Sheila Laforteza, Director, Treasury (25 years): "GWLRA and Canada Life are stable and strong companies that have provided many opportunities for me to grow my career. I enjoy both my role and the people I work with. It is never boring at GWLRA, there's always something new and challenging to do which makes it exciting to be a part of this company!"

Murray Sinclair, Technical Services Manager (25 years): "Over my many years with the company I'd have to say the people I have worked with really impacted how I progressed through the years. Many thanks to the teams I have had the pleasure of working with."
Congratulations to all our team members who celebrated a milestone anniversary with us this year. We're grateful for your talent, passion, and perspective.

GWL Realty Advisors
GWL Realty Advisors Inc. is a leading North American real estate investment advisor providing comprehensive asset management, property management, development and specialized real estate advisory services to pension funds and institutional clients. GWL Realty Advisors Inc. manages a diverse portfolio of office, industrial, retail and multi-residential assets as well as an active pipeline of new development projects.