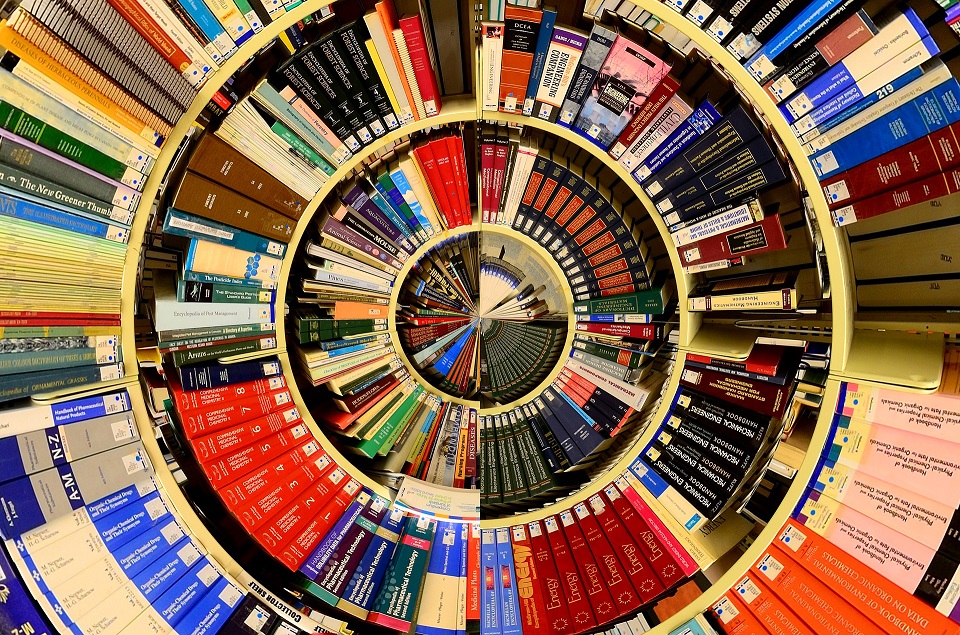 +
Giving Students the Chance to Dive Headfirst Into the World of Real Estate
July 30, 2018
GWLRA's summer student program is just one of the ways we work to recruit and retain top talent across the country.
When asked what they enjoy about working at GWLRA, the students at our head office at 33 Yonge Street noted the friendly work environment and comfortable, modern office setting. After only a few weeks at GWLRA, they had already gained expertise in programs like Excel, Yardi, and Dayforce, and had learned some of the fundamentals of real-estate from start to finish, from the building equipment involved in the construction of a new development to the valuation of a property. They have grown their personal and professional network, and now many express ambitions of joining the company after graduation.
With an even mix of summer student socials and outings to developments in-progress, the interns are kept engaged and inspired. The 33 Yonge summer students recently had the unique opportunity to tour the active construction site of the Grenadier Square Redevelopment project. It consists of two multi-residential towers set to top-off in a few months.
"Never underestimate the value of hands-on experience," says Matthew, summer student with Vertica Finance. "I learned more in two weeks at GWLRA than I was taught in my first two years of university. You actually get to witness how they go about paying invoices as opposed to theory – debits and credits."
Chelsea, summer student with Corporate Resources, says that she doesn't really feel like an intern. "I'm entrusted with responsibilities similar to those of an entry-level role. We receive consistent mentorship from experts in the field which I think is really great." Specializing in HR, she now has a broader understanding of the full recruitment process, and what it takes to recruit and retain top talent.
This exceptional company culture is not limited to Toronto—it is present in all of our offices, nationwide. Sara, summer research student in British Columbia, says that the staff are extremely approachable and helpful. "Compared to previous internships I've had, GWLRA definitely offers more of a mentorship component." In Calgary, Alberta, our Finance summer student, Roger, echoes these sentiments, saying that he loves the culture, workplace environment, and consistent support offered by staff.
For Liam in Mississauga Finance, working for GWLRA has been an experience that he won't soon forget. "My favourite thing about working here has to be the people," he says earnestly. "Everyone is welcoming, eager to answer any questions I might have and don't mind sharing a joke. [The] one thing that stands out [in this role] is the ability to take on responsibility. It's allowed me to dive into many of the different business units. In helping the accounting department and through my discussions with other employees, I've gained a new perspective on everything that goes into real estate. Thank you for the opportunity to work here, I've very much enjoyed the experience."
Click here to learn more about working at GWL Realty Advisors.

GWL Realty Advisors
GWL Realty Advisors Inc. is a leading North American real estate investment advisor providing comprehensive asset management, property management, development and specialized real estate advisory services to pension funds and institutional clients. GWL Realty Advisors Inc. manages a diverse portfolio of office, industrial, retail and multi-residential assets as well as an active pipeline of new development projects.