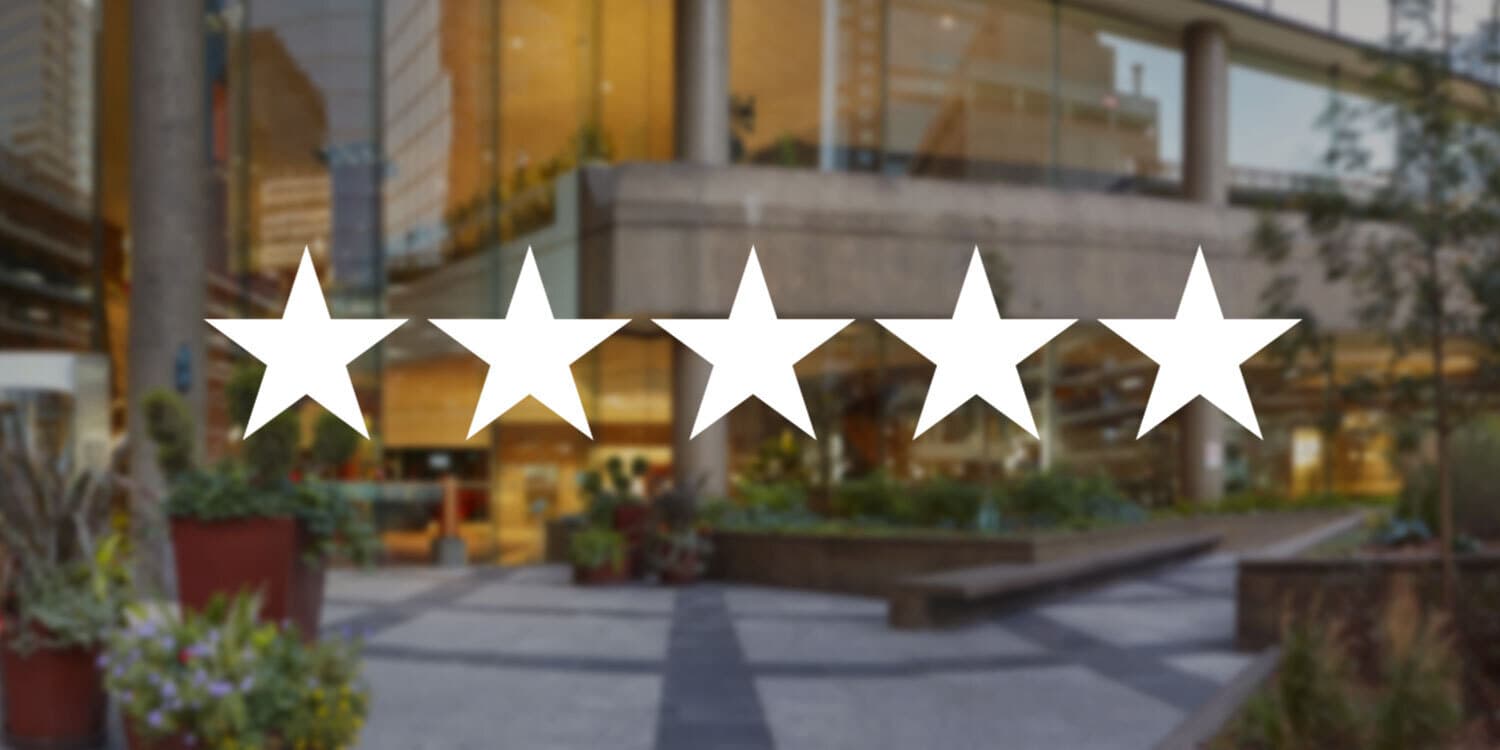 +
GWL Realty Advisors Earns a GRESB 5-Star Rating for Fifth Consecutive Year
October 15, 2021
GWL Realty Advisors (GWLRA) has been recognized as a leader in sustainability by the Global Real Estate Sustainability Benchmark (GRESB), earning a Green Star ranking for the seventh consecutive year, and its fifth consecutive GRESB '5-Star' (top quintile) rating.
The GRESB Real Estate Assessment has placed GWLRA among the top eight percent of participants in the global 'Diversified/Non-Listed/Core' category (of 246 submissions).
"The COVID-19 pandemic serves as a strong reminder that non-financial events can have powerful, systemic impacts on investments. It reaffirms our commitment to managing environmental, social, and governance (ESG) issues to better ensure we meet the long-term needs of our clients, tenants and residents, and continue to build more resilient communities," said Ralf Dost, President, GWL Realty Advisors. "GRESB continues to provide a meaningful marker against which companies can compare their position as they face such challenges."
The Canadian Real Estate Investment Fund No. 1 (CREIF), also managed by GWLRA, made its fourth submission into GRESB, in 2021, earning a GRESB '5-Star' rating and placing among the top 11% of participants in the 'Diversified/Non-listed/Core' category.
"CREIF's focus on ESG, despite last year's adversities, sends a clear message to our investors. We are committed to integrating sustainability into our investment and operating practices to help generate superior returns," said Steven Marino, Executive Vice President, Portfolio Management.
To find out more about how GWLRA manages sustainability, please visit our website, or download a copy of our 2020 Annual Review.
GRESB is the global environmental, social and governance (ESG) benchmark for real assets, which is the defining standard for sustainability performance for real assets, providing independent, standardized, and validated ESG data. The 2021 benchmark covers more than 1,520 property companies, real estate investment trusts (REITs), funds, and developers. Combined, the GRESB real estate assessment represents US $5.7 trillion in real asset value.

GWL Realty Advisors
GWL Realty Advisors Inc. is a leading North American real estate investment advisor providing comprehensive asset management, property management, development and specialized real estate advisory services to pension funds and institutional clients. GWL Realty Advisors Inc. manages a diverse portfolio of office, industrial, retail and multi-residential assets as well as an active pipeline of new development projects.