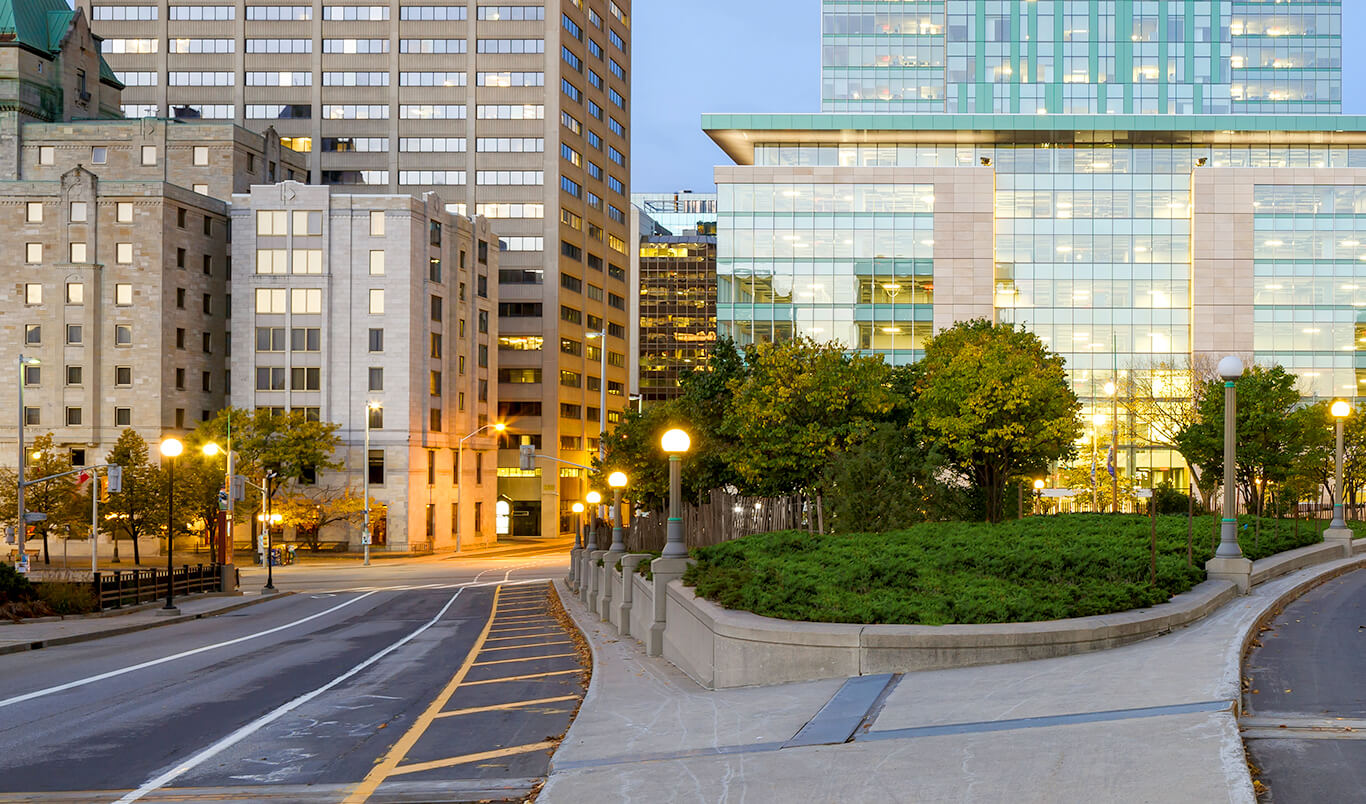 Sustainability Priorities
How can we reduce our carbon footprint? What's important to stakeholders? Answering such questions shapes our sustainability priorities.
Materiality Assessment
Each year, we ask individuals from key functions within our organization to help us define high-priority sustainability issues that could have a significant impact on our business and are of greatest interest to our stakeholders.
Insights are derived from ongoing stakeholder engagement as well as reviews of peer sustainability reports, our own business performance, and general and sector-specific sustainability standards such as the Global Real Estate Sustainability Benchmark Survey (GRESB), the Global Reporting Initiative (GRI) Standards and the GRI Construction and Real Estate Sector Supplement (CRESS).
Priority topics inform our strategic business objectives and are discussed in our public performance reporting.
Materiality Matrix
Impact on GWLRA's Business
Stakeholder Engagement

Green Buildings
Ethics and Integrity

Compliance and Risk Management

Responsible Investments

Tenant Satisfaction
Corporate Governance

Safety and Security
Talent Diversity and Development
Sustainable Development Goals
Aligning our business with the United Nations Sustainable Development Goals (SDGs) is an important part of our commitment to being a responsible, values-based business that creates positive impacts in society. Three SDGs were identified during our most recent materiality assessment as areas where we can make the greatest contribution: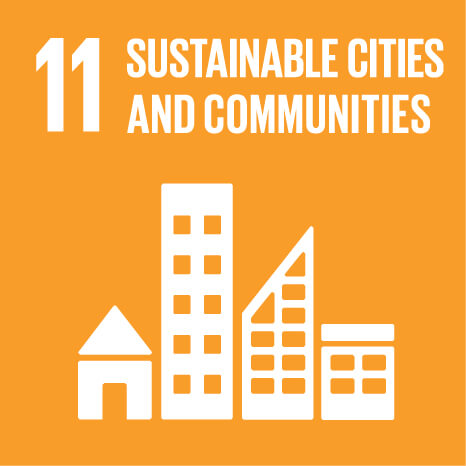 SDG 11: Sustainable Cities and Communities
We continue to develop our clients' buildings in a way that supports safe, inclusive and sustainable communities, while respecting their cultural and natural heritage.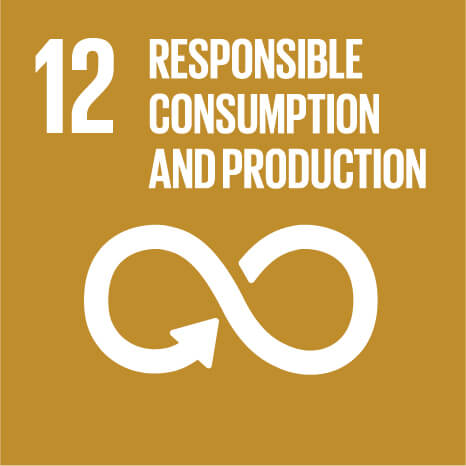 SDG 12: Responsible Consumption and Production
We play an important role in encouraging the use of sustainable materials through our procurement processes with third parties.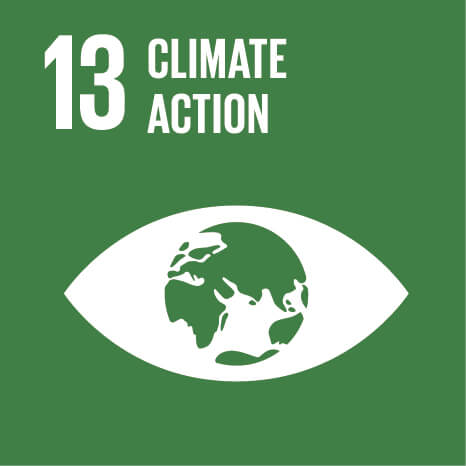 SDG 13: Climate Action
We are reducing the carbon impact of our clients' properties and working to ensure their assets are resilient and adaptive to climate-related risks and natural hazards.