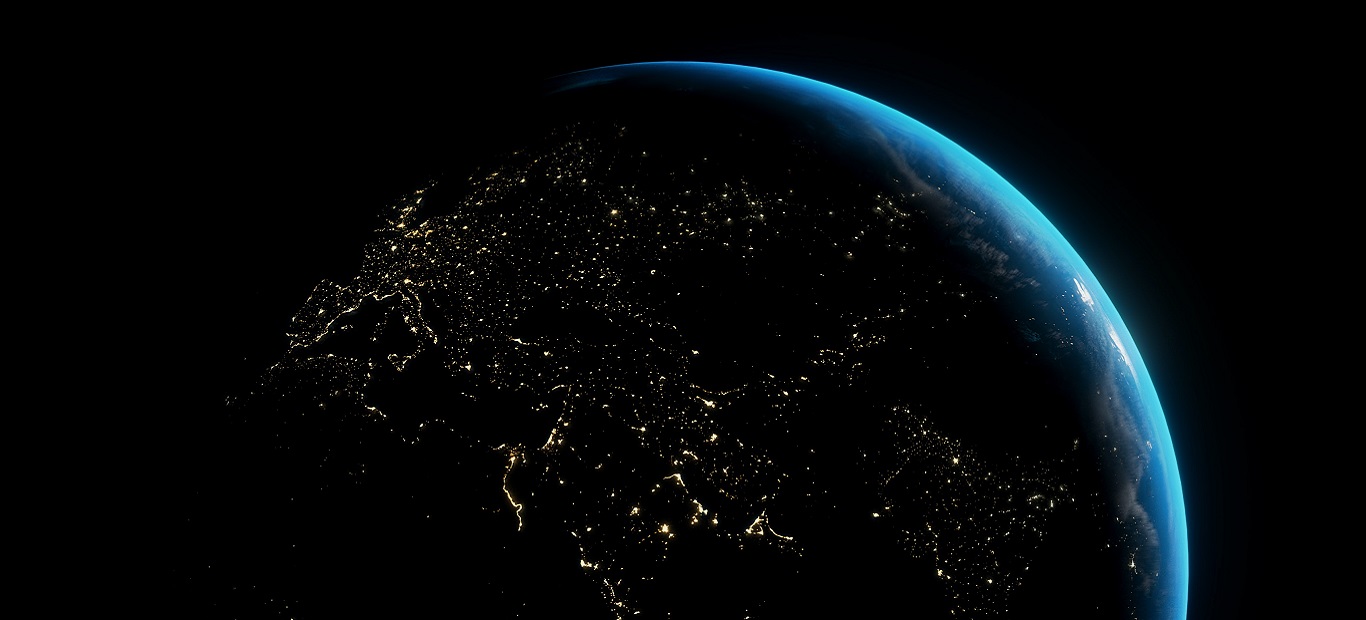 +
GWL Realty Advisors Recognizes Earth Hour at Properties Across the Country
March 21, 2022
On Saturday, March 26th, select commercial and multi-residential buildings under our management nationally will be celebrating Earth Hour by turning off all non-essential electricity. GWL Realty Advisors (GWLRA) is proud to participate in Earth Hour each year to show our commitment to environmental sustainability. We invite our staff, tenants, residents, and members of our communities to participate with us by turning off their non-essential lights and electronics during this year's Earth Hour.
Minimizing our environmental footprint is one of our top business priorities. Our property management teams work to continuously drive cost efficiency and improve the environmental performance of buildings under our management. This is done through waste reduction, water management, and by focusing on energy conservation and greenhouse gas emissions monitoring and reduction.
We recognize the urgent need for collective action to tackle the global climate crisis. In early 2022, GWLRA announced that we would be doing our part to help build a carbon neutral economy by moving towards net-zero greenhouse gas (GHG) emissions by 2050. Learn more about our commitment to building a sustainable future.
Earth Hour will take place from 8:30pm to 9:30pm local time across the world.

GWL Realty Advisors
GWL Realty Advisors Inc. is a leading North American real estate investment advisor providing comprehensive asset management, property management, development and specialized real estate advisory services to pension funds and institutional clients. GWL Realty Advisors Inc. manages a diverse portfolio of office, industrial, retail and multi-residential assets as well as an active pipeline of new development projects.