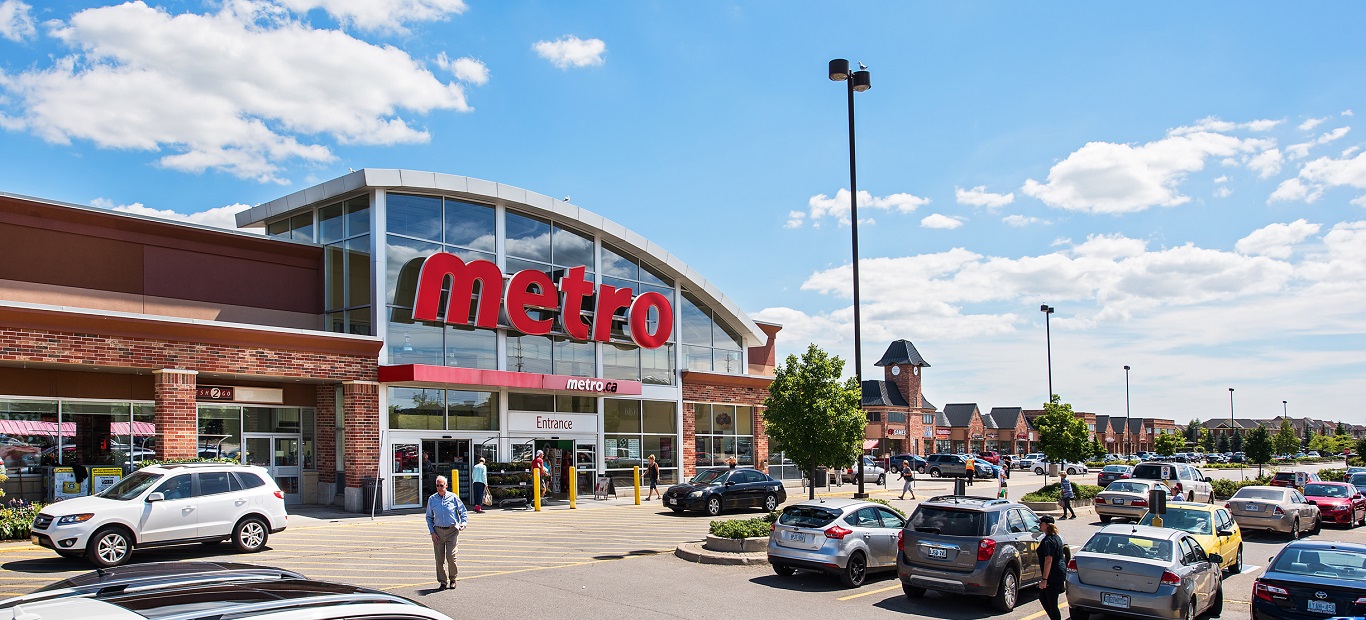 +
GWLRA Acquires Halton Hills Village on Behalf of Canada Life's Canadian Real Estate Investment Fund No. 1
January 23, 2020
GWL Realty Advisors (GWLRA) has acquired Halton Hills Village, a grocery anchored retail shopping centre in the Greater Toronto Area (GTA). The acquisition was made on behalf of the Canadian Real Estate Investment Fund No. 1 (CREIF).
"There has been a scarcity of newer generation, grocery anchored centres available in the GTA," said Steven Marino, Senior Vice President, Portfolio Management, GWLRA. "We are delighted to have been able to work with the vendor to complete this transaction on an off-market basis, providing exposure to a strong roster of national and regional tenants in a market that is experiencing strong population growth, attractive household income, and favourable investor demographics."
Located in Georgetown, ON, the property services a well-established residential area in the GTA. The property features needs-of-life tenancy including grocery, banking, restaurants, medical providers and services retailers. Food-anchored shopping centres are outperforming other commercial retail property investments according to recent research conducted by GWLRA, making this acquisition a strong investment for our clients' portfolio.
Steven Marino also adds: "Halton Hills Village complements CREIF's stable and predictable income profile, which when coupled with other investment activities in the portfolio, like ongoing development and asset repositioning, provides for a potentially attractive combination of income and capital return."

GWL Realty Advisors
GWL Realty Advisors Inc. is a leading North American real estate investment advisor providing comprehensive asset management, property management, development and specialized real estate advisory services to pension funds and institutional clients. GWL Realty Advisors Inc. manages a diverse portfolio of office, industrial, retail and multi-residential assets as well as an active pipeline of new development projects.