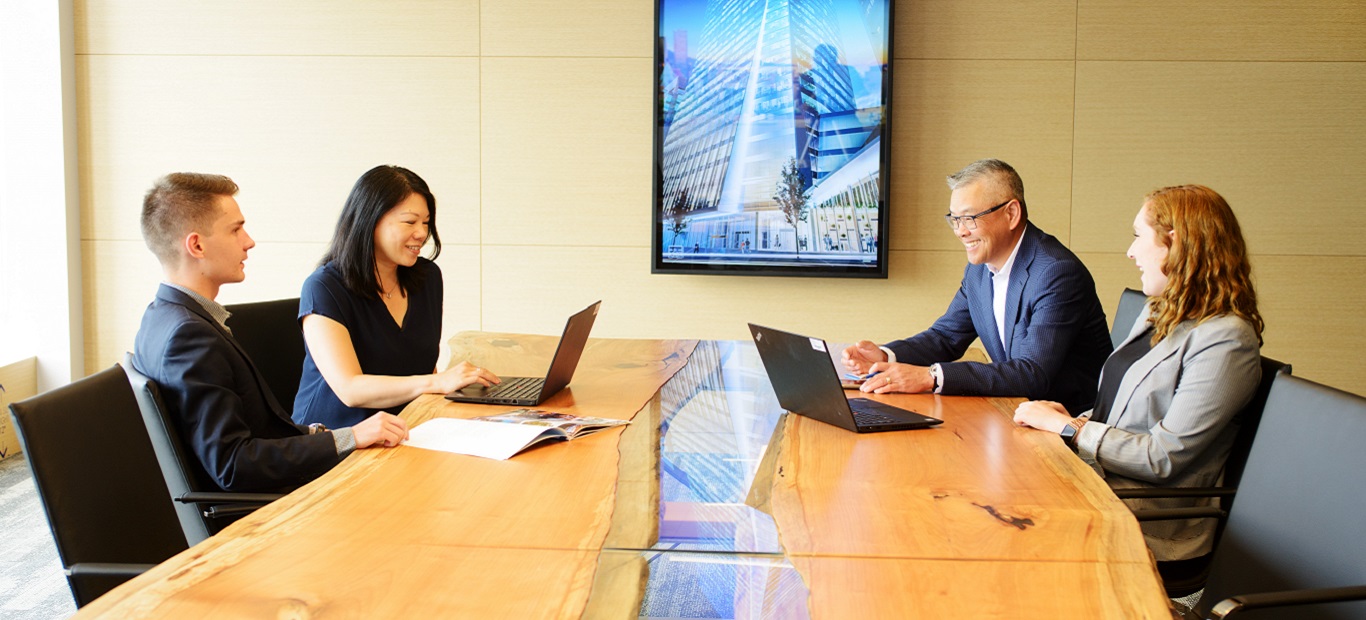 +
Our 2018 Annual Review is now Available
July 10, 2019
View | Download the full report
As a leading real estate investment advisor, we deliver strong, long-term returns for our clients, and we provide high-quality, comfortable and sustainable spaces for our tenants, residents and staff.
This Annual Review is our fifth integrated report, covering the 2018 calendar year. The report content is guided by the Global Reporting Initiative (GRI) Standards and describes the progress we are making as a business.

GWL Realty Advisors
GWL Realty Advisors Inc. is a leading North American real estate investment advisor providing comprehensive asset management, property management, development and specialized real estate advisory services to pension funds and institutional clients. GWL Realty Advisors Inc. manages a diverse portfolio of office, industrial, retail and multi-residential assets as well as an active pipeline of new development projects.