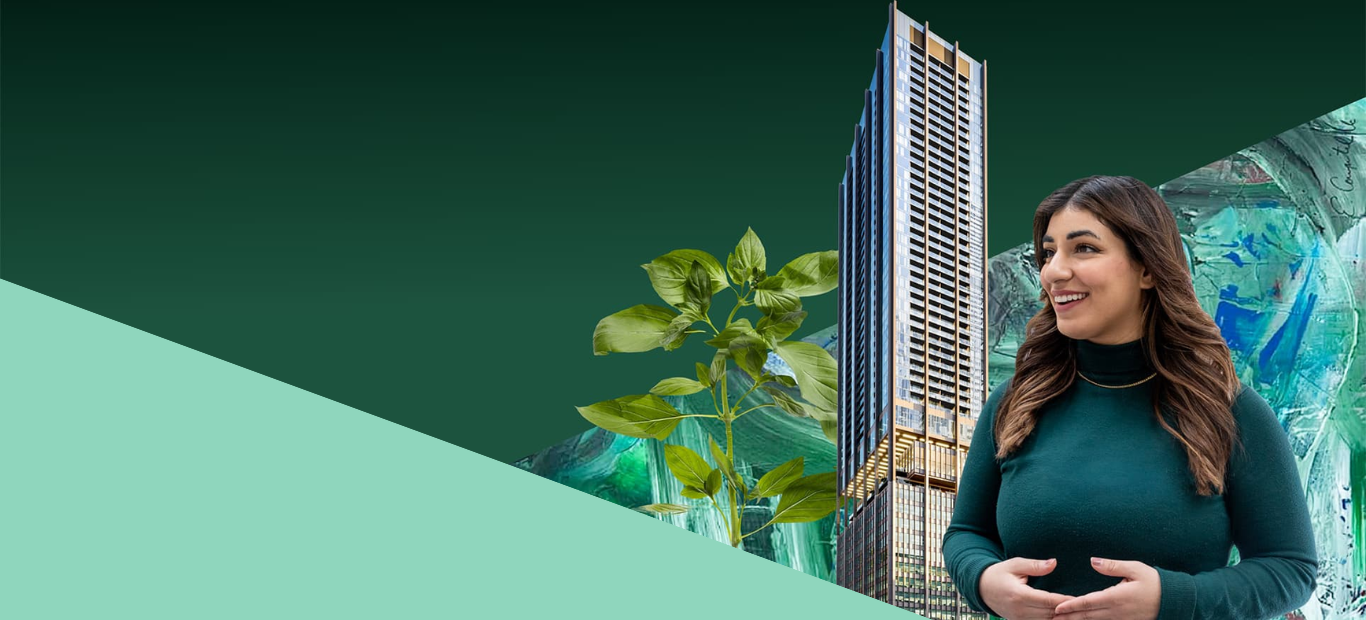 +
Our 2022 Annual Review Is Now Available
May 29, 2023
As we reflect on our many achievements over the past year, one thing that stands out is our ability to adapt to a rapidly changing marketplace.
While the 'hybrid' work model has left many of our commercial office tenants taking a 'wait and see' approach to their real estate needs, the demand for purpose-built rental has never been stronger. At the same time, technological advances promise significant operational and energy saving benefits as our buildings become 'smarter' at predicting occupant behaviour.
Looking across the various asset classes within our business, we delivered strong market performance with an overall portfolio rate-of-return of 5.1%, which outperformed the MSCI Canada Property Index by 380 basis points or 3.8%.
With the right team and strategy in place and backed by one of Canada's oldest and most trusted financial institutions, we are confident in our ability to continue to deliver above average market performance.
For detailed information about our performance, you can view a PDF of our 2022 Annual Review.

GWL Realty Advisors
GWL Realty Advisors Inc. is a leading North American real estate investment advisor providing comprehensive asset management, property management, development and specialized real estate advisory services to pension funds and institutional clients. GWL Realty Advisors Inc. manages a diverse portfolio of office, industrial, retail and multi-residential assets as well as an active pipeline of new development projects.